GRAIN is a quarterly digital magazine (downloadable PDF), for contemporary photographers with analog souls. Inside each magazine you will find some of the most impressive articles and visual stories, offering the necessary inspiration to get you to grab your camera and walk out the door.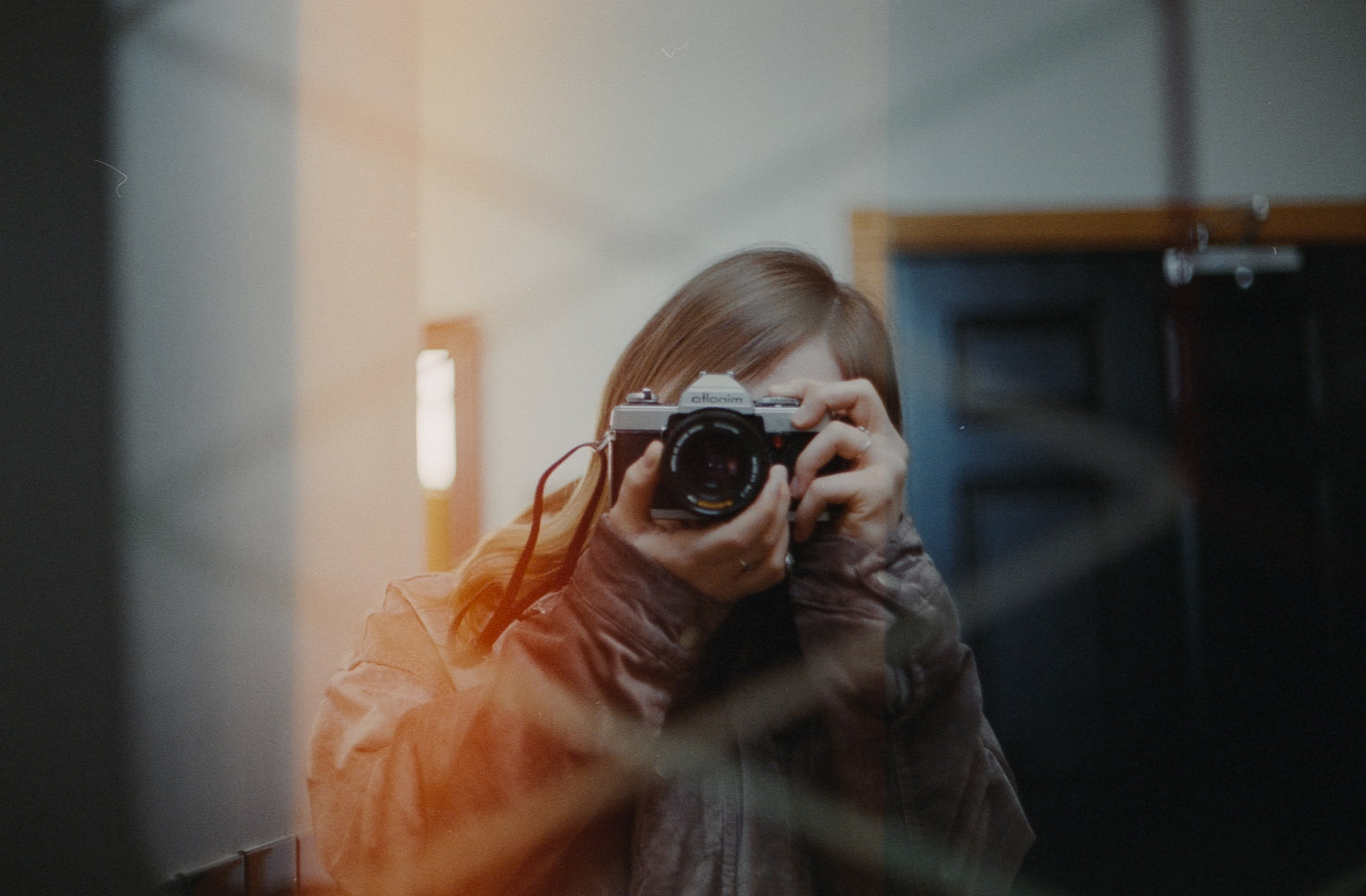 GRAIN magazine Flickr Group For those of you familiar with Flickr, no introduction is needed. But for those who don't know it yet, suffice it to say that it is one of the oldest and largest online Photography communities. It has numerous advantages over other platforms, and unlike Instagram, Flickr has kept its essence throughout […]
---
TABLE OF CONTENTS
Memories Collector as a Lifestyle
By Silvia González De Las Heras
Remembering my time here
By Chase Yi
"Photography is proof that my life is moving forward"
By Sho Tachibana
Film memories
By Ana Stefanovic
Inspiring extraordinary light in my ordinary life
By Kei
Altera Mundi
By Mauro Splendore
---
---
GRAIN Your Life
Join hundreds of other readers and subscribe to our quarterly magazine.
.
Current Issue
Get Issue No. 004 of GRAIN Magazine – $6.
(Enjoy the Summer | August 2022 Issue.)
LIFETIME ACCESS – $35
Sign up today for a lifetime membership.
(Enjoy ALL issues—past, present, and future!)
UPCOMING ISSUES:
October 2022, January 2023, April 2023, July 2023 
(Become a member and enjoy a lifetime subscription of GRAIN Magazine. Sign up today – just $35.)