GRAIN is a quarterly digital magazine (downloadable PDF), for contemporary photographers with analog souls. Inside each magazine you will find some of the most impressive articles and visual stories, offering the necessary inspiration to get you to grab your camera and walk out the door.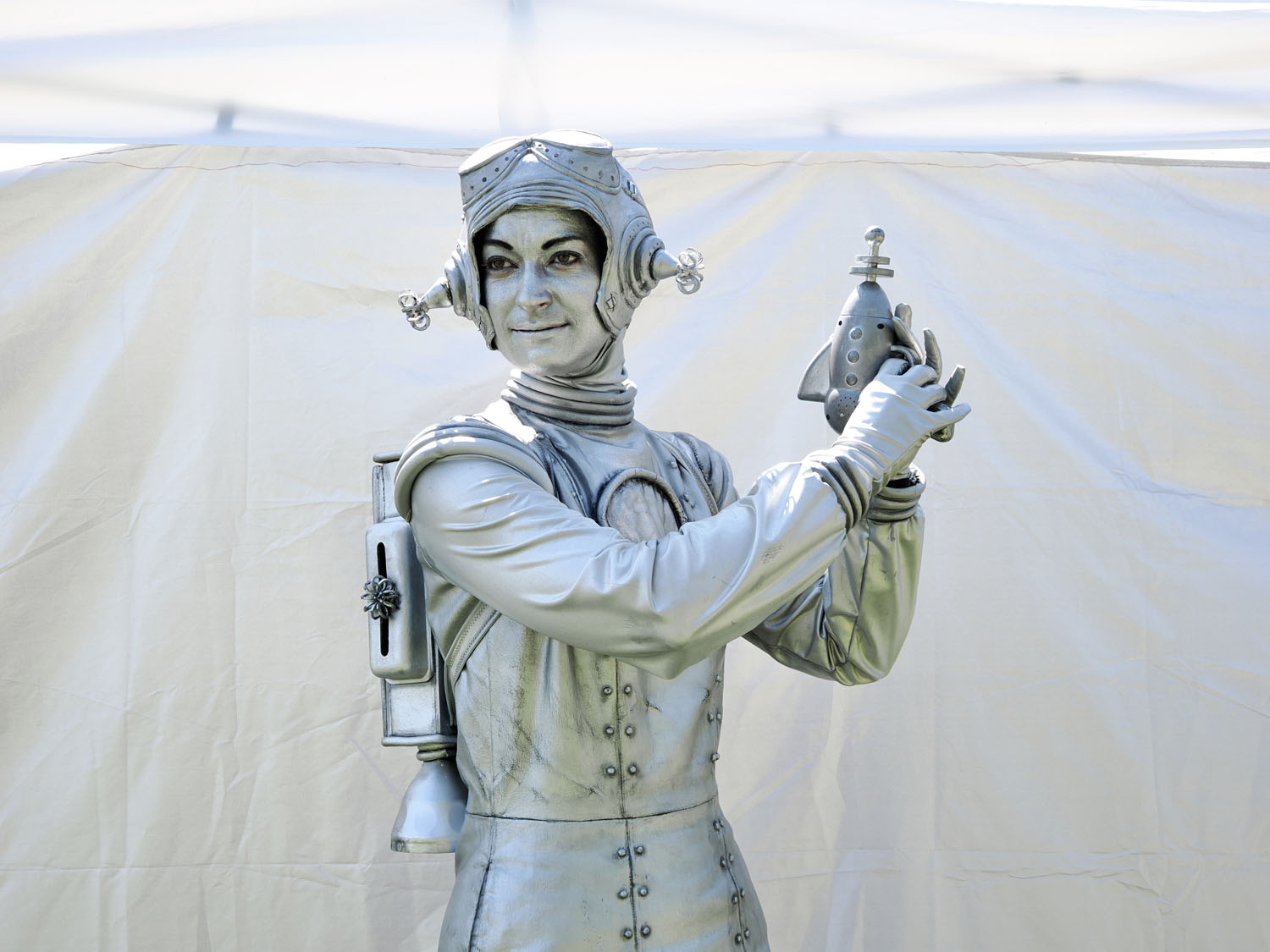 Our reader David Turnbull was inspired by Henri Cartier-Bresson's photography and decided to embark on a project that embraced simplicity. For the project, he used only one camera and a 50mm lens to photograph some of the performers at the Buskerfest Festival. David avoided the use of flashes or reflectors to maintain a focus on the performers who are the heart of the festival.
---
TABLE OF CONTENTS
Focus and Click: A Passion for Photography and the Leica M Rangefinders Ann LT
By Ann LT
Capturing the moments which truly mean something
By Benjamin Sterz
A heritage brought me a new adventure
By Marie Jetz
Pale Blue Dot
By Martin Diercks
The weight in my backpack
By Lorena Tintea
Flickr's best of
---
---
GRAIN Your Life
Join hundreds of other readers and subscribe to our quarterly magazine.
.
Current Issue
Get Issue No. 007 of GRAIN Magazine – $6.
(Enjoy the Autumn | November 2023 Issue.)
LIFETIME ACCESS – $35
Sign up today for a lifetime membership.
(Enjoy ALL issues—past, present, and future!)
UPCOMING ISSUES:
January 2024, April 2024, July 2024, October 2024
(Become a member and enjoy a lifetime subscription of GRAIN Magazine. Sign up today – just $35.)