GRAIN is a quarterly digital magazine (downloadable PDF), for contemporary photographers with analog souls. Inside each magazine you will find some of the most impressive articles and visual stories, offering the necessary inspiration to get you to grab your camera and walk out the door.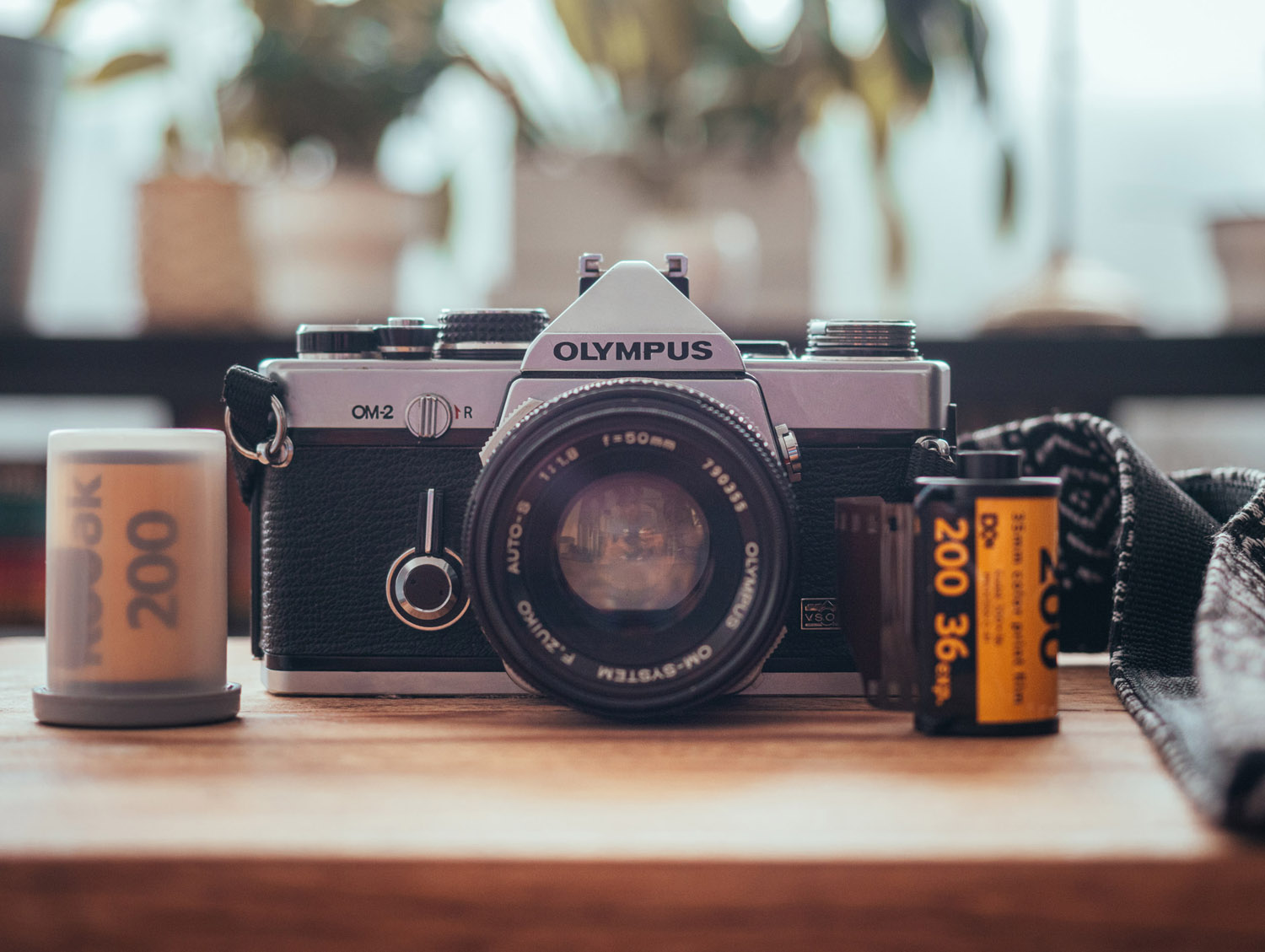 Lukas Binder is a photographer from Vienna, Austria, and his photography journey started about three years ago, shooting the beauty in mundane and simple things. Working as a software engineer, in photography he went the opposite way, from digital to film, almost as a therapeutic activity. On analogue cameras, he appreciates the beauty of the different models and formats, their simplicity and robustness, the shutter sound and overall feeling.
---
TABLE OF CONTENTS
With a touch of grain
By Jan Malmgren
Kodachrome and the rural post office
By John Collins
From a small perspective – A Street photography adventure
By Christian Burning
The beginning of our love
By Elsbeth and Karl
The real fun starts when everything goes wrong
By Kevin Penkala
2 Years of Analog Photography
By Ana Sousa
---
---
GRAIN Your Life
Join hundreds of other readers and subscribe to our quarterly magazine.
.
Current Issue
Get Issue No. 002 of GRAIN Magazine – $6.
(Enjoy the Winter | January 2022 Issue.)
LIFETIME ACCESS – $35
Sign up today for a lifetime membership.
(Enjoy ALL issues—past, present, and future!)
UPCOMING ISSUES:
January 2022, April 2022, July 2022, September 2022.
(Become a member and enjoy a lifetime subscription of GRAIN Magazine. Sign up today – just $35.)