GRAIN is a quarterly digital magazine (downloadable PDF), for contemporary photographers with analog souls. Inside each magazine you will find some of the most impressive articles and visual stories, offering the necessary inspiration to get you to grab your camera and walk out the door.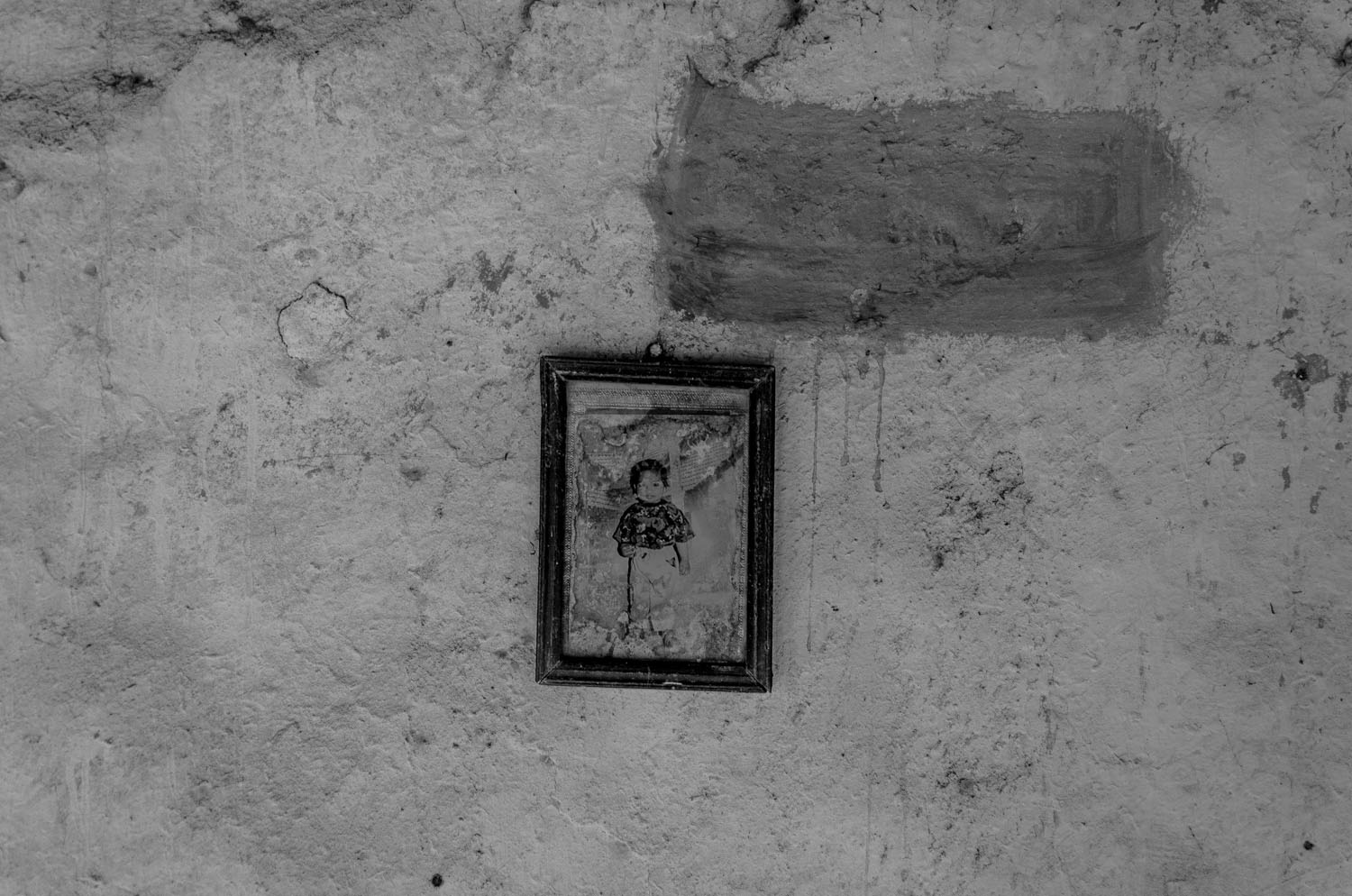 Our ancestral home serves as a bridge that connects us to our heritage, providing a glimpse into the lives and experiences of our ancestors. The place where our roots lie holds immense significance, as it embodies the essence of our cultural identity and holds the key to unravelling the stories of generations past.
Current Issue: No. 006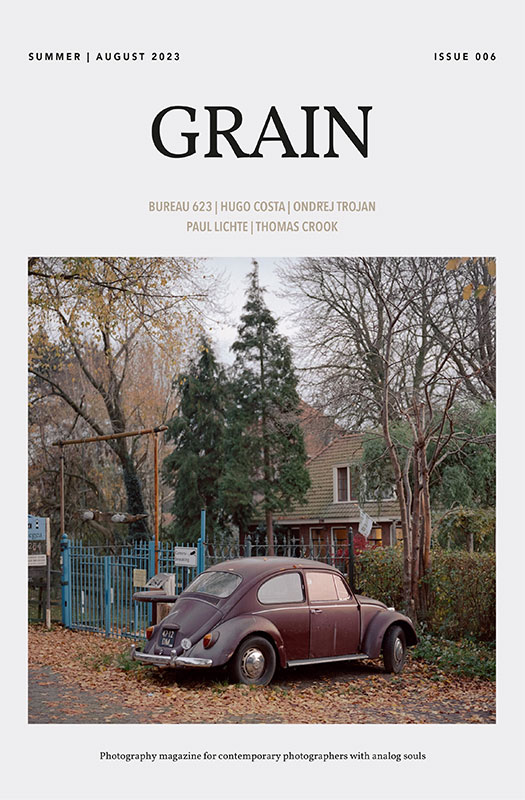 ---
TABLE OF CONTENTS
The joy in simplicity
By Ondřej Trojan
A film photography journey
By Tom Crook
I knew these people
By Bureau 623
The days run away like wild horses
By Hugo Costa
Ever Changing World
By Paul Lichte
Flickr's best of
---
---
GRAIN Your Life
Join hundreds of other readers and subscribe to our quarterly magazine.
.
Current Issue
Get Issue No. 006 of GRAIN Magazine – $6.
(Enjoy the Summer | August 2023 Issue.)
LIFETIME ACCESS – $35
Sign up today for a lifetime membership.
(Enjoy ALL issues—past, present, and future!)
UPCOMING ISSUES:
January 2023, April 2023, July 2023, October 2023
(Become a member and enjoy a lifetime subscription of GRAIN Magazine. Sign up today – just $35.)