GRAIN is a quarterly digital magazine (downloadable PDF), for contemporary photographers with analog souls. Inside each magazine you will find some of the most impressive articles and visual stories, offering the necessary inspiration to get you to grab your camera and walk out the door.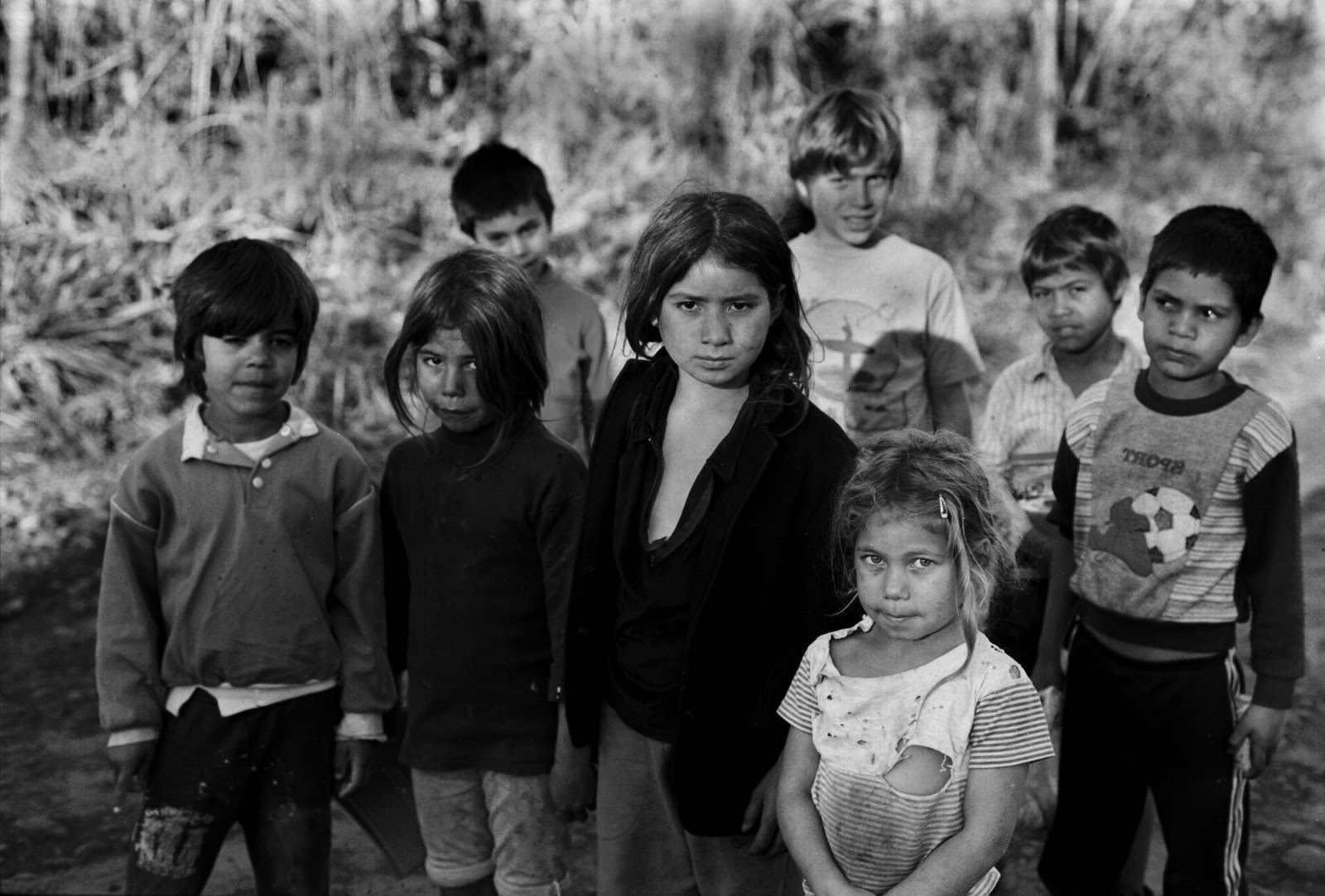 I was tidying up in my garage, and I came across a box I hadn't touched for fifteen years. Inside it, copies on 30x40cm photographic paper, the surprise was greater when I saw that they were perfect, without marks and the colour as I remembered. Photographs on paper have an unbeatable magic, touching the photograph, feeling the texture of the paper.
---
TABLE OF CONTENTS
Sombre insomnie
by Loïc Casanova
The 'Perks'pective
by Matthew Perks
Enjoy the ride
by Jake Williams
Following paths to unplanned destinations
by Marta Ferreira
The warmth of Kodak film
by Catarina Milhais Reis
The mysterious charm of shooting with a Twin-Lens Reflex, Inspired by Vivian Maier
by Angelique Rietbergen
---
---
GRAIN Your Life
Join hundreds of other readers and subscribe to our quarterly magazine.
.
Current Issue
Get Issue No. 001 of GRAIN Magazine – $6.
(Enjoy the Autumn Issue.)
LIFETIME ACCESS – $35
Sign up today for a lifetime membership.
(Enjoy ALL issues—past, present, and future!)
UPCOMING ISSUES:
January 2022, April 2022, July 2022, September 2022.
(Become a member and enjoy a lifetime subscription of GRAIN Magazine. Sign up today – just $35.)