Digicam Review – Nikon Coolpix L16 (2008)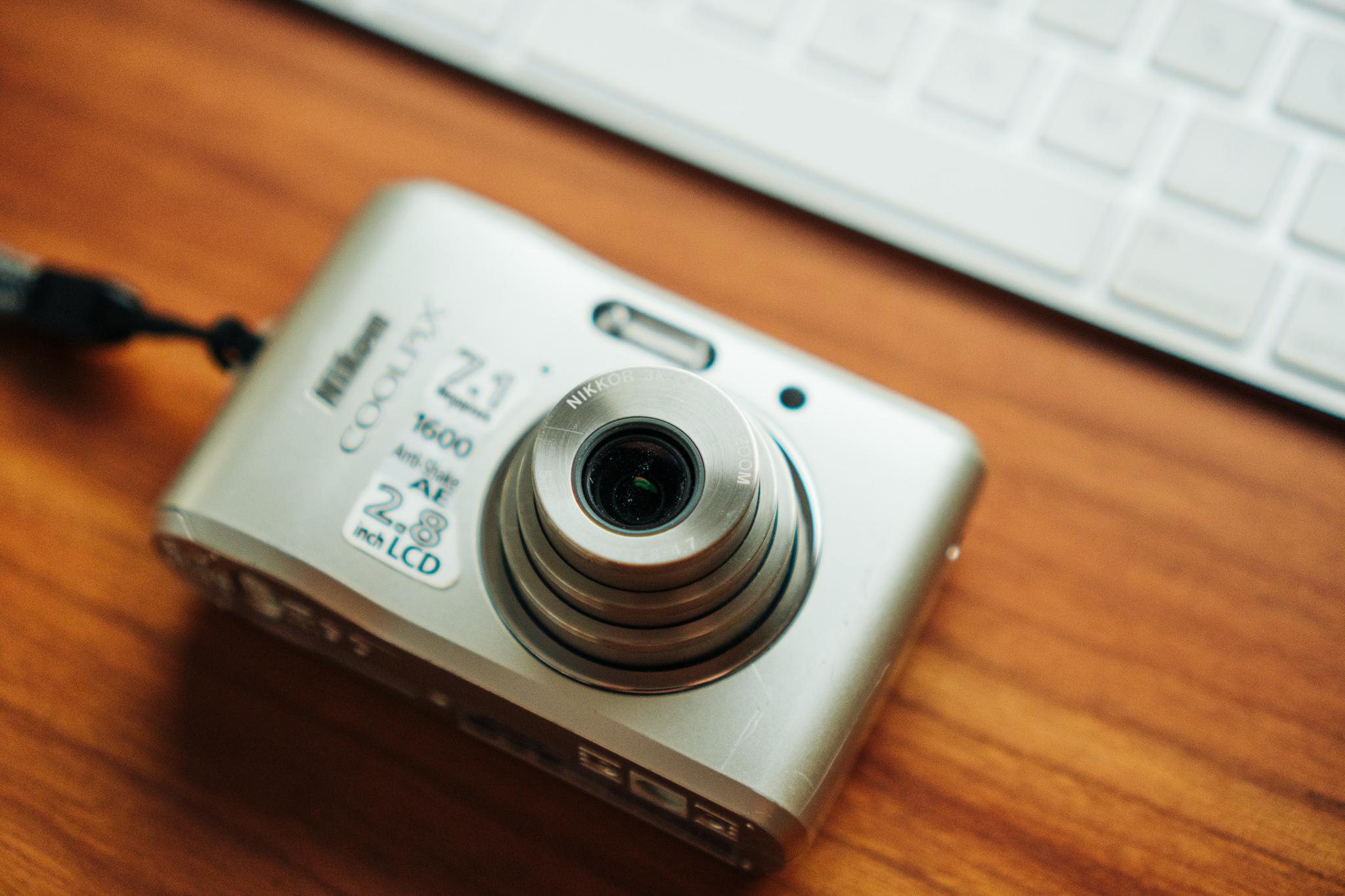 I had my first camera in 1993, a Pentax K1000 SLR. And since then, I have used a wide variety of cameras, film and digital, from compact to medium format. So, having a series of outstanding cameras in my bag, why would I want to use a 15-year-old digital compact camera? The answer is simple: it's fun.
Like many other photographers, my transition from film to digital was through a compact digital camera, in my case, a 3.2 megapixel Nikon Coolpix 3200 from 2004. I used this camera extensively, from travelling to family parties and illustrating all my work reports from that time. It had its limitations, but it was simple to use, straightforward and fun.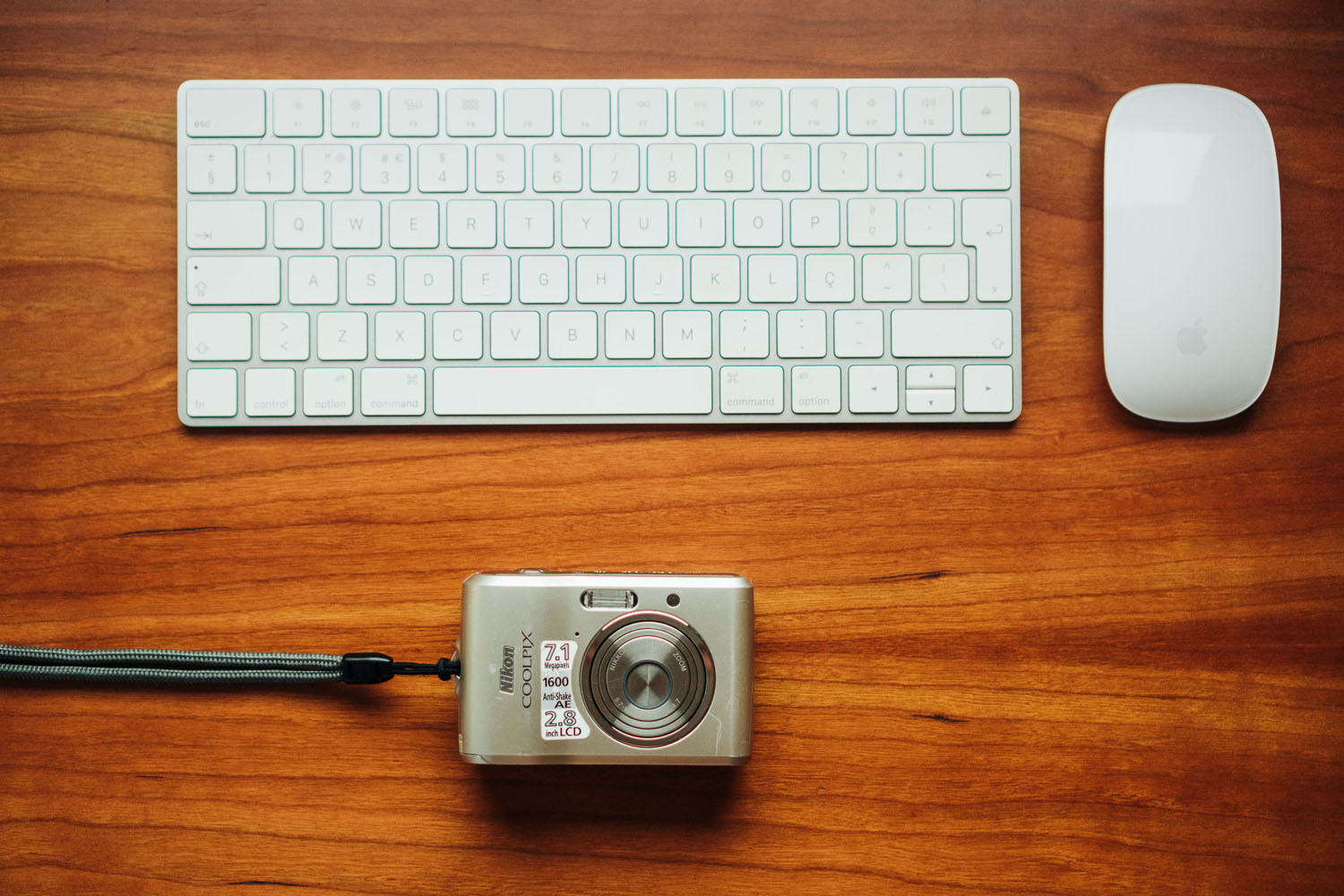 Returning to current times, and already using modern mirrorless cameras, one day I saw a Nikon L16 in a second-hand store. It cost almost nothing, and I couldn't resist buying it for one of my kids. Of course, being from the mobile phone generation, he didn't get along with it, and this little camera was kept in a drawer. But every time I looked at it, I remembered the times when I used my compact camera every day, and I decided to give it a chance.
Coincidentally, I realised that lately the term "digicam" has become popular for this type of camera, and the number of users has skyrocketed. In fact, some compare this phenomenon to what happened around 2008/2010 when interest suddenly resurfaced in film cameras that were at ridiculously low prices on the second-hand market. That's why we often hear people saying that digicams are the new film.
So, after years without using a digicam, how did I get along with this camera?
I didn't have many expectations, I knew it had its limitations, but using this camera proved to be quite challenging. And it wasn't because of its age (released in 2008). The thing is that, even then, at the time of release, it was never aimed at the more demanding users. In other words, this is not a good camera that is simply a few years old, but rather an outdated entry-level camera!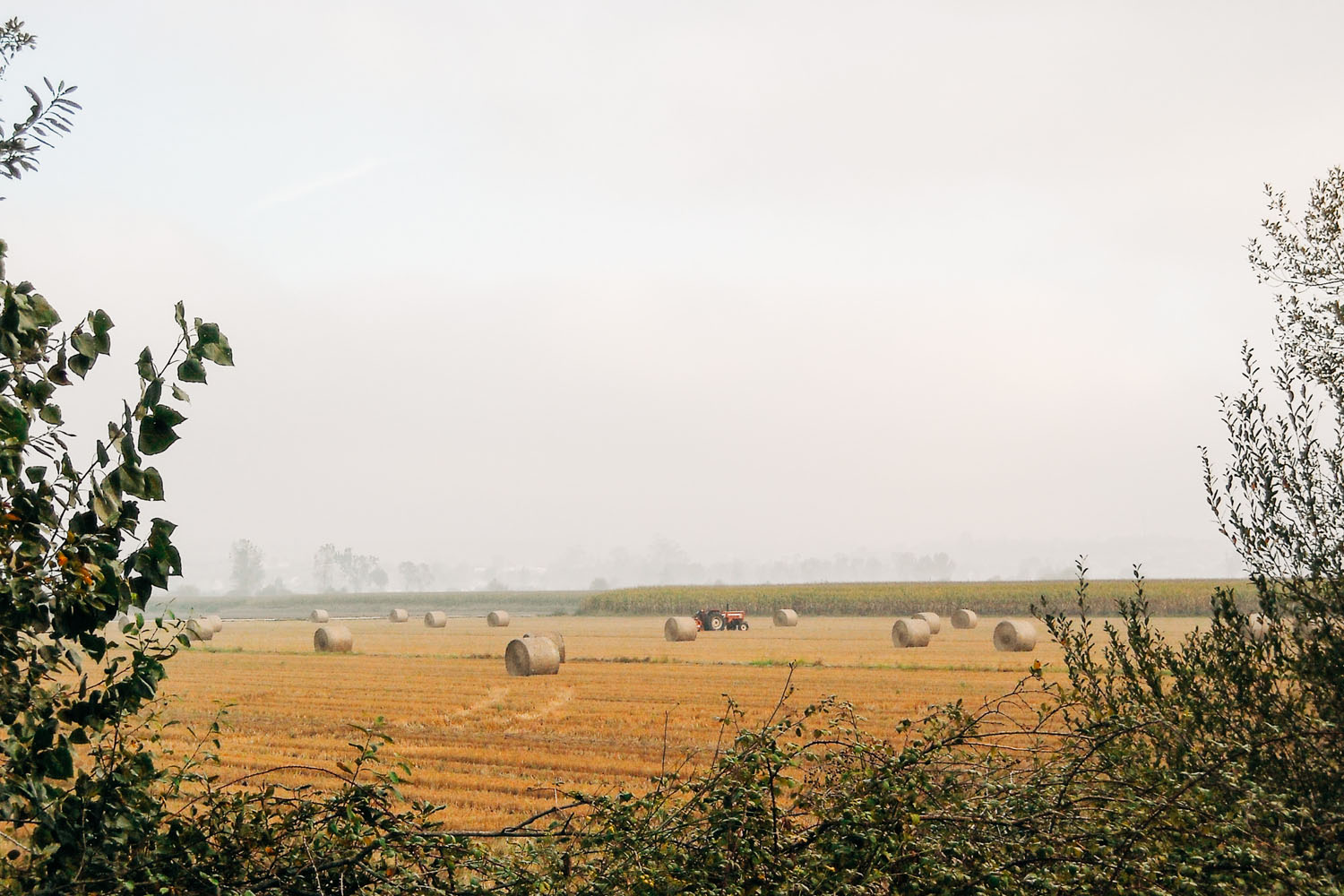 The user experience can be a bit frustrating. For example, the start-up time until the camera is ready to shoot is quite long, the focus is slow, and if the lighting conditions are poor, it's almost impossible to focus at all. So it is to be used without haste and preferably during broad daylight.
So what about image quality from this 7-megapixel CCD sensor? Well, forget it… It's definitely not its forte, and I don't think I'm being picky with a 2008 camera because my whole honeymoon was photographed with the (even older) Nikon 3200 I mentioned, and I made prints of considerable size with a very interesting quality. The fact that the Nikon L16 was an entry-level camera comes to the fore. The image quality is noticeably inferior to other cameras of its time, even within the compact category.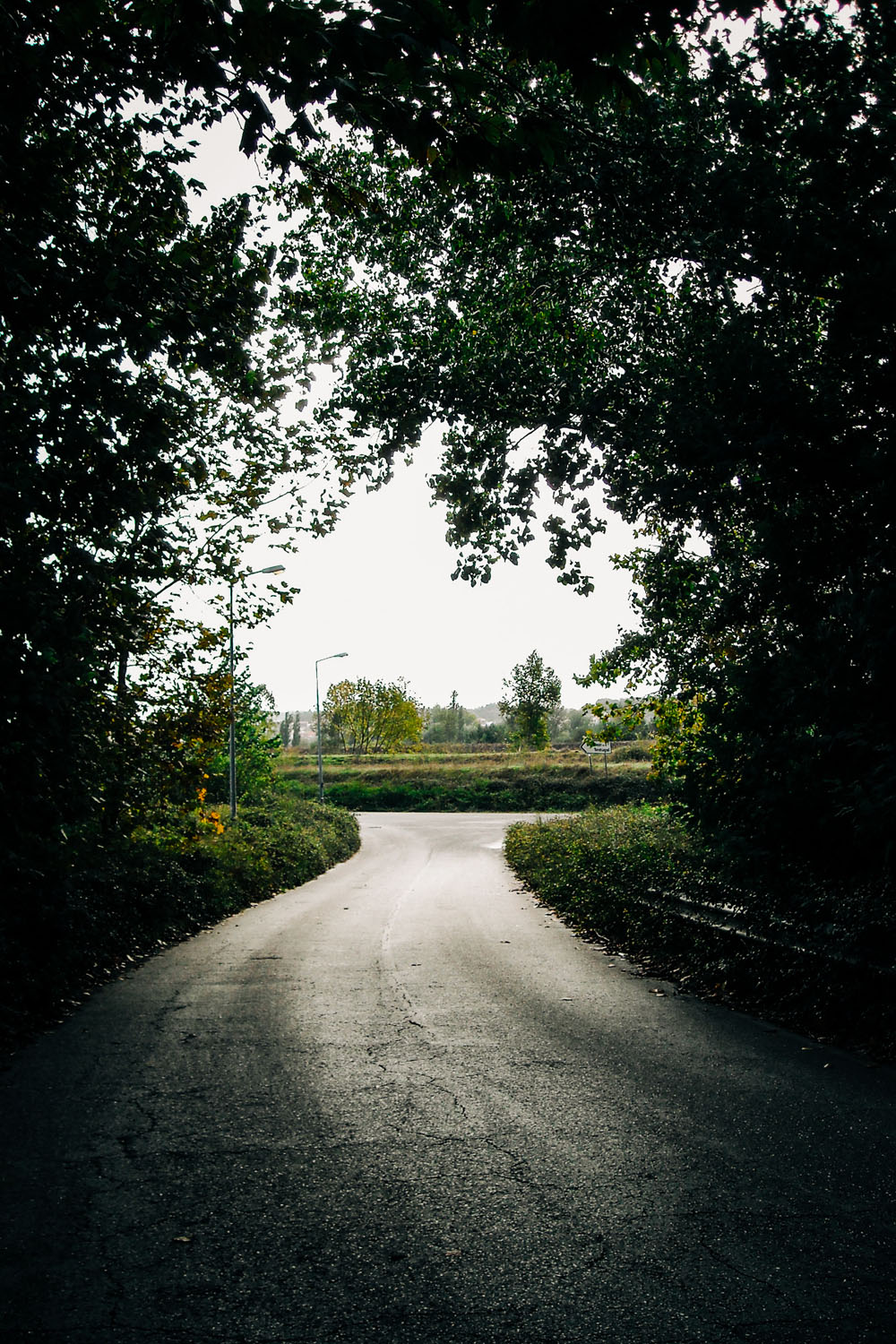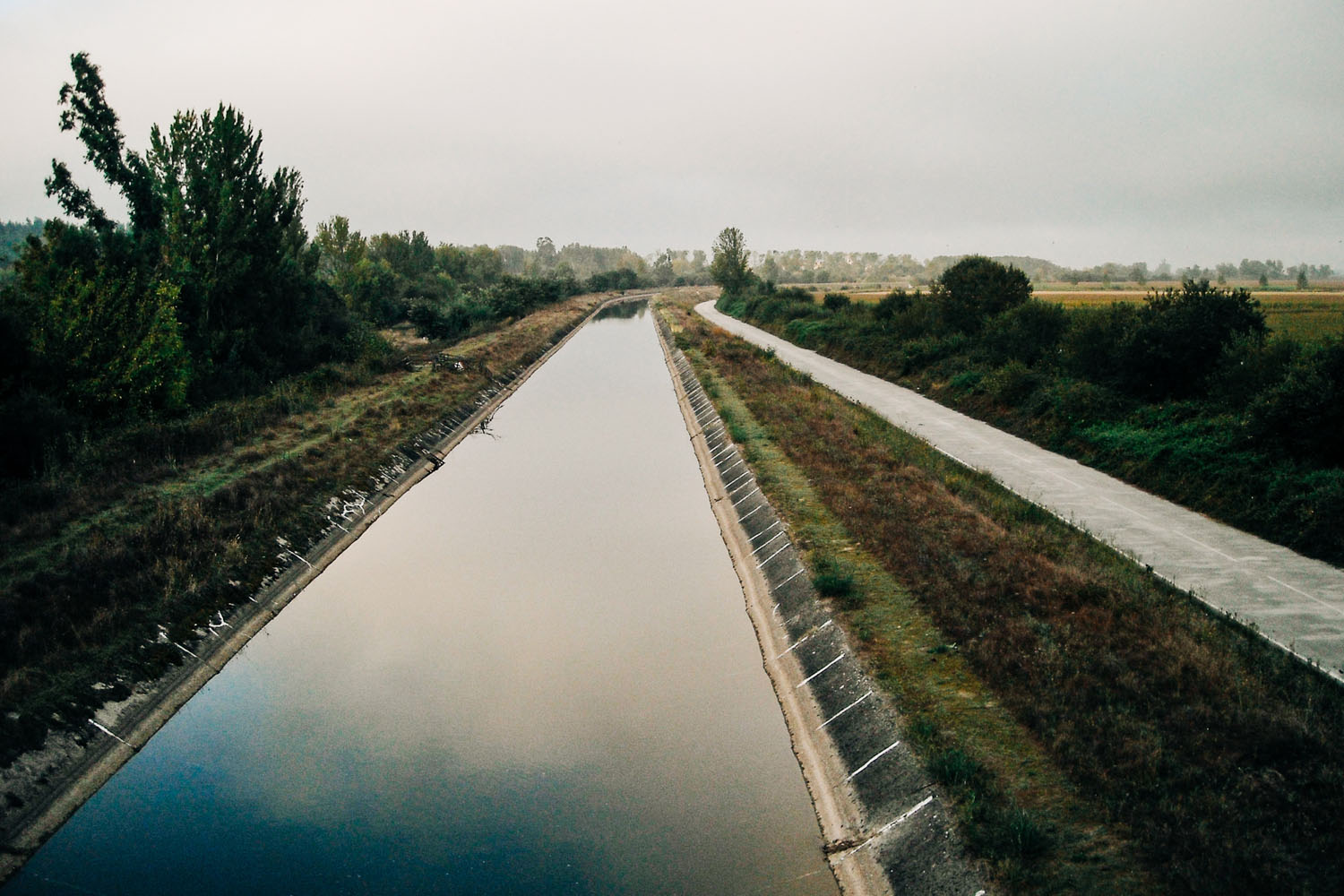 The autonomy with a pair of AA Ni-MH batteries is short, and when I need to change them, all settings, including date and time, are reset to the factory settings! This is normal with cameras from this age, probably the internal capacitor is already exhausted.
The LCD screen is too dark, making it difficult to compose an image through it. Moreover, it is impossible to accurately determine the exposure levels due to the screen's darkness, causing a difference in the image's appearance on the camera's screen and the computer screen.
No wonder my son prefers to shoot with his mobile phone, as the whole experience becomes much easier and faster than with this Coolpix L16.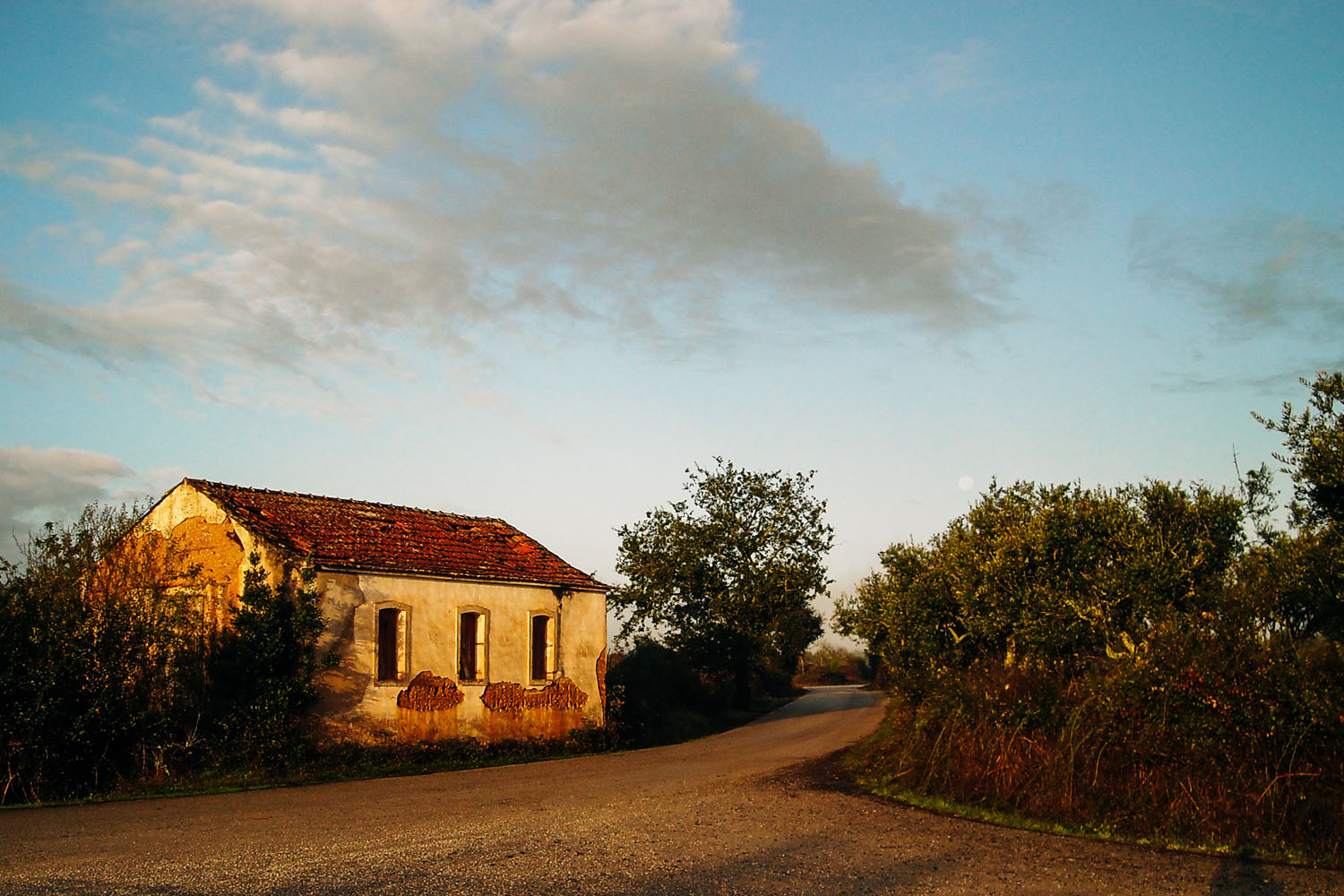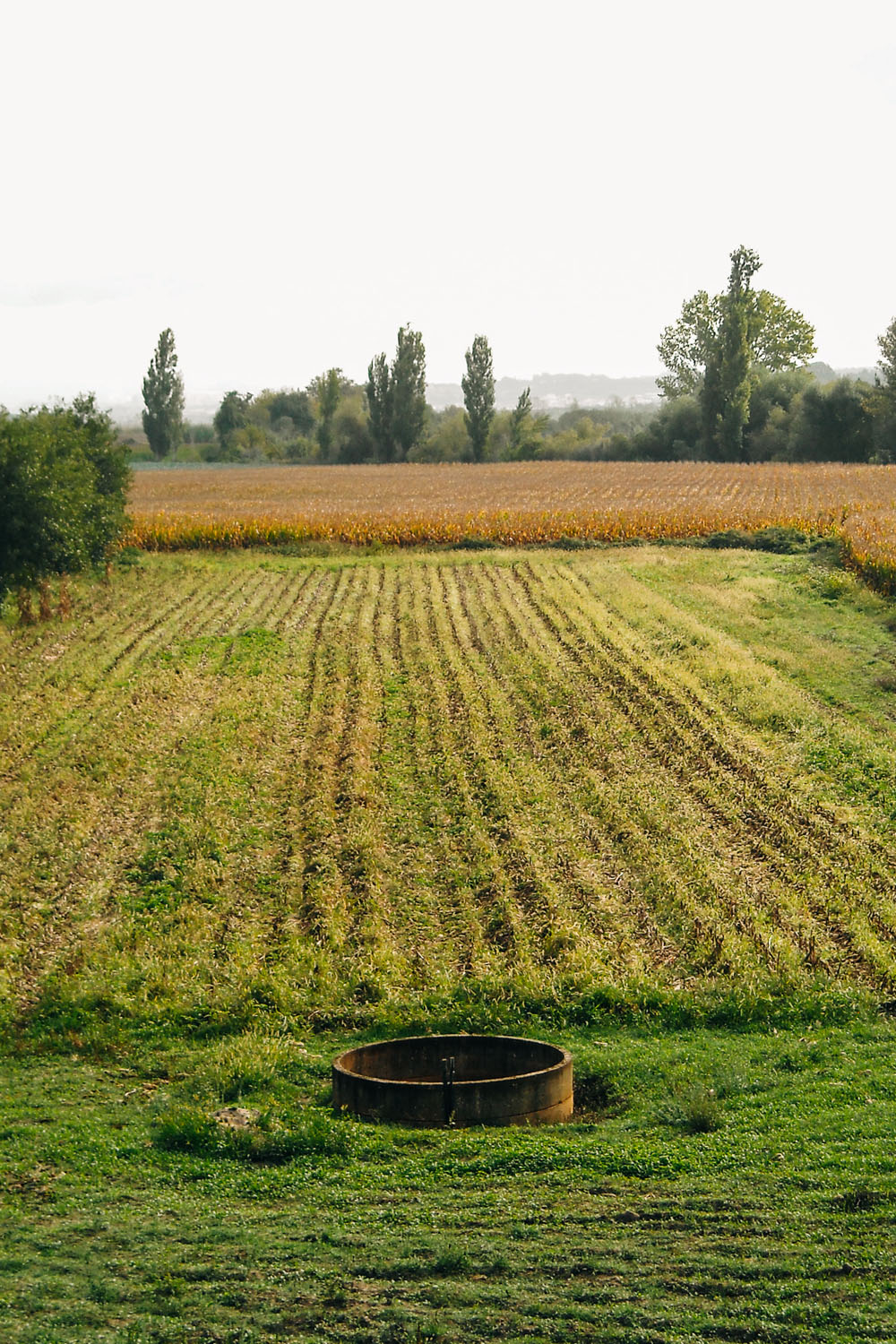 So is there nothing positive about this camera? Yes, there is. To start with, its size and weight, make it very comfortable to carry in the jacket pocket during my hikes. The fact of having an optical zoom is an advantage over my smartphone, and although most of the time I end up using its wide end, it is good to know that, if I need to, I can use the entire zoom range.
The macro function is impressive. At first, I thought I had a problem because I couldn't focus on nearby objects, and only then did I realize that I had to zoom in to enter the macro range of the lens. Not that I use this function on a day-to-day basis, as macro photography is definitely not something that interests me at all, but out of curiosity, it was interesting.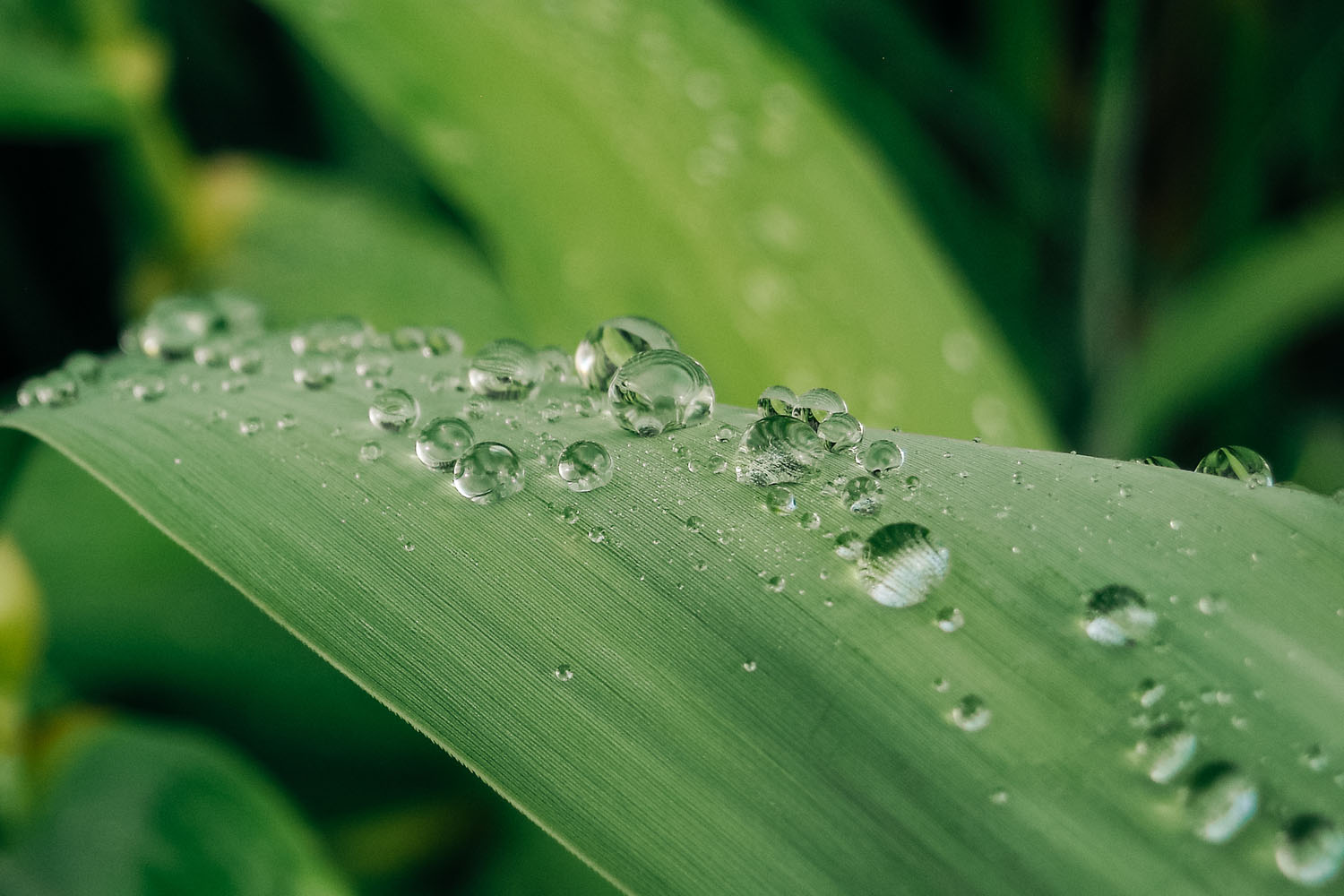 To conclude, using this outdated piece of technology made me see how much cameras have evolved over the years. As the upgrades are always gradual, we don't even realize the qualitative leap of the last 10~15 years, not only in terms of image quality but also in all those details that we don't even notice but that significantly improve their usability.
I don't want to focus too much on image quality because whoever decides to use a digicam is not looking for that, but rather to know a little more about the history of cameras. And here it is important to highlight the importance of digicams in Photography as we know it today, as they were the ones that boosted and financially supported for more than a decade the camera brands that used these funds to get to where we are today. Anyone who remembers knows that not long ago, there was no home in this world without at least one digicam.
It's definitely not a camera I'll use very often, but it was interesting to take this trip down memory lane.
---
Text and Photos by Hugo Pinho