Environmental Portraits and Natural Light – Interview with Benj Story, film photographer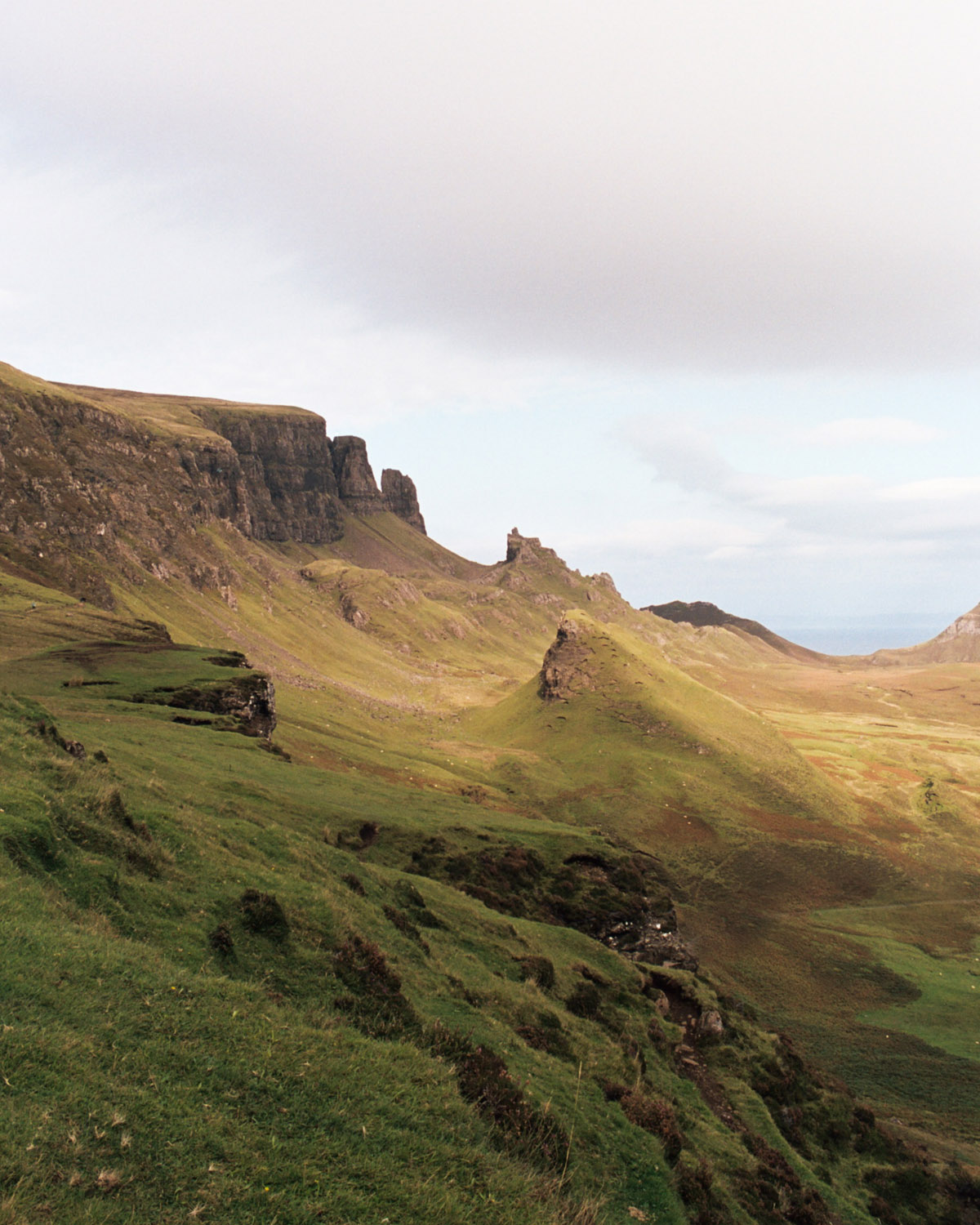 Based in Leeds UK, Benj shoots all his personal projects using film, and even much of his commercial work. And with a strong background in landscape photography, Benj uses everything he has learned about natural light in his portrait sessions. This is an inspiring interview and a must for everyone who enjoys the fabulous pastel tones that Kodak Portra has to offer.
---

Thank you, Benj, for this opportunity. It's a pleasure to have you today for an interview. Could you start by introducing yourself to our readers?
Hey, I'm Benj, I'm 23 years old, and you guessed it… a film photographer. I'm based out of Leeds UK, but always aiming to shoot anywhere but my home. I love to travel, and I've been lucky enough to do so through photography.
When did you fall in love with Photography and realize that this is what you wanted to do?
I've been taking pictures now for at least 6 years with maybe about 4 years of actual photography where I've put effort into improving my skillset, gear and earned some money from it. Weirdly it's not something I've ever wanted to do, it's just something I've just not wanted to stop doing. When I'm shooting both personal and commercial work, I'm very picky about what work I choose to take on because if I don't think I'll enjoy it, I won't take it on.
Your portfolio is quite stimulating and inspiring, alternating between landscape and portrait/editorial work. Although being totally different challenges, do you have a favourite?
Ah thank you, that's so nice to hear! Yeah, I will admit I do bounce between those areas of photography, and I'd have to say the environmental portraits that I do are my favourite, combining landscapes with portraiture. However, if I had to pick one to choose from, it would have to be landscapes, as that's what I started out shooting and I always find most peace and enjoyment in shooting. Plus, shooting landscapes is so much more than photography. You have the stunning locations, the hikes with friends, the memories as well as the images, which in my opinion are a bi-product of shooting outdoors. Unlike portraits which I feel are the product or final outcome of a shoot.
Could you describe your evolution over the years in terms of camera systems? Or is it better to say regression, since you started to include film cameras in your workflow?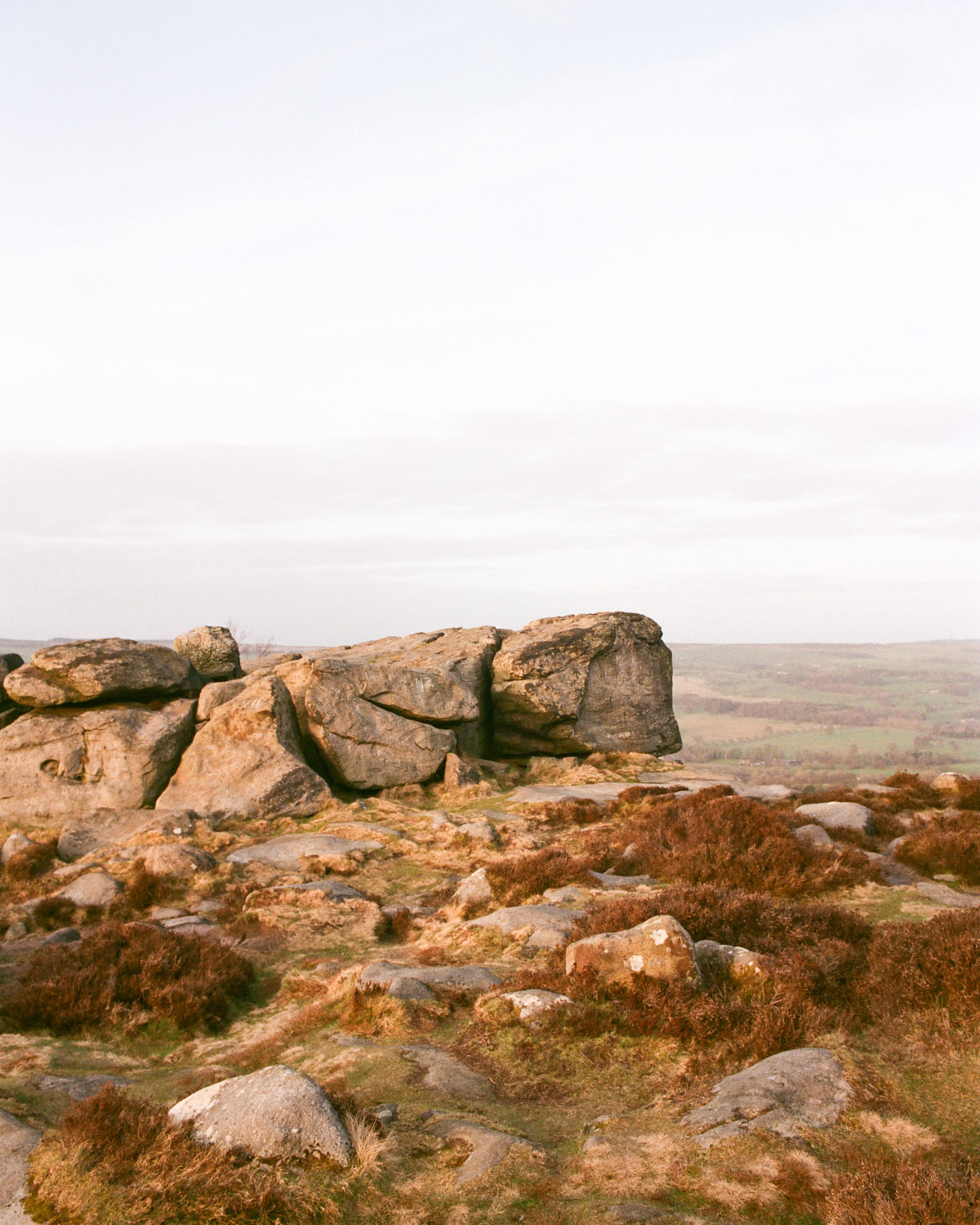 Already a member? Click here to log in to your account.