Honouring the past through photographing the present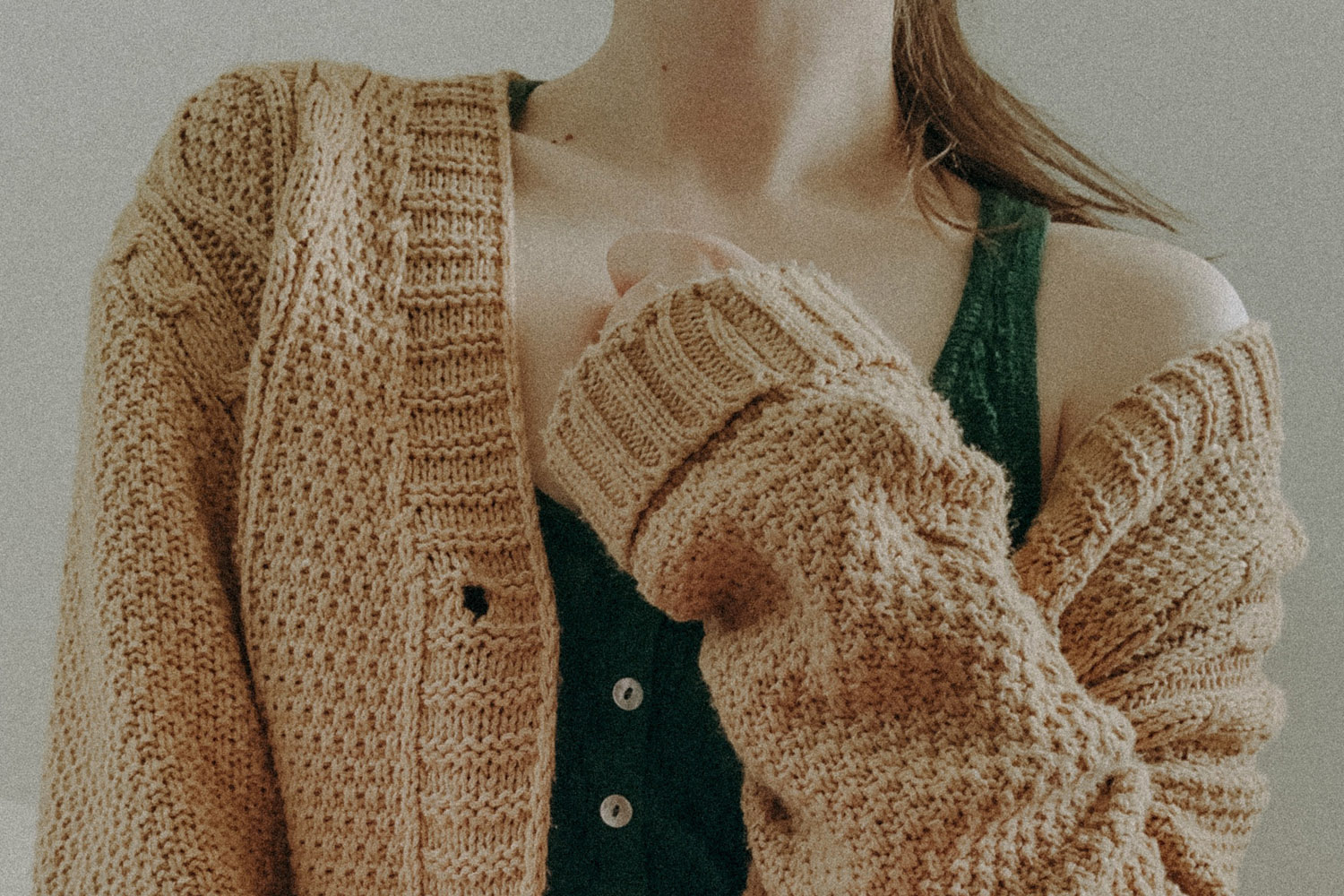 I'm Audrey! I'm a 26-year-old photographer from Ireland. I take a lot of inspiration from old photographs and paintings. As well as photography, I also do graphic design and videography. I live in the countryside about an hour southwest of Dublin on my family's sheep farm.
Besides photography, I have a passion for all things vintage. I love anything old, from clothes, to cameras, to home goods. They really don't make things like they used to anymore! The quality and thought that went into each item is unmatched in today's mass manufacturing. The beautiful design of vintage clothes and products greatly appeals to me and fits my personal style.
However, I definitely don't agree when people say I was 'born in the wrong era'. I enjoy the aesthetics and antiques from previous generations, but I'm very glad that I live in a time when life (generally) is better, especially for women. I want to honour the past in my photos but never glorify it to an extent that we forget the hardships that our ancestors faced.
Unsurprisingly, I'm also fascinated with history, particularly family history and personal stories that have been passed down from generation to generation. Many incredible stories are often overlooked in the history books. Some of my other favourite pastimes include visiting botanical gardens, natural history museums, painting and doting on my cats!
So how did I get interested in photography? In my early teens, I began taking photos as an escape from the boredom of long summers on the farm. At first, I was photographing flowers and animals on a tiny point and shoot camera. I soon moved on to photographing my brother. Much to his dismay, might I add!
From there, I began shooting self-portraits (there's only so much a pre-teen little brother will put up with!). Being my own subject meant that I had all the time I needed to practice and experiment without bothering or depending on anyone else. The perfect situation for an introvert! It was also during this time that I really got into photo manipulation and taught myself how to use Photoshop.
I then gained enough confidence to photograph my friends. I also set up shoots with people I connect with through photography and modeling Facebook groups. Seems super sketchy looking back now! Photography was the one thing that I could do for hours and hours and never grow tired of it. I wasn't an amazing photographer, by any stretch of the imagination, but I was determined to get better with every shoot I did. Slowly but surely my skills did improve. I shot my first wedding at 18 years-of-age, while still at school. This was the point that I decided I could, and would, try to pursue photography as a career. A few months later, I began my photography degree.
I had never shot film before I started college (except one failed attempt where I loaded the film wrong) so to be quickly thrown into shooting and processing my own film was definitely a lot to learn right away. Soon I learned to print my own photos in the darkroom as well. It was all so new but so exciting! There's something magical about seeing your photos develop in a darkroom that just can't be replicated in digital photography. The imperfections like the dust, scratches and light leaks all add to film photographs. I do try to add grain and textures to my digital photos but it never feels as authentic as with film.
I adore film photography, but unfortunately, it's not a viable option for the majority of my work now because of the cost and the difficulty of getting film processed in rural Ireland. Unless I process it myself. Sometimes I process my own black and white film but it takes time, time that I usually don't have when working on commercial projects.
Nowadays, I shoot film when I travel or for personal projects. The process of shooting film helps me to slow down and really put thought into each and every frame that I shoot. I especially love using medium format. Some of my favourite work has been shot on medium format with a Hasselblad. I would love to own my own Hasselblad someday. The challenge of composing a square image, the beautiful 6×6 negatives and the waist level viewfinder make it one of my favourite cameras that I have used yet.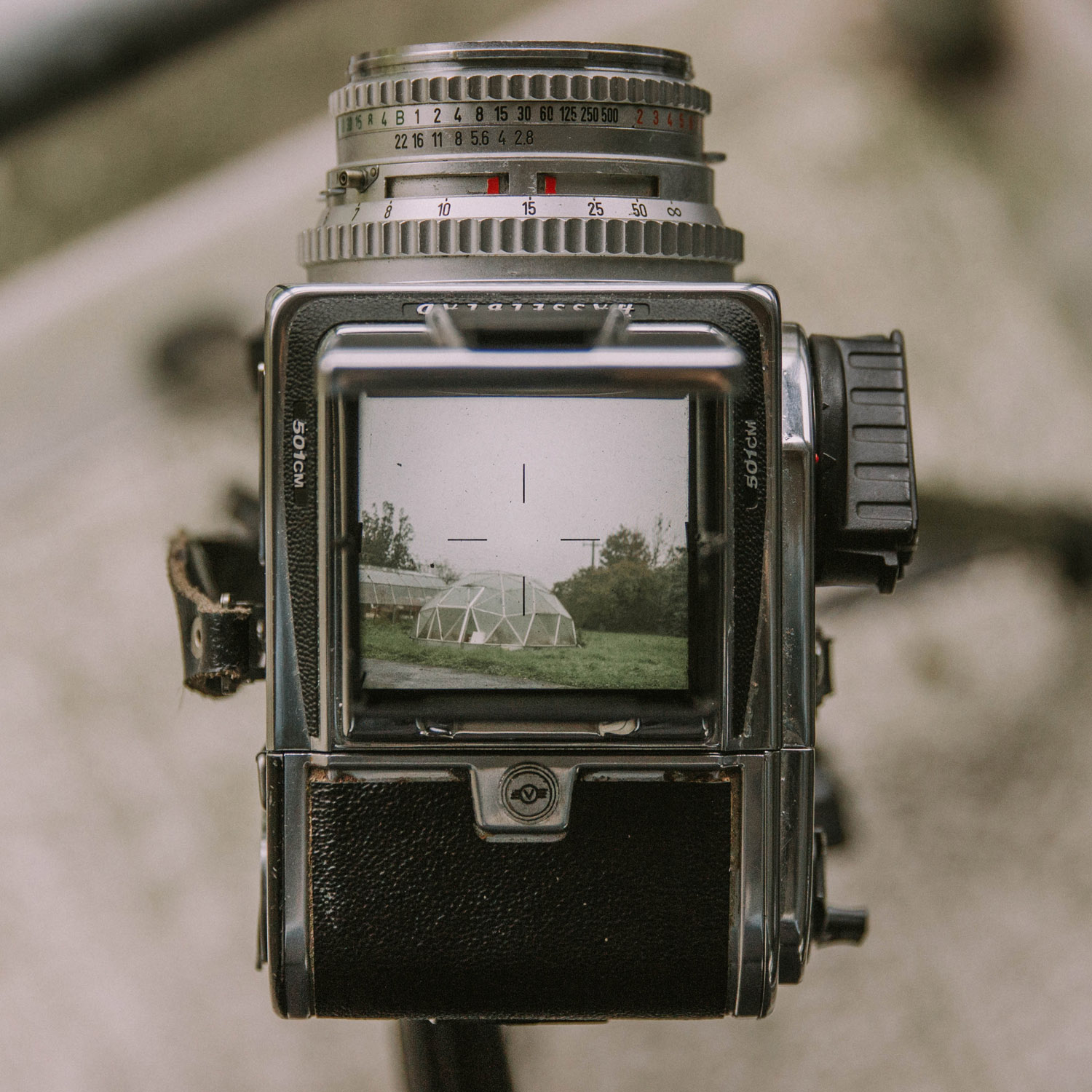 I've noticed that I go through phases with my personal photography, sometimes I get really into self-portraiture and other times I spend more time photographing the people or places in my life. And then there are spells when I step away from my personal photography completely. Self-portraiture is so important to me but it can also be quite draining, especially when I am feeling somewhat self-conscious or not my best self. It's difficult to create vulnerable photographs and then send them off out into the world, where they can be misinterpreted or judged. On the other hand, the subjective nature of art is what can make it so personal and moving.
Lately, I have been really enjoying documenting my daily adventures. I love being able to grab my camera when I'm heading out on a hike with friends or about to go on a quick road trip. Recently, I purchased a drone to experiment with, which has been a lot of fun. The new perspective definitely opens up a whole new realm of possibility for self-portraiture.
I am now self-employed but in the past I have been employed as a commercial photographer with a number of different companies. I have worked in many genres of photography, from food to fashion, family portraits to weddings, and corporate headshots to product photography. While a lot of photographers chose a very specific genre they want to shoot, I have realised that I like variety in the type of work I do. I enjoy working across various genres, for clients who all want that one timeless vintage-inspired style.
Now to some technical stuff! I decided to switch to Fujifilm in 2020, after being a Canon user since my very first DSLR. This was despite saying a few years previously that I would never buy a Fujifilm camera because of their crop sensors!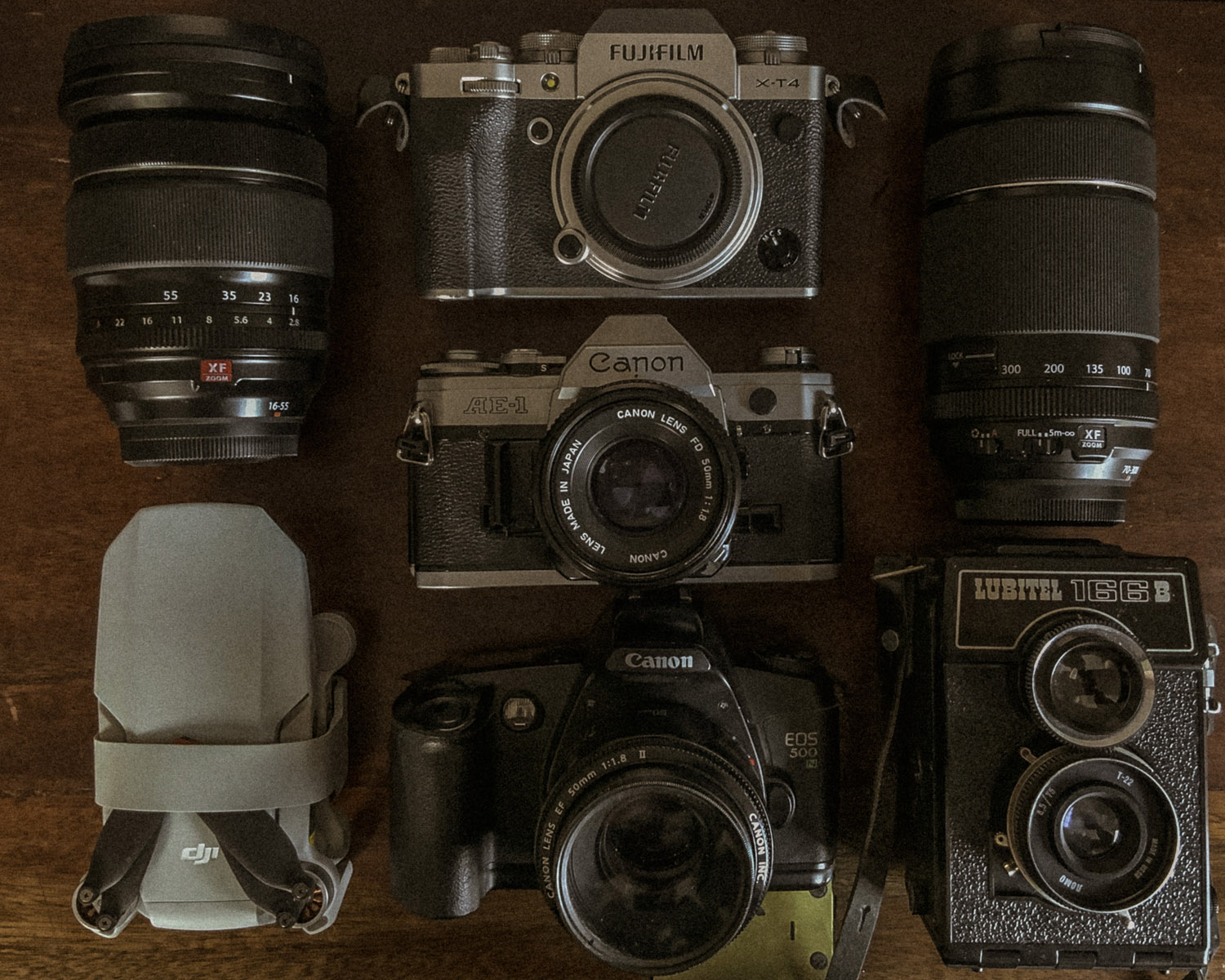 The X-T4 ticked all the boxes. It's a hybrid camera that makes it easy to switch quickly between photo and video, despite not being a full-frame camera the quality is great. The body is much smaller and lighter than my Canon 5D MK III which means I am much more inclined to take it places with me (and have less back pain). The beautiful vintage design of the X-T4 is definitely a great conversation starter, so that's a bonus! The two lenses I own are the XF16-55mm F2.8 and the XF70-300mm f4-5.6, both are great lenses, especially for the price. I'm a bit of a minimalist, so I prefer having just two zoom lenses rather than a number of prime lenses.
My post-processing varies quite drastically depending on the shoot, whether it is personal work or work for a client. I usually try to process my digital images so that they have an analog feel. I use Adobe Lightroom for the majority of my post-processing. When I need to do some more advanced retouching or add textures, I will use Adobe Photoshop.
Sometimes I will use presets, and sometimes I will start from scratch. If I am starting from scratch, I will adjust the exposure, add a slight s-curve and use Colour Grading (previously split toning) to add colours into the shadows and highlights. The final step is to add some grain and sometimes a texture. If I am going to use presets my preferences are the Mastin Labs Adventure Everyday presets, 1924us presets and RNI Films presets. Fun fact: I often listen to true crime podcasts while editing!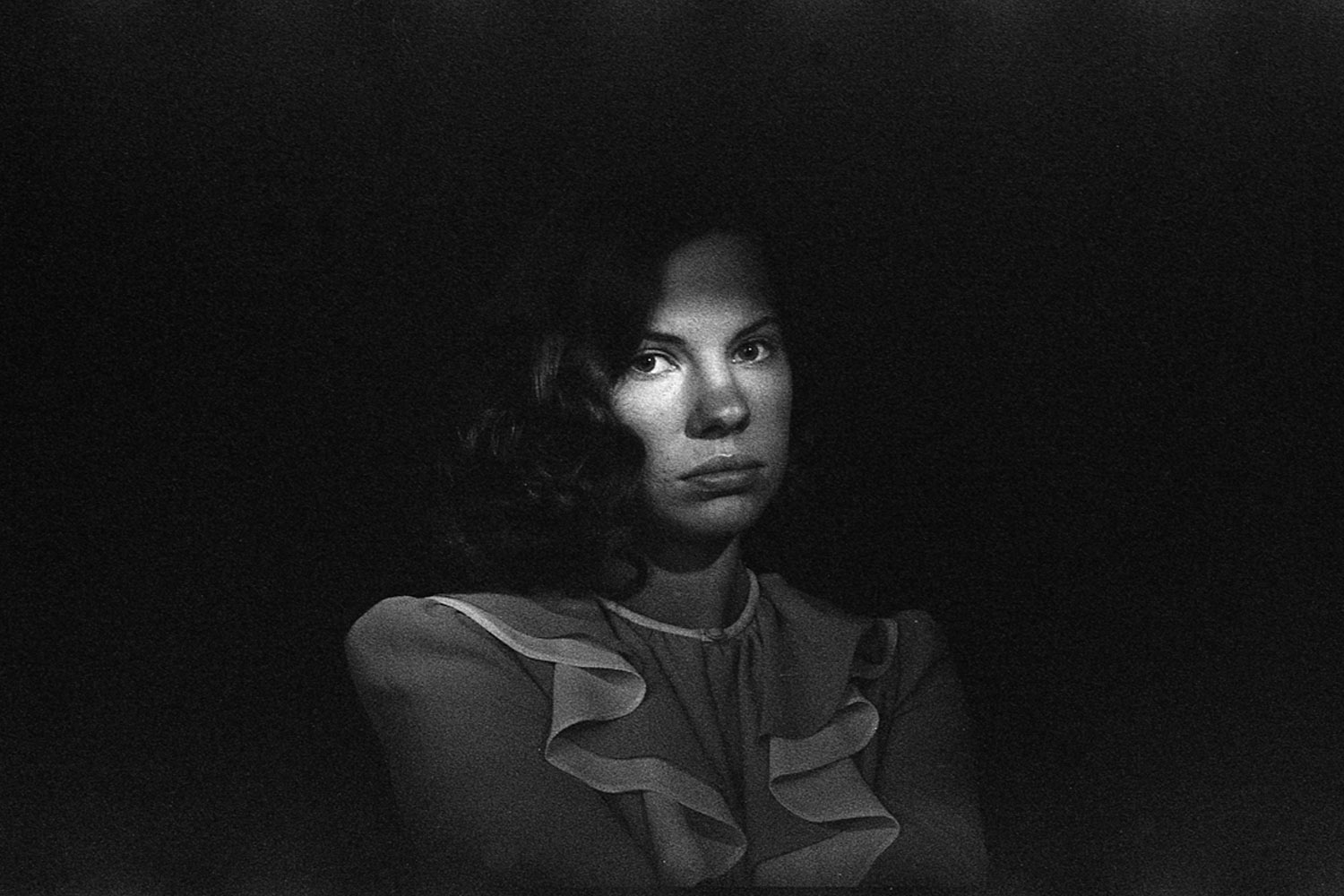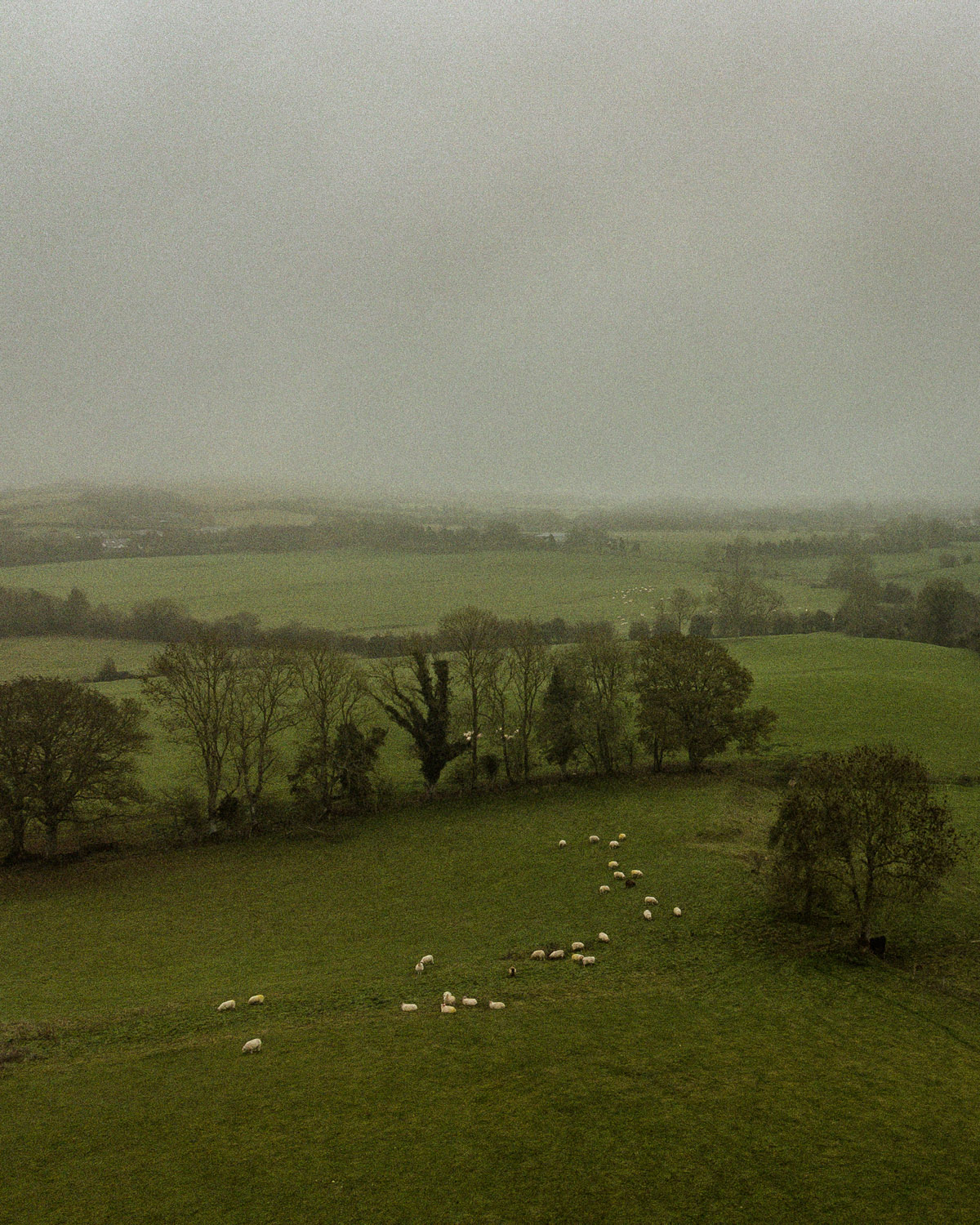 ---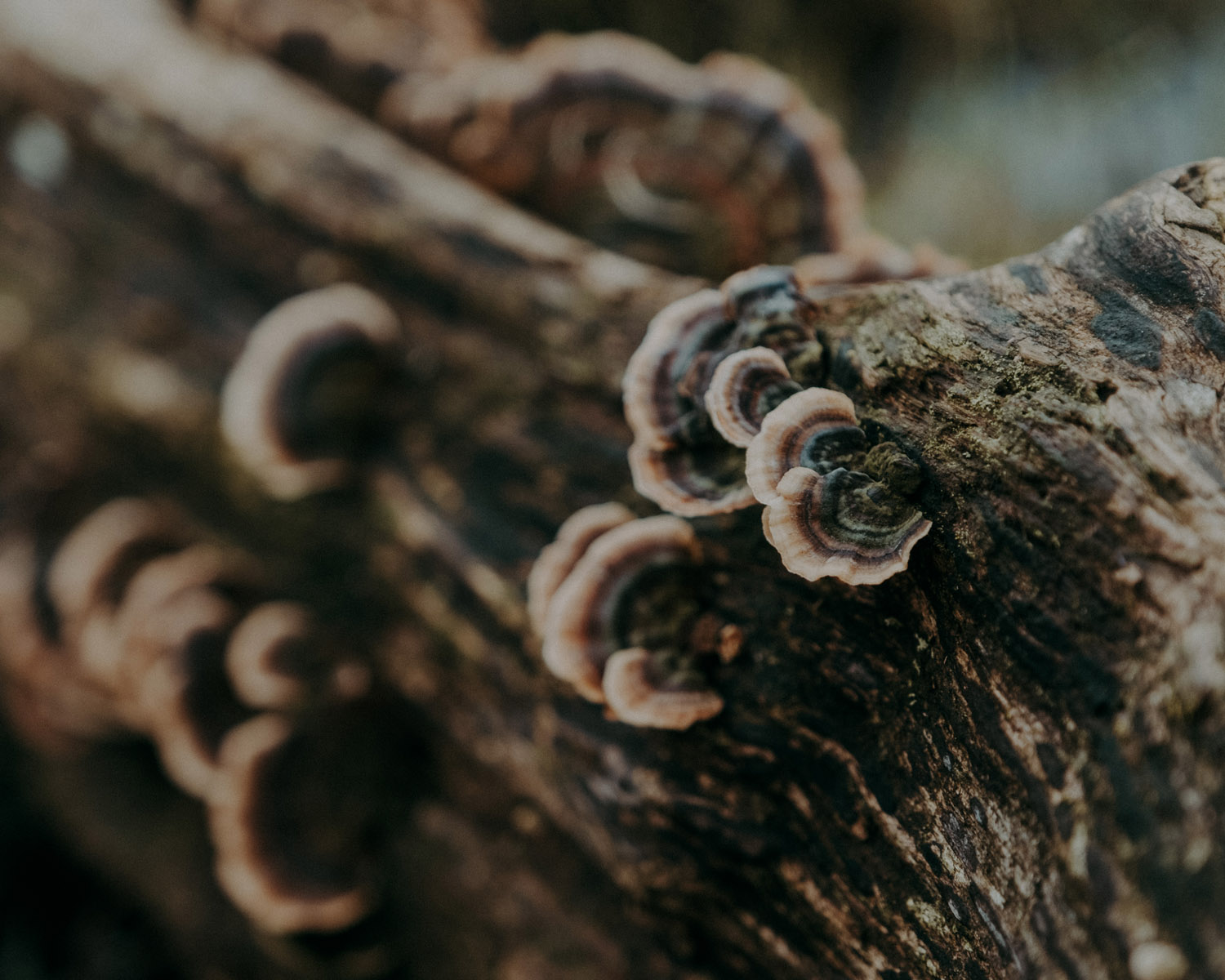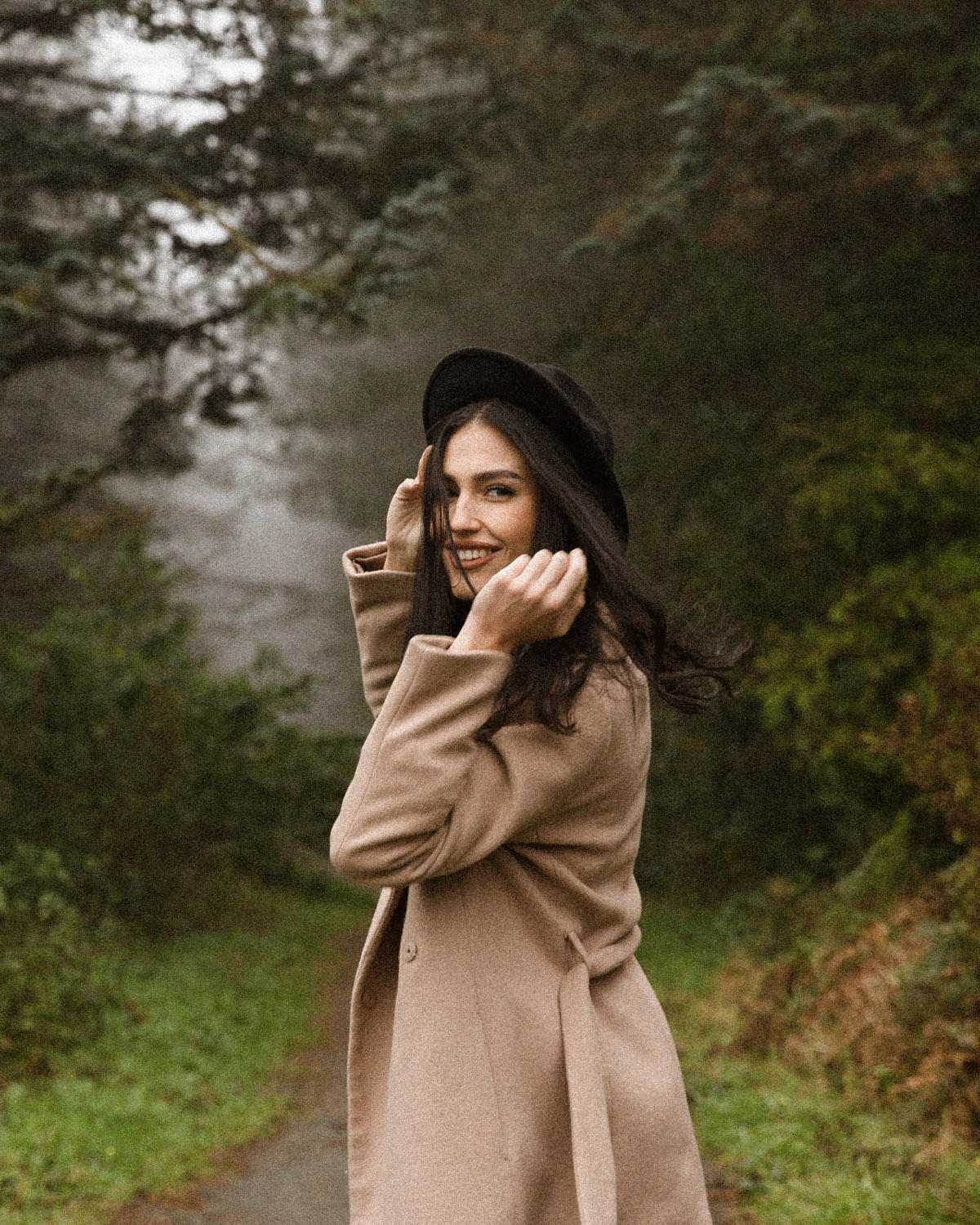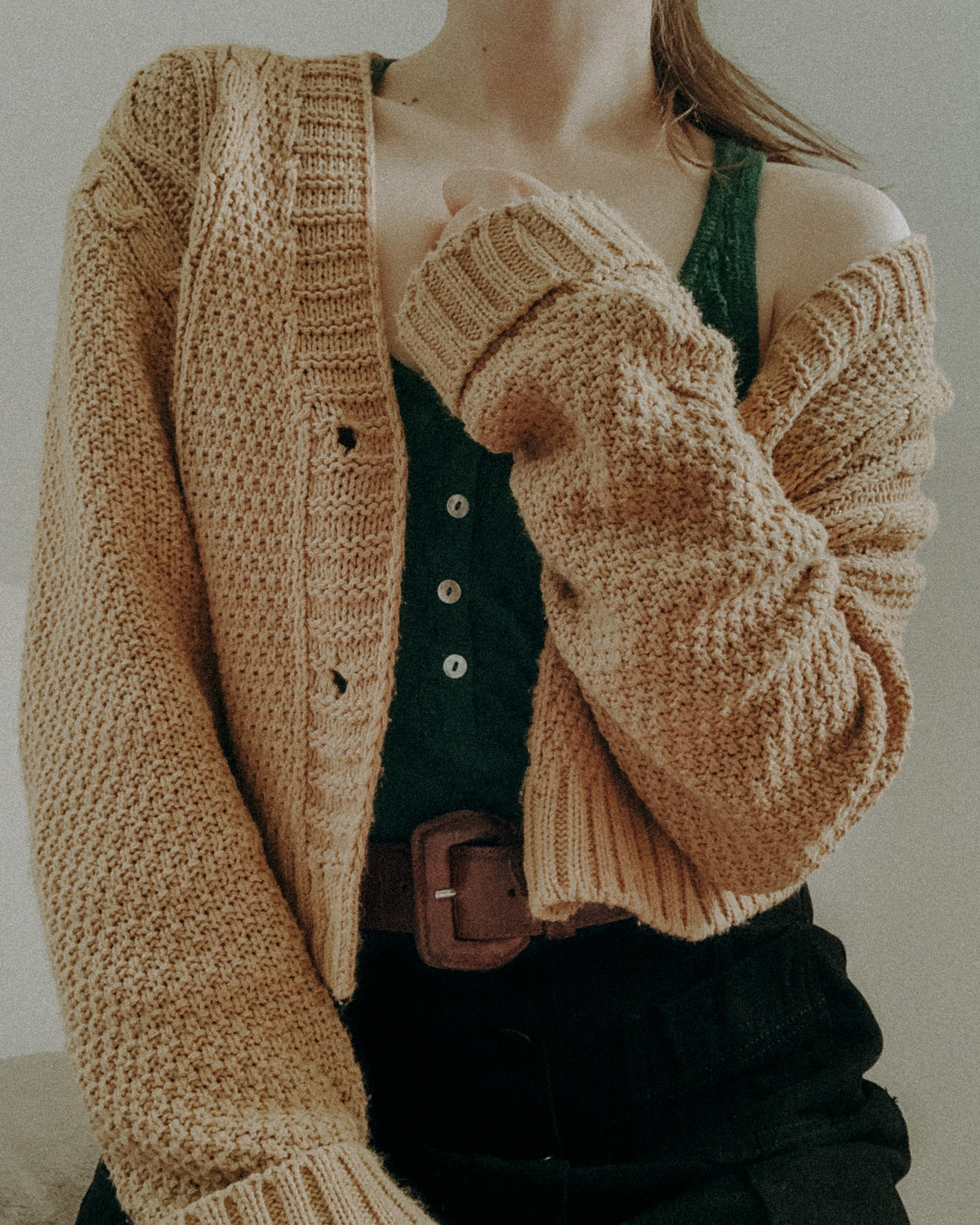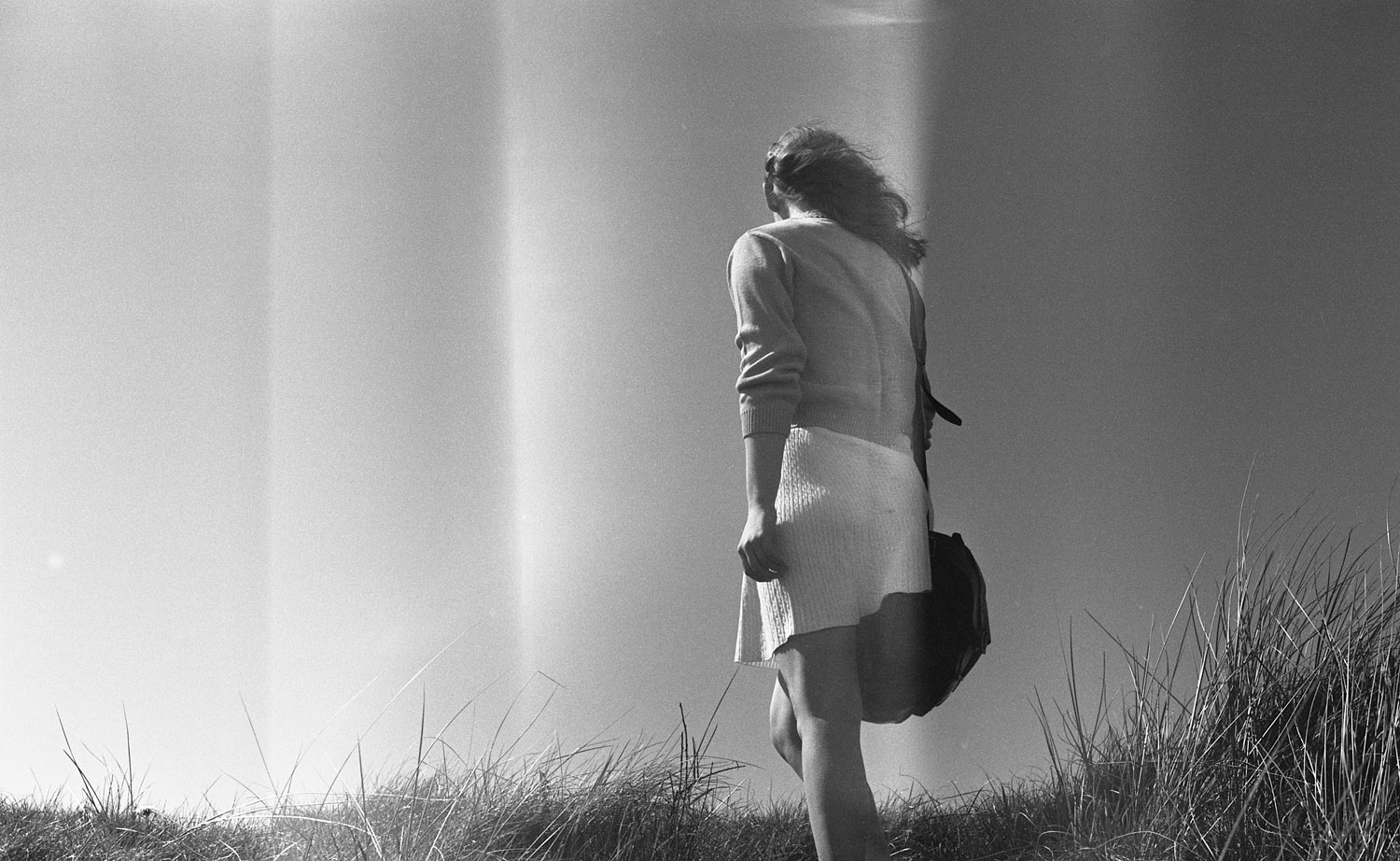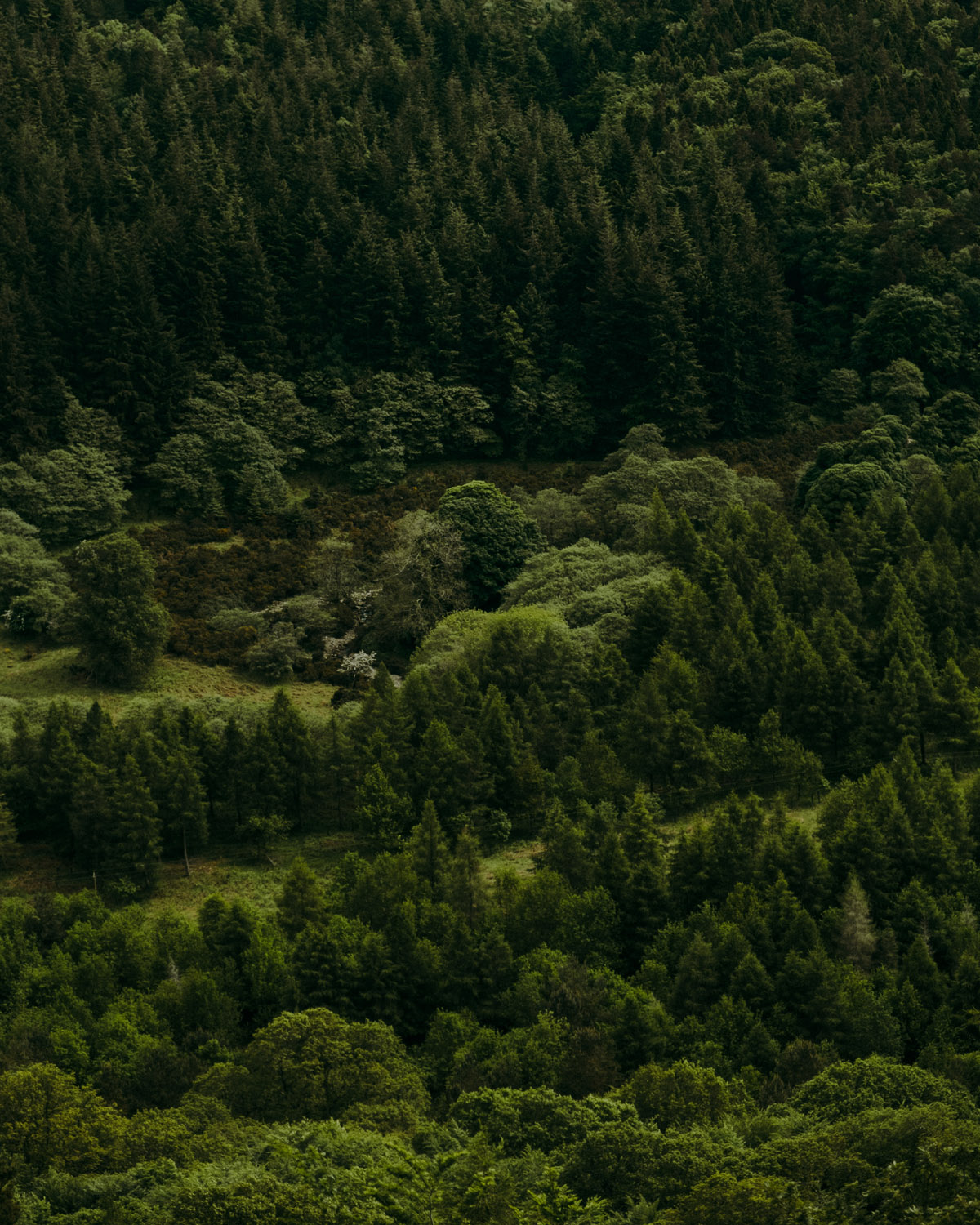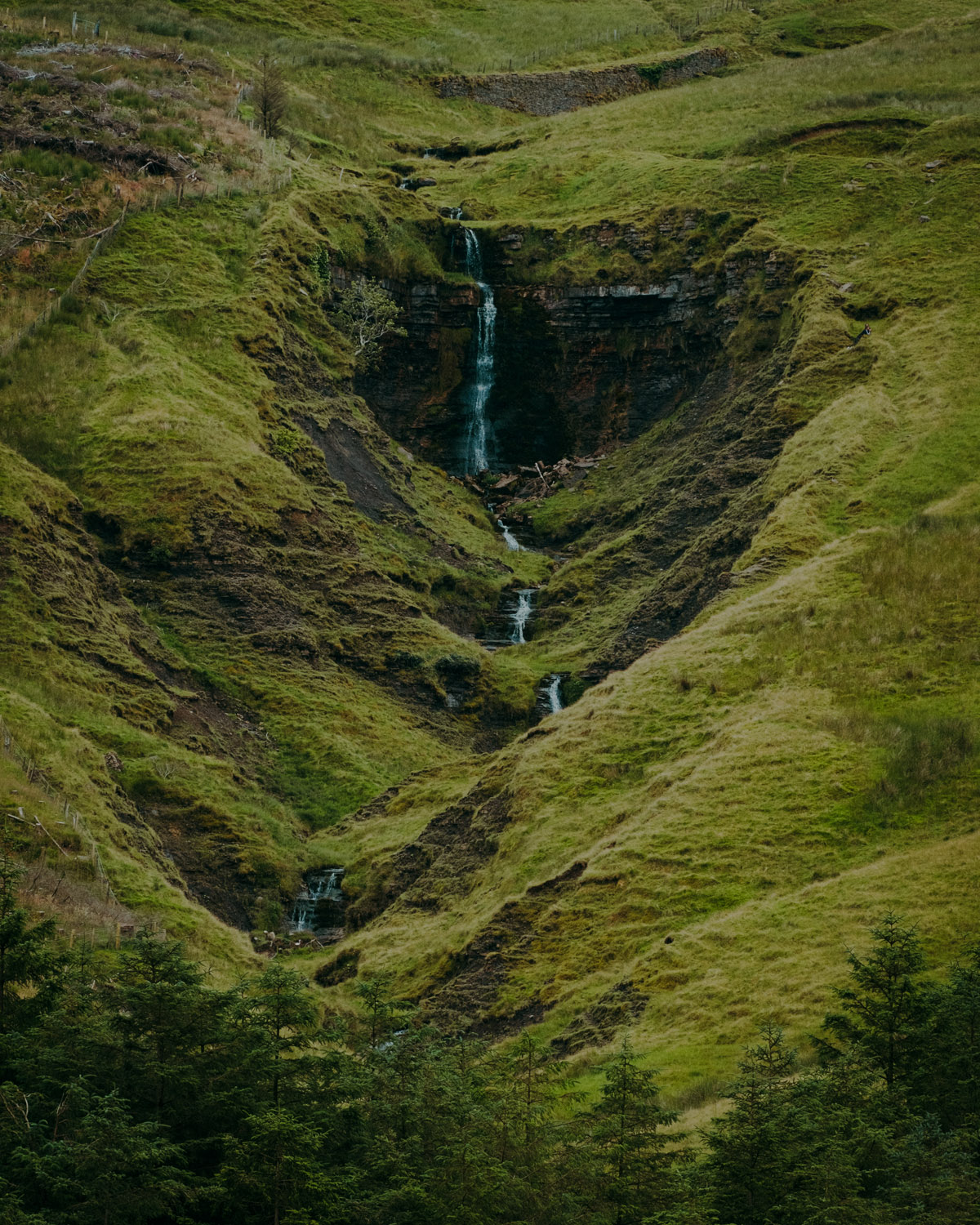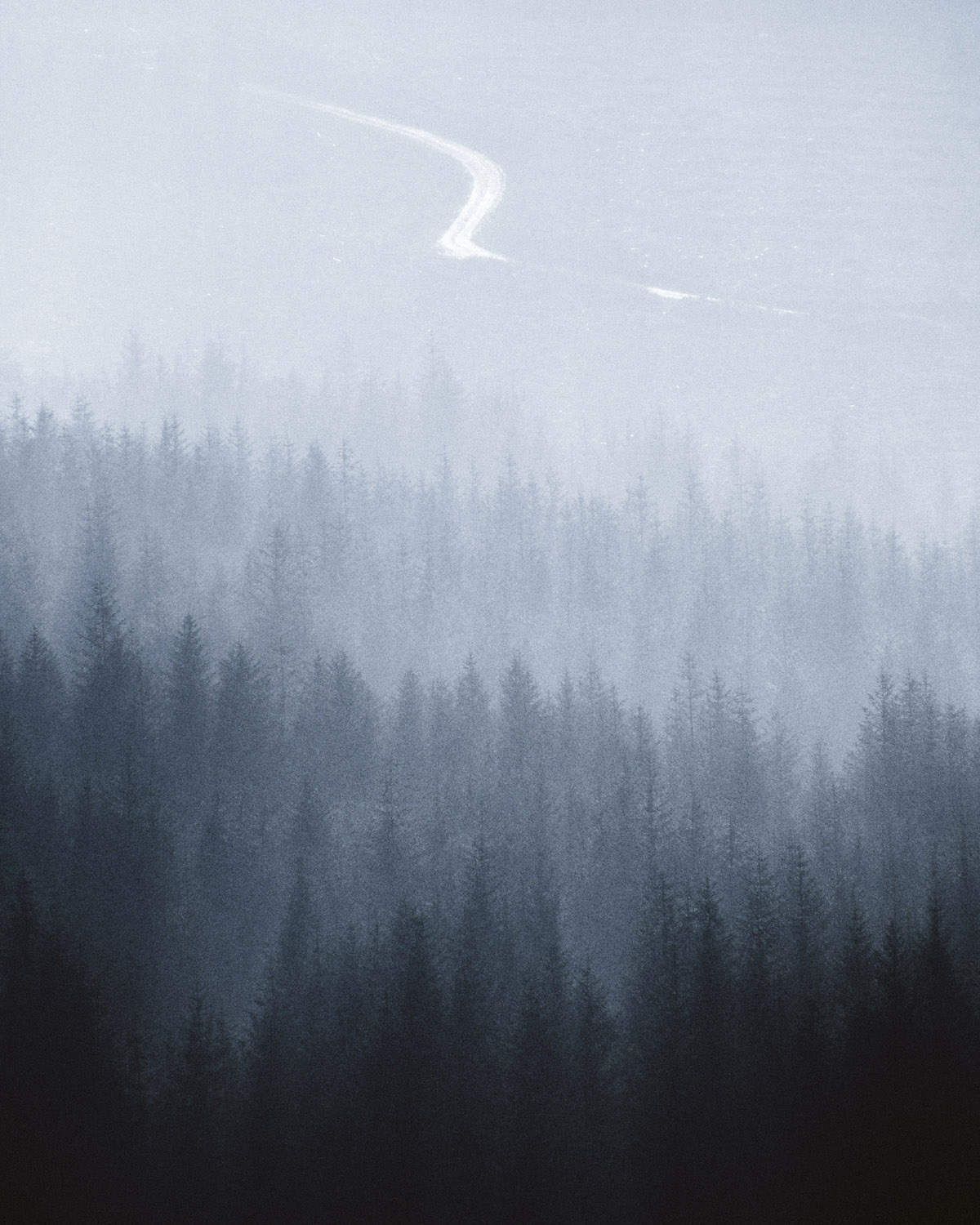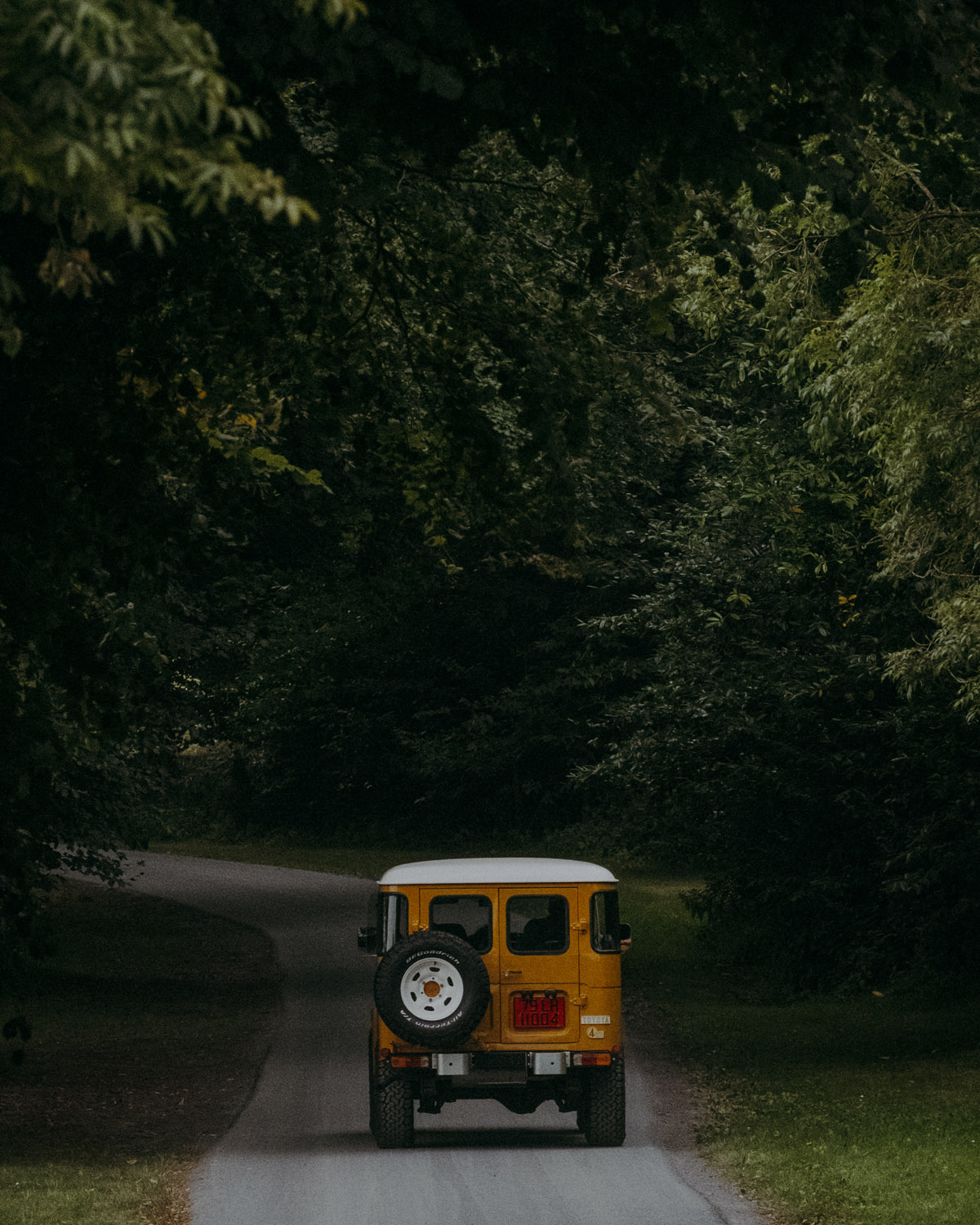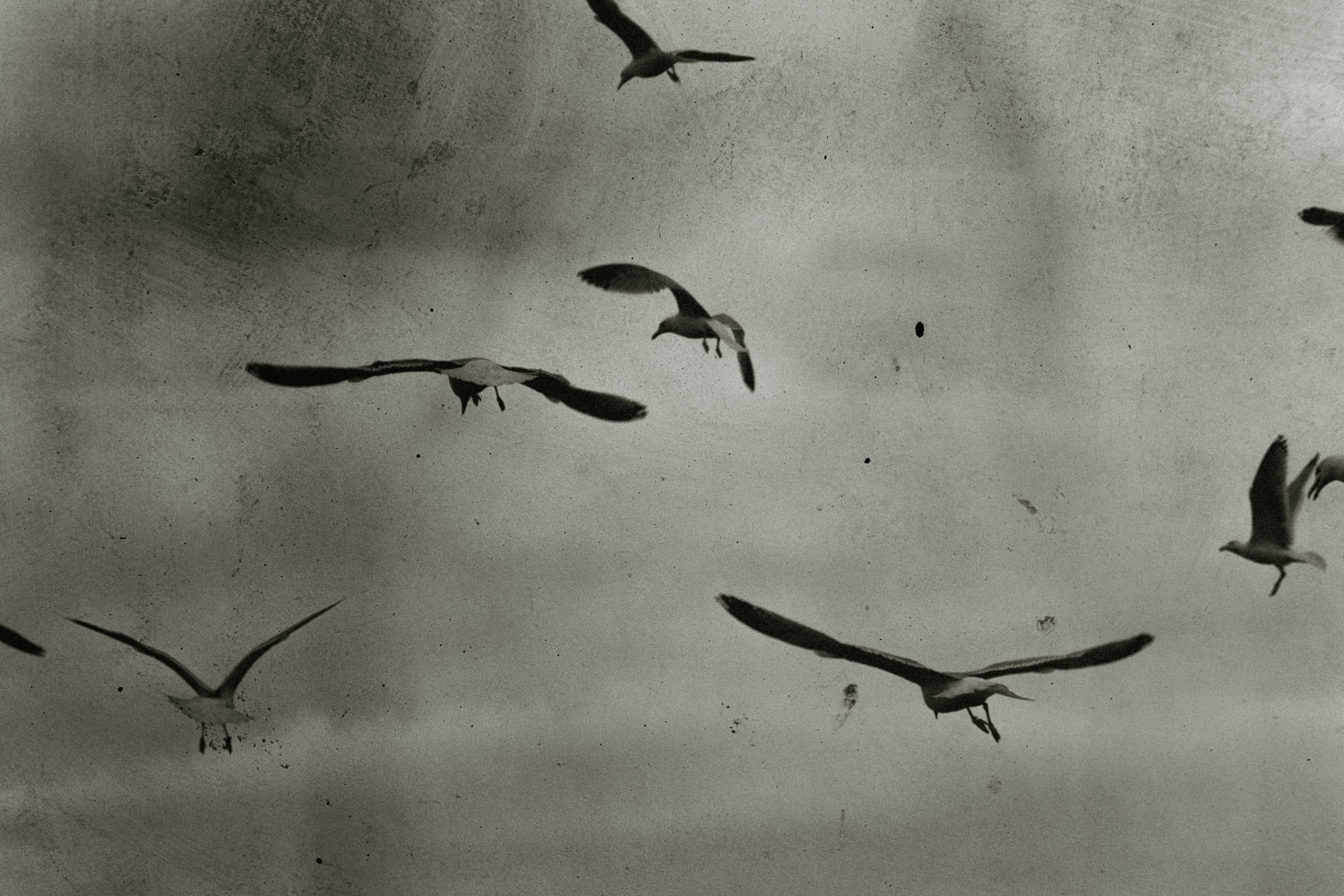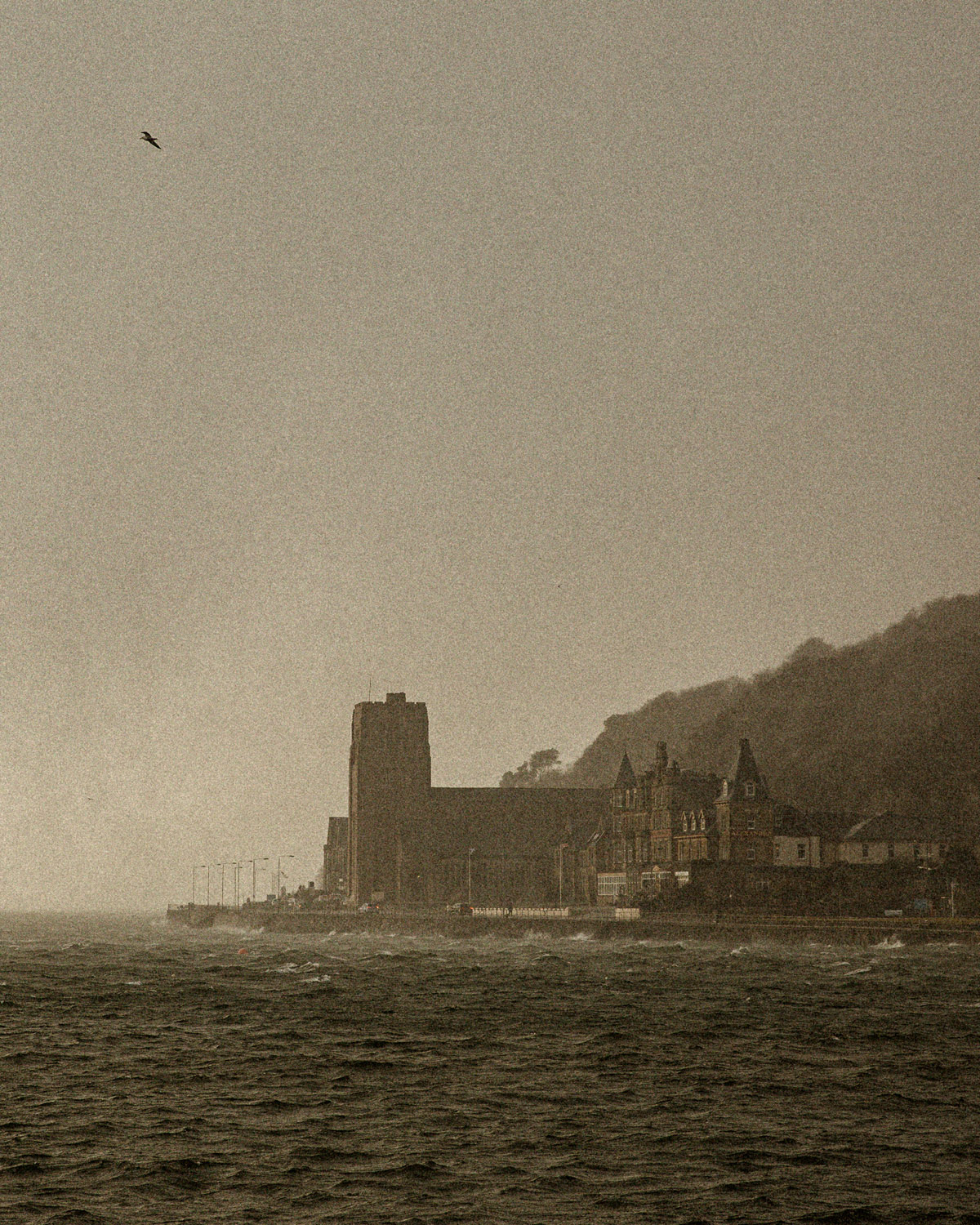 ---
Text and Photos by Audrey Hendy