My journey from digital to film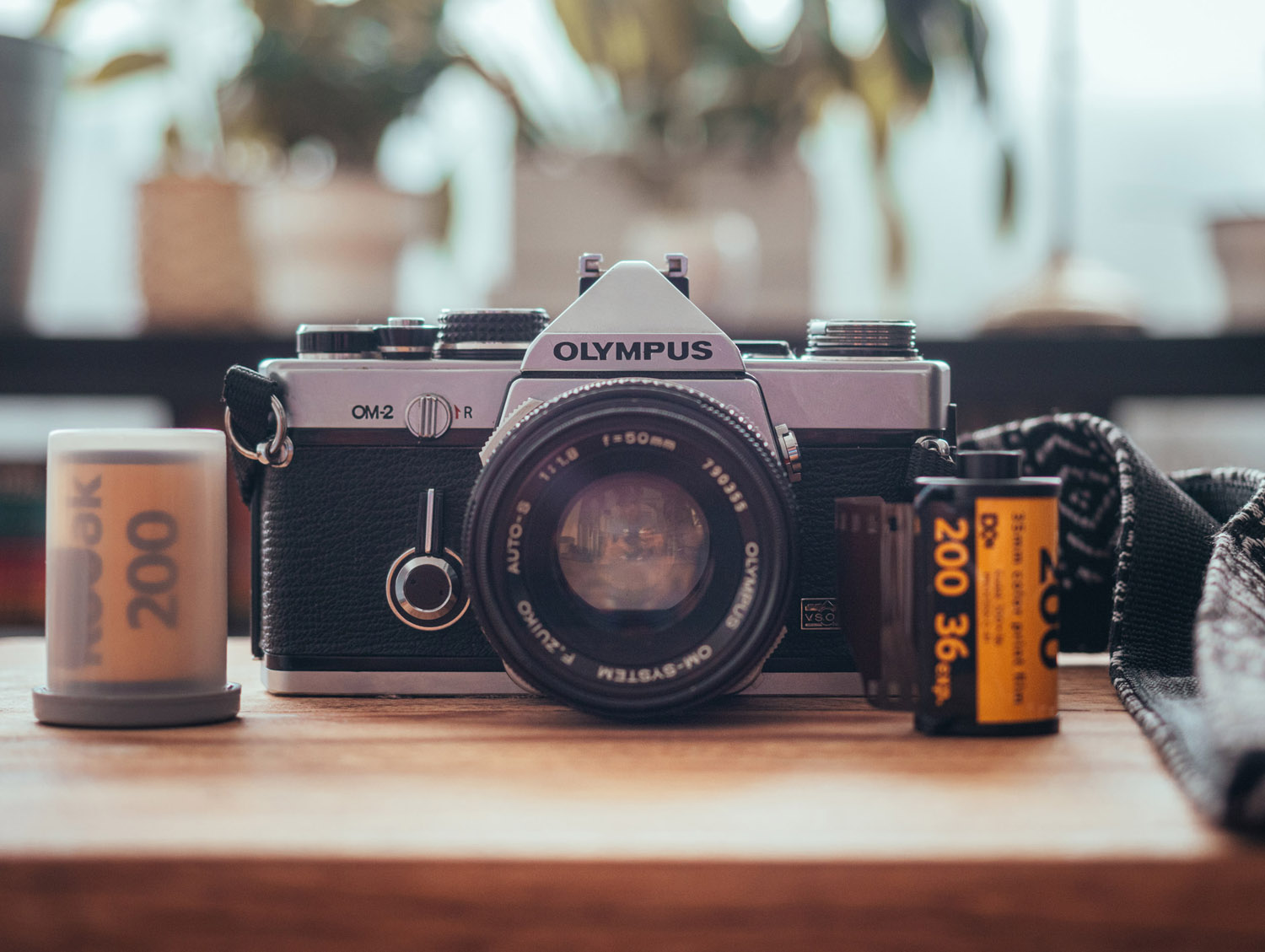 My name is Lukas Binder, most of my photography community knows me under @mindluuuk on Instagram and I am an amateur photographer from Vienna, Austria. I was raised on the landside of Lower Austria and moved to the city for my job 7 years ago. I work as a software engineer but since around 3 years I spend my free time with photography and all the things related.
Most of my hobbies are creativity-based, like playing the trumpet, an unhealthy interest in coffee and every way you can brew it. I always was a hands-on guy, some of the furniture in my flat is made by myself and redecorating my home is also a great output for my creativity. If you enter my apartment, you'll also notice that I love to surround myself with plants.
For sports, I like riding my bicycle, either on a day to day basis or for workout, and when I'm motivated, I pay the gym a visit.
When I'm not doing anything of the above, you'll probably find me wandering around outdoors in nature, Vienna's beautiful inner city or on my motorcycle.
Being outside, breathing in the fresh air and consuming nature at its best has always been a way to relax for me – either for some downtime or in the company of my girlfriend or friends.
At my previous job, I had the possibility to visit various places in central Europe and I always used my spare time to explore the cities/areas. I enjoy travelling in all its variations, whether it's a short city trip, a lengthy road trip, or even a hike like the Camino de Santiago.
Although I have always been interested in photography and taking pictures, my journey actually started about 3 years ago. At this point, my interest increased quite a bit, therefore, I invested in the Olympus PEN-F. That was the moment photography became somewhat of an addiction and therapy at once.
Going anywhere without some sort of camera quickly became unimaginable. Using my passion for creating beautiful photos and great memories at the same time is just an incredibly awesome feeling.
As I'm recently mostly shooting film I just decide whether to take a roll of colour or black & white film depending on the outside condition.
I'm usually carrying a camera in my bag, which enables me to document my daily life. Thereby I learned to appreciate the beauty in mundane and simple things. Whether it's a get-together with friends, a walk around the city, even just a car ride from A to B, I'll have something to create memories of my life.
Let's start the gear talk: My first camera was the PEN-F. I wanted something versatile, lightweight, classy but still with excellent performance for my first digital camera. The PEN-F quickly caught my eye. The micro four-thirds system is lightweight and "small" and still has great capacities and enough resolution. I also got a decent choice with Olympus and its wide range of lenses. As for looks, the PEN-F is an obvious winner with its retro style against every bulky SLR out there.
After using it for the last 3 years, I'm still more than satisfied with the PEN-F.
It's lightweight, has a great performance for everyday use or planned shootings, and the retro look will never cease to be enjoyable.
Through the years, I acquired a variety of lenses for my setup. I'm impressed by the size of the F1.8 series (17mm, 25mm, 45mm,..), they can easily be packed in some sort of tool bag and together are still lighter than one single SLR lens.
Although, because of the small micro four-thirds system you'll get a small sensor. This is definitely a disadvantage for me when I'm strolling through the city at night without a tripod. I have to push the ISO quite high to get some reasonable shutter speeds, and therefore I'm left with noisier photos.
Overall, I wouldn't change a thing on my setup at the moment.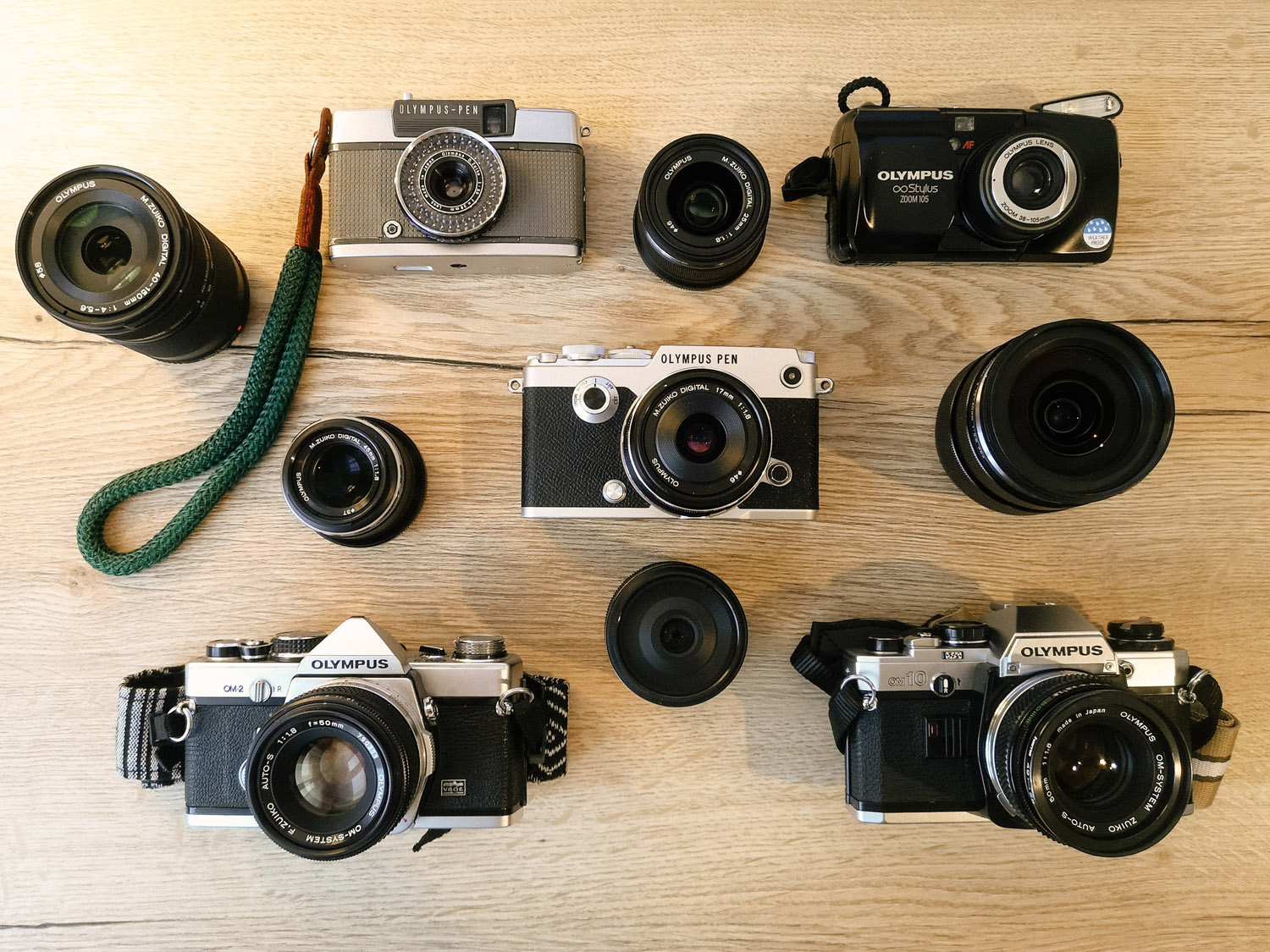 List of lenses for the PEN-F:
M.Zuiko 17mm F1.8
M.Zuiko 25mm F1.8
M.Zuiko 45mm F1.8
M.Zuiko ED 30mm F3.5 Macro
M.Zuiko ED 40‑150mm F4‑5.6 R
M.Zuiko ED 12‑40mm F2.8 PRO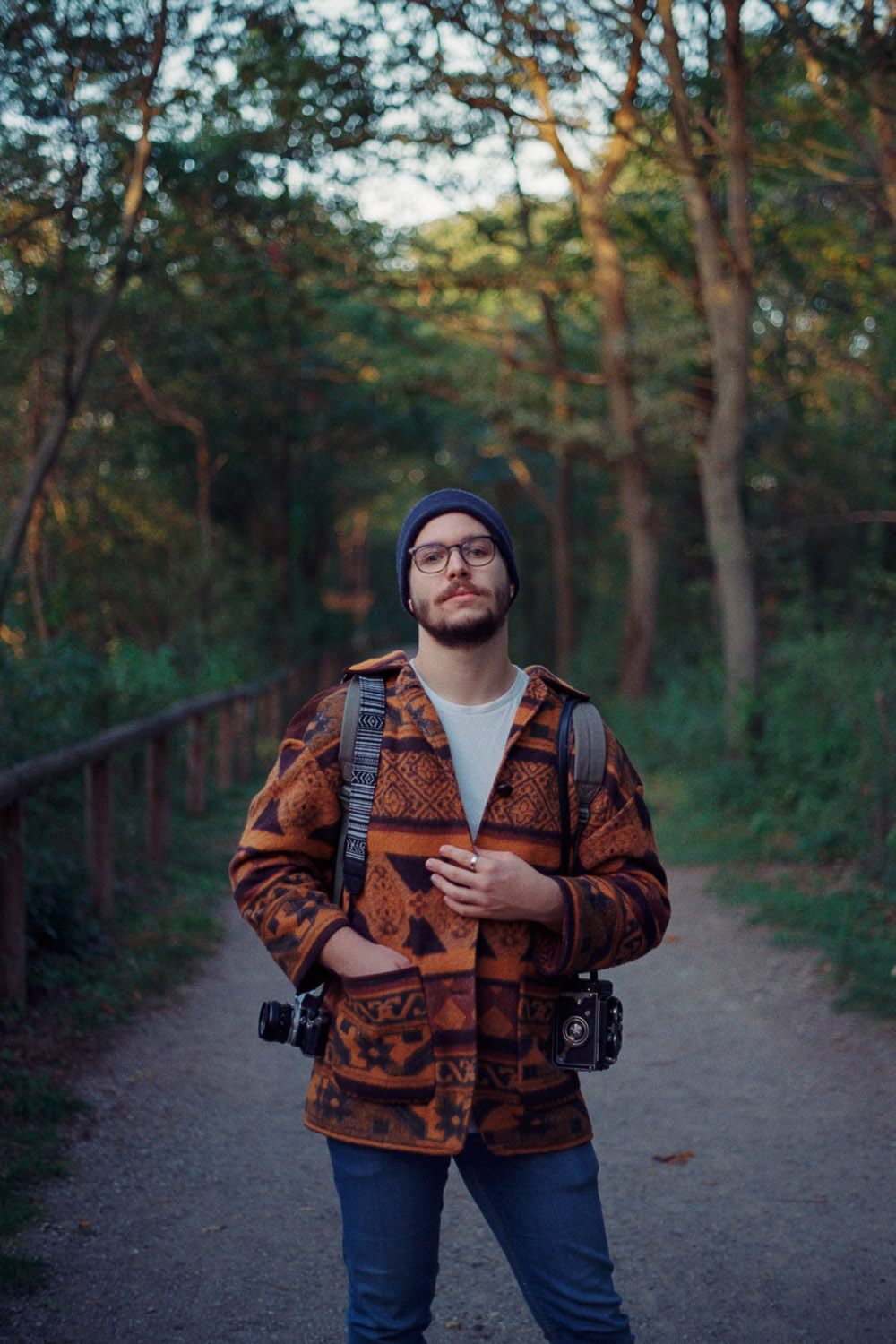 In a digital world, it feels insanely good to work with analogue techniques. The fascination behind the format and how it works kept me digging more and more into the different options and possibilities. One year into shooting digital, I quickly realised that I can't hold myself back from taking hundreds of photos each time using it. Taking several images of the same thing "just to make sure". With film, I'm limited with the number of frames on a roll, which keeps me looking for interesting and worthy subjects.
My first ever film camera was the Olympus OM-2 with a 50mm F1.8 lens. I bought it from the Austrian version of eBay for 90€. I was looking for a simple and rather cheap SLR, and amongst the known ones like Canon, Nikon and Minolta, I decided on Olympus as I was already familiar with the brand. The OM-2 was a great choice because its capacities range from an automatic mode using the inbuild light-meter to the manual mode where you can choose everything yourself. This enabled a steep learning curve into the depths of film photography.
Shooting film keeps me grounded, and it's almost therapeutic for me. The beauty of the different cameras, their simplicity and robustness, the shutter sound and overall feeling. But my top reason is that I'm able to be part of every step of creating an image. From choosing a camera and film stock, getting out shooting photos, developing the shot rolls, scanning and converting them to the finished image. The feeling of this complete process is just more fulfilling than digital for me.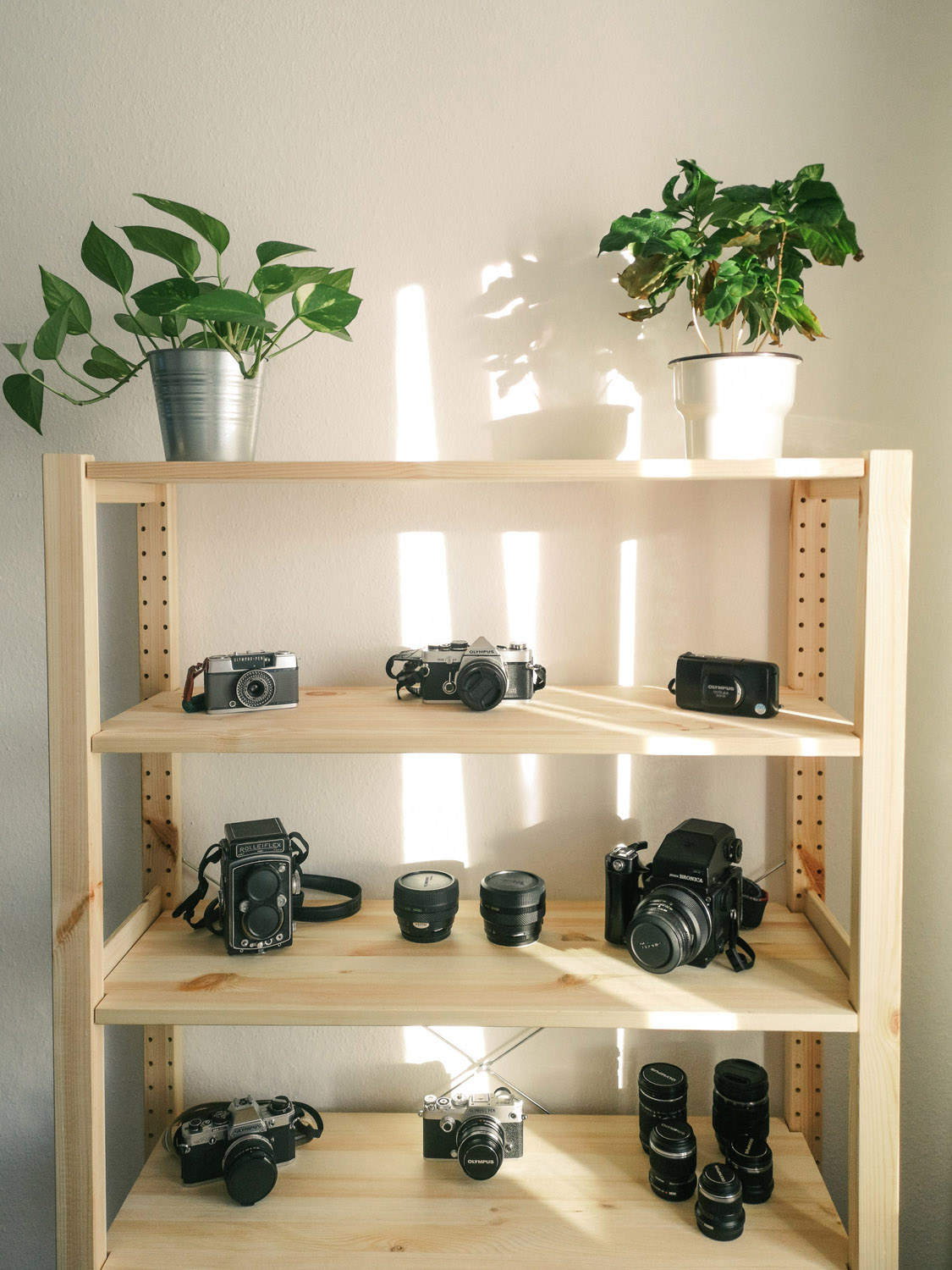 Over time I collected a few film cameras:
35mm
Olympus OM-2 with 50mm F1.8 and Vivitar 28mm F2.8
Olympus Stylus Zoom 105 (Point & Shoot)
Half-format
Medium-format
Bronica ETRS 645 with 55mm F2.8 and 105mm F3.5
Rolleiflex Automat 6×6 with inbuild Carl Zeiss Tessar 75mm F3.5
For the most part, I'm using my OM-2 because it provides me with every feature I need. It's lightweight for everyday use, the 50mm lens results in sharp photos, and the manual mode gives full control over aperture and shutter speed. The half-format is a fun camera to get interesting 2 frame shots and to push creativity from time to time, but not so much for getting good photos. With medium-format I get clean and big negatives with a stunning look, but having only 12-15 frames per roll is a bit pricy for daily use. This results in using the 35mm format with the good old OM-2.
The weather in Austria doesn't always scream colour film for me, but when the sun is out, I tend to use either Kodak Gold 200 or Kodak Colorplus 200, primarily because of their price. But there's definitely a reason why the Portra stocks are so popular, the colours are stunning, and the dynamic range gives good versatility.

Although I enjoy shooting colour film, I often find myself grabbing a roll of black and white lately. Since using more black & white, I can express myself without the distraction of colours and only rely on the subjects themselves. For this, I mostly use Ilford HP5+, FP4+ or Delta.
Digital vs Film, the advantages and disadvantages of each, and which do you see yourself shooting in the years to come.
I will always use both digital and film, as there are benefits and use cases for either one. I like to use digital for experimenting with photos like stitching panoramas, long exposures, moon shots, or close up shots of coffee for example. As I already purchased the PEN-F, I can take endless pictures without spending anything. Using film will still be my choice for everyday use and getting my photos. It slows me down, and I just adore the process and the look I get with film. But there's a use case for my digital camera within my film workflow, as I'm "scanning" my negatives using the PEN-F.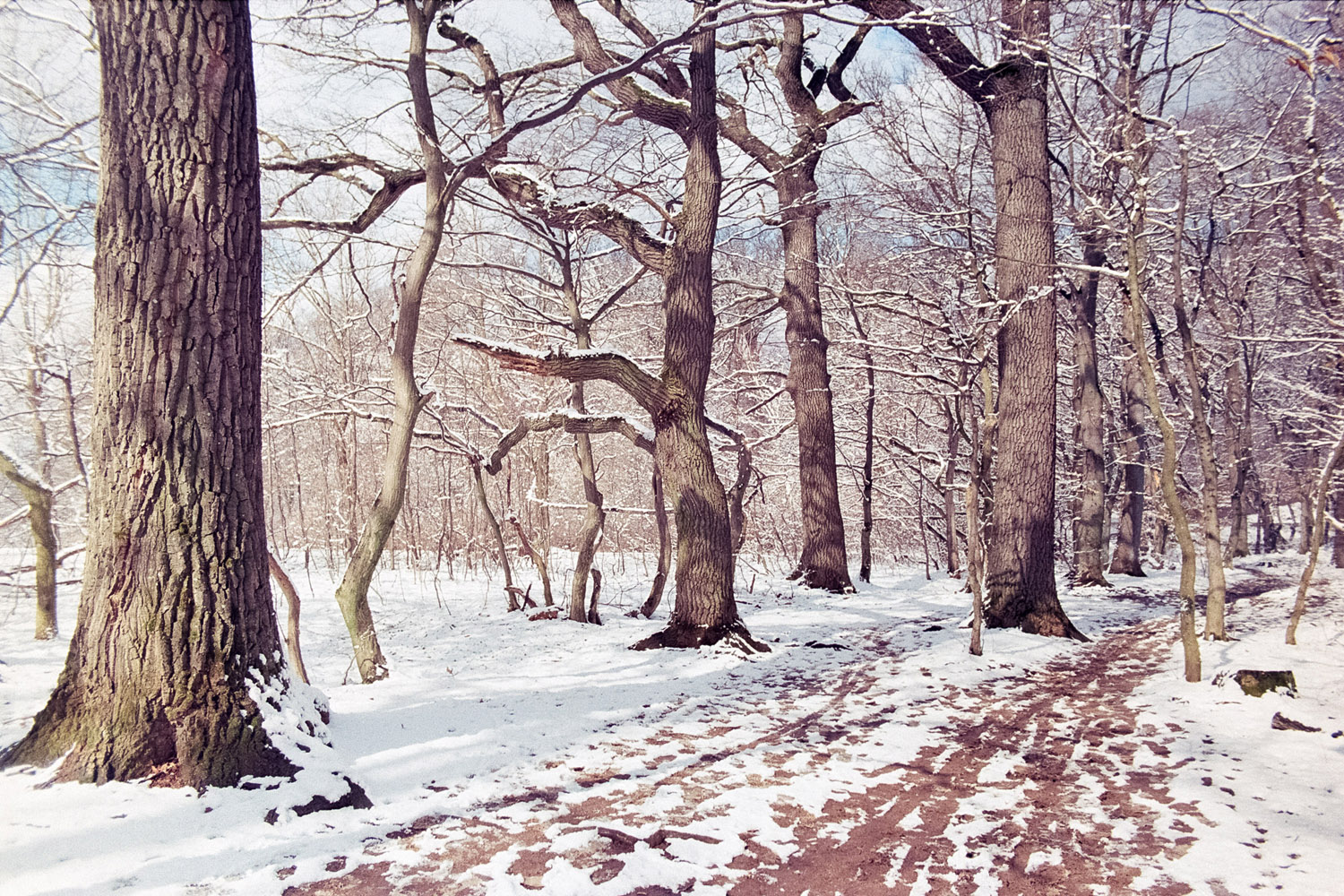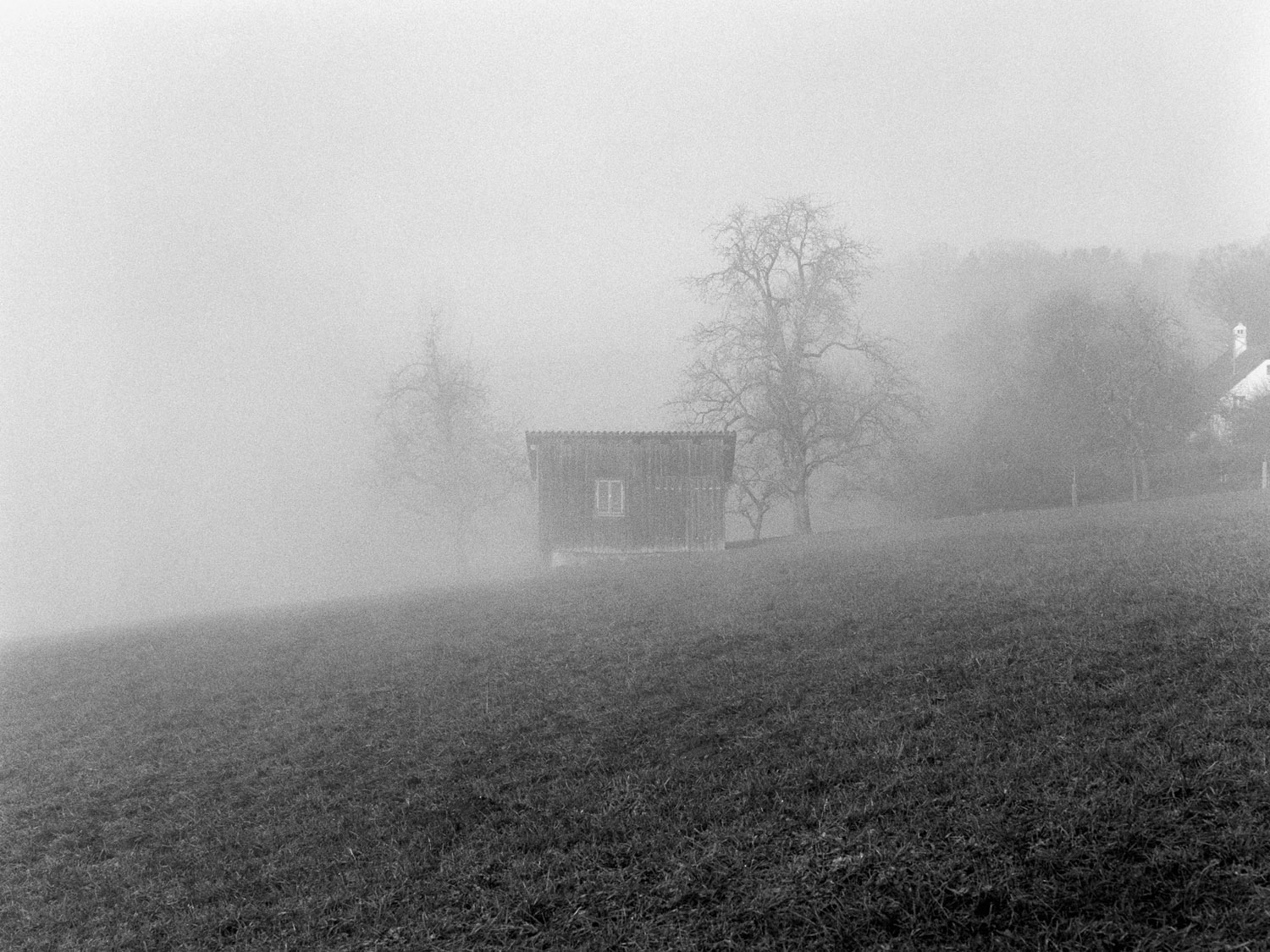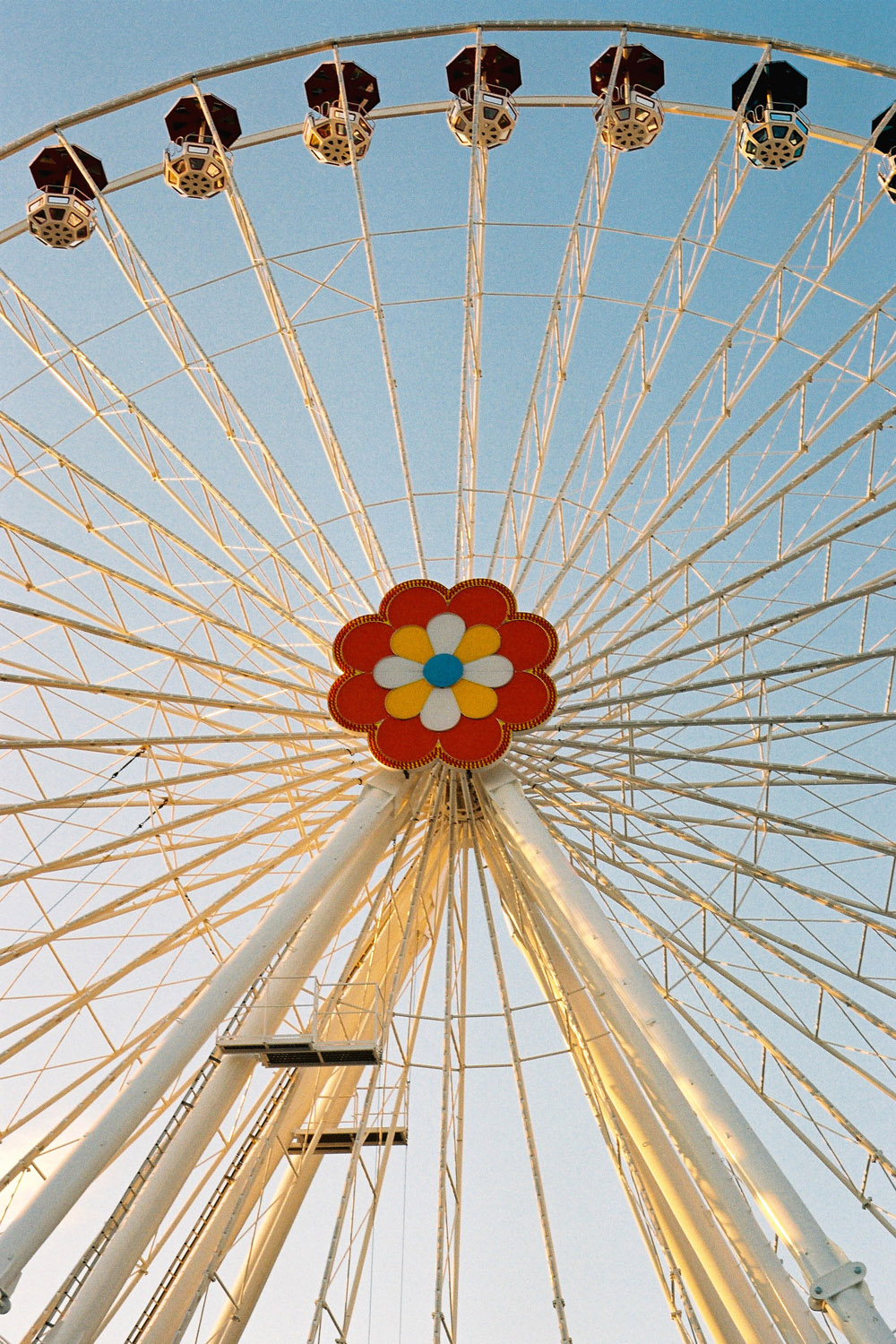 ---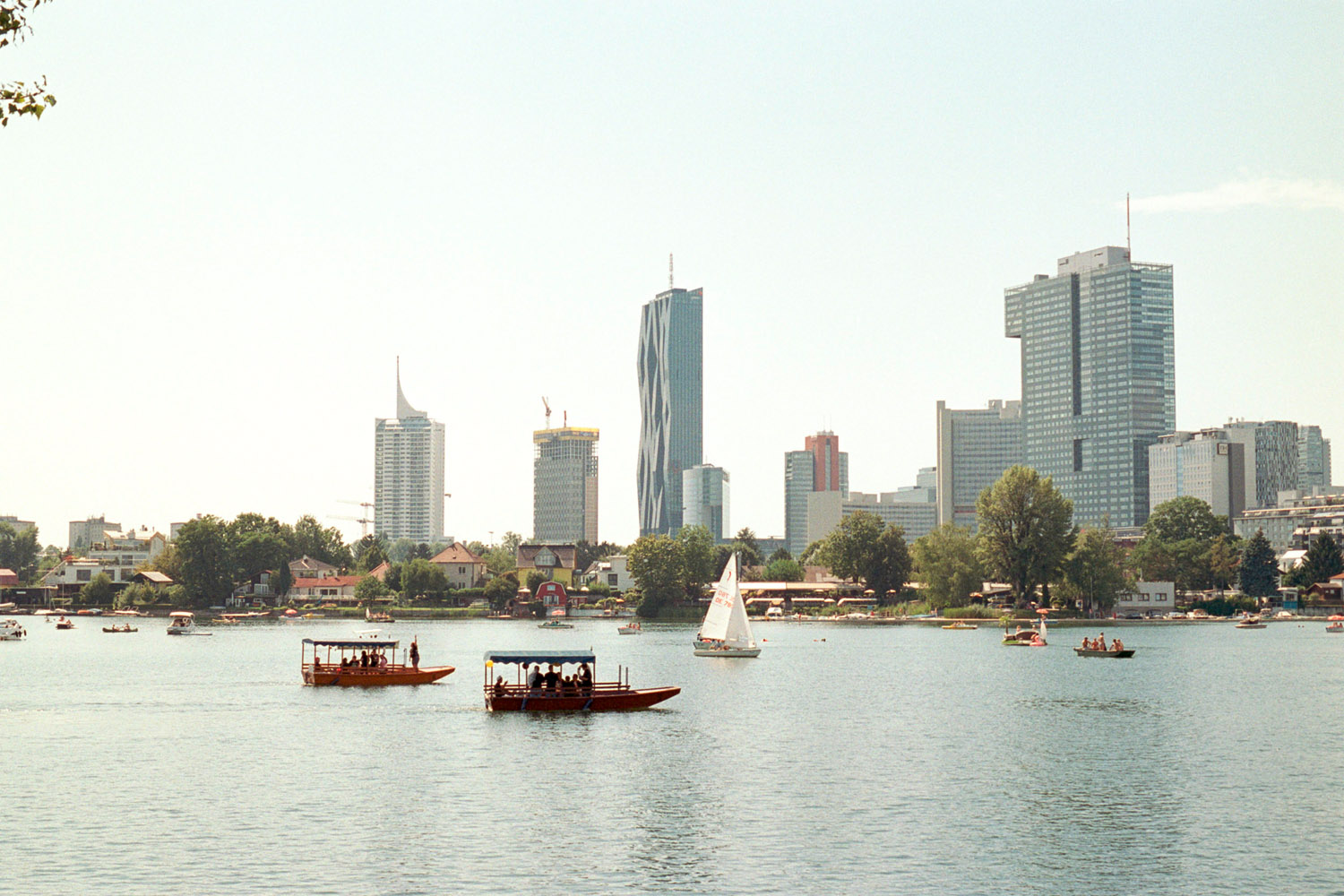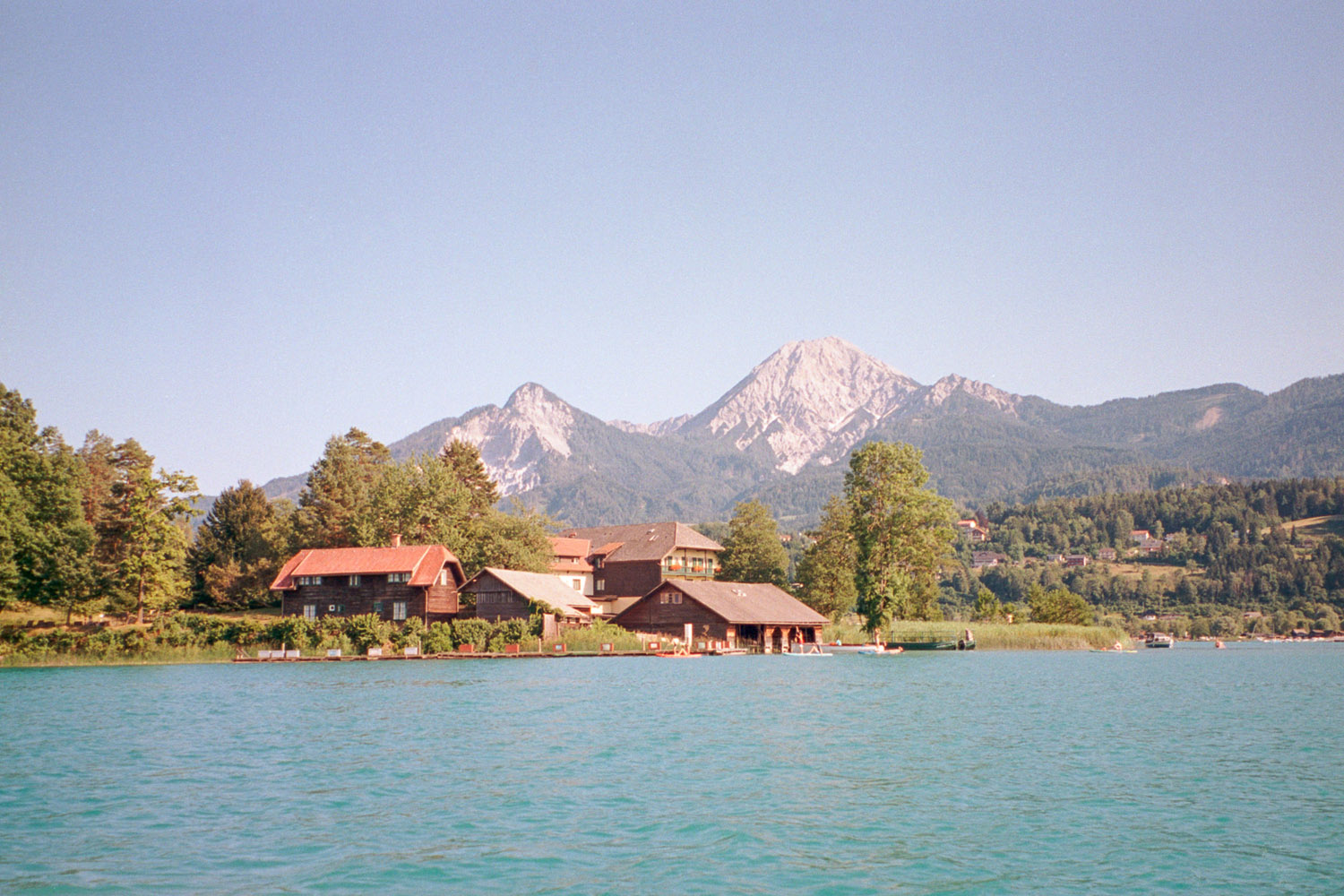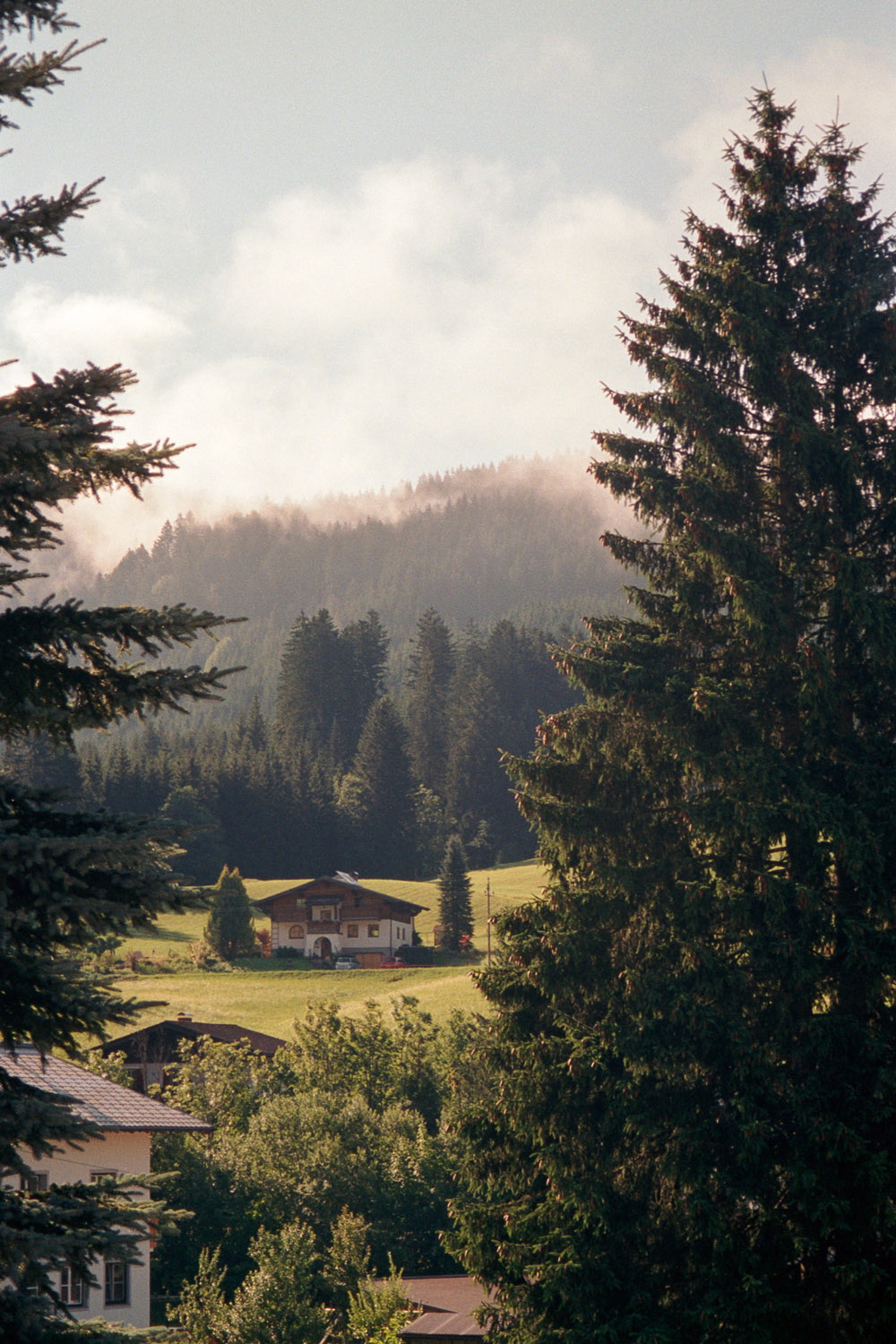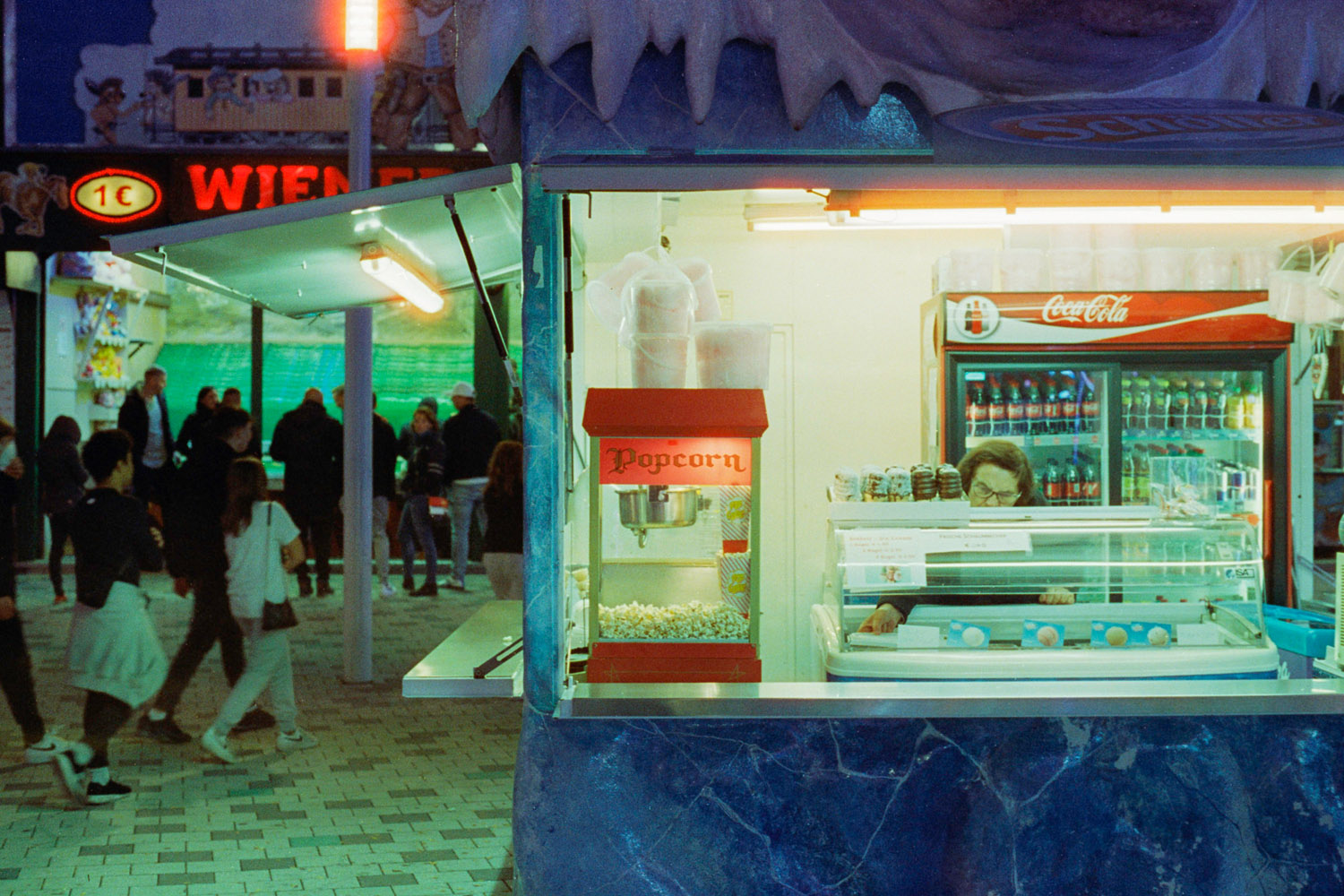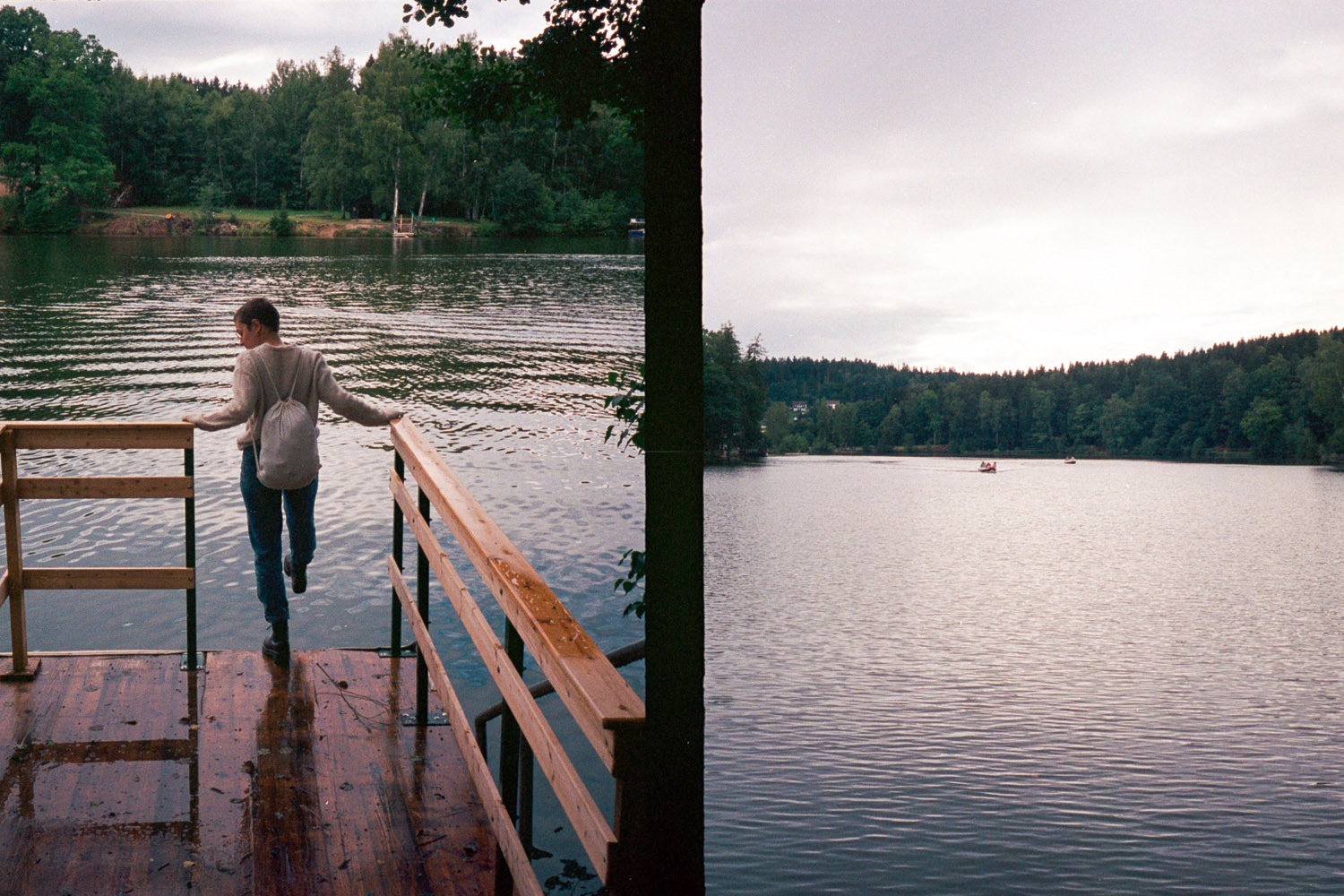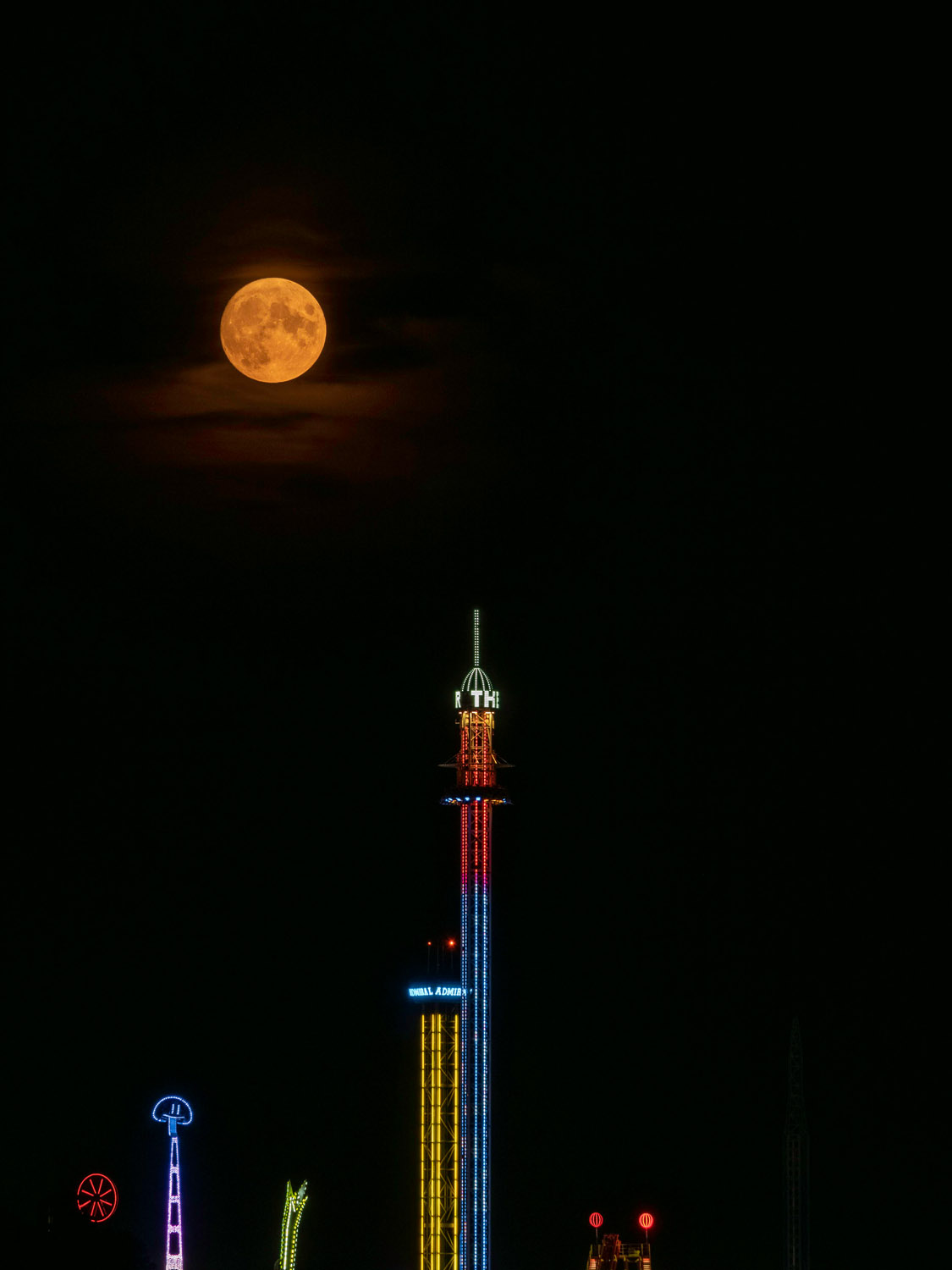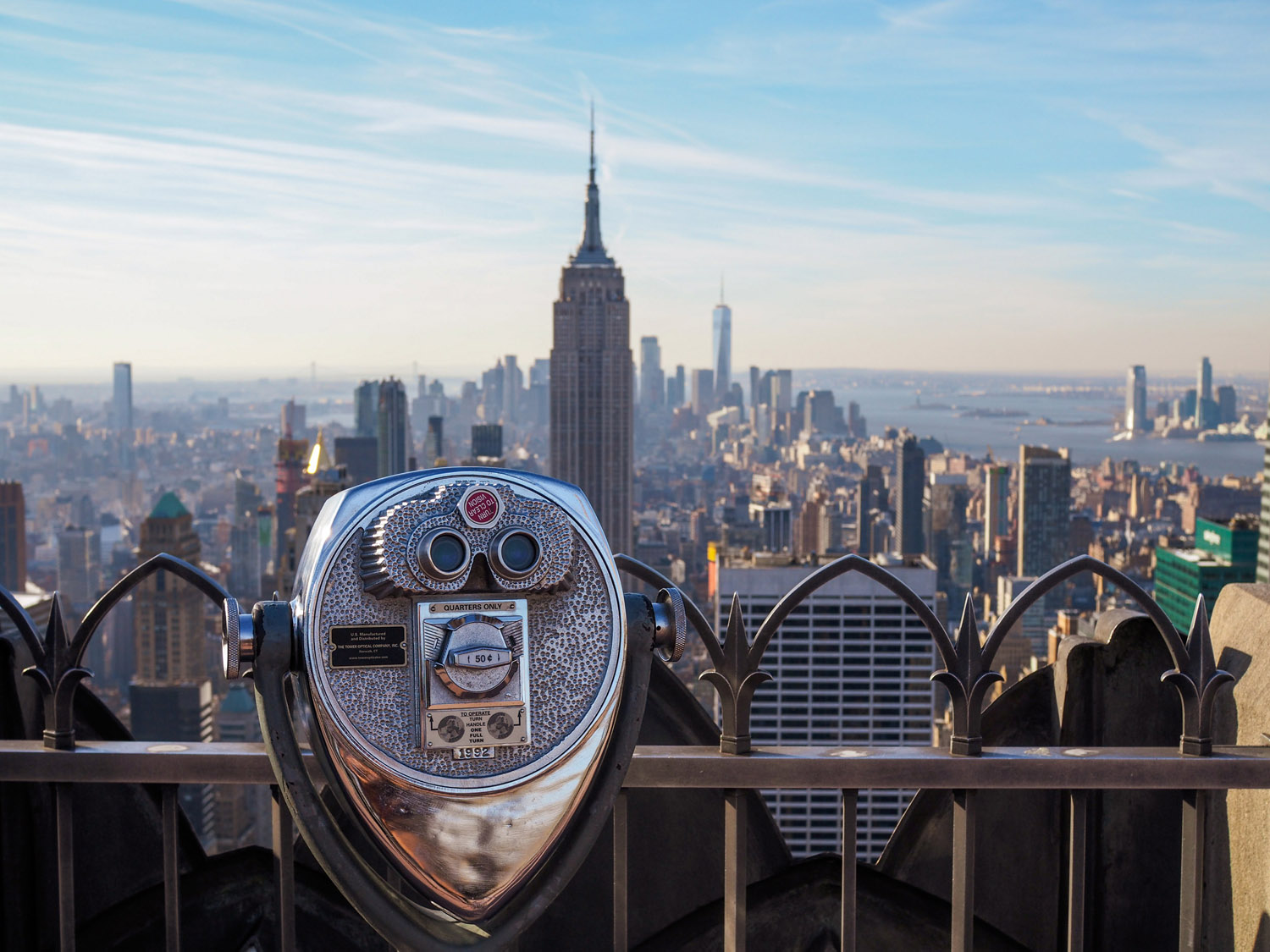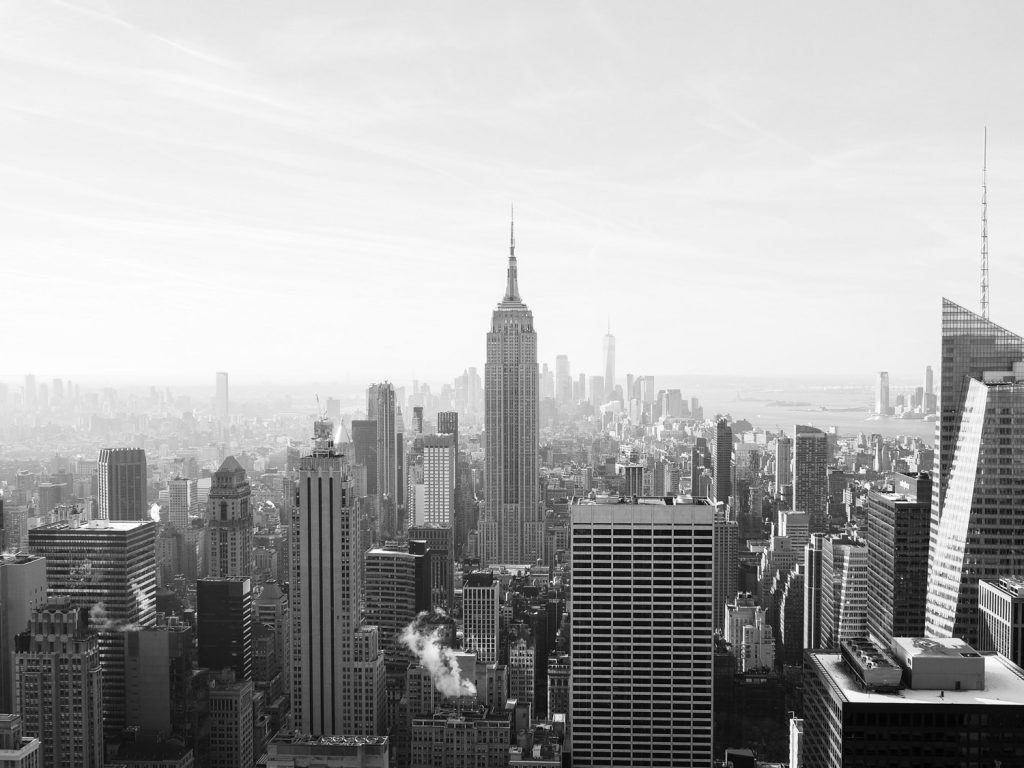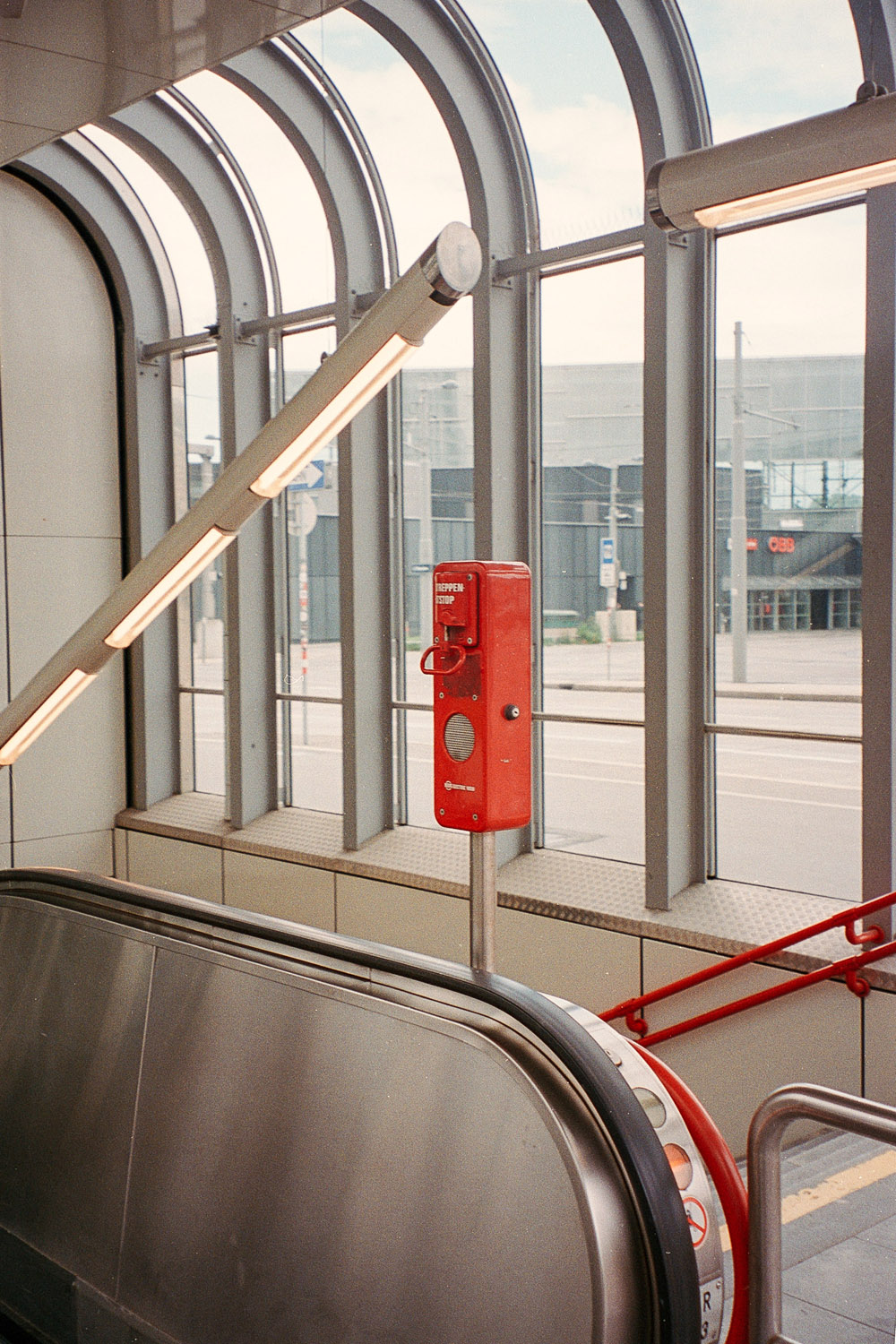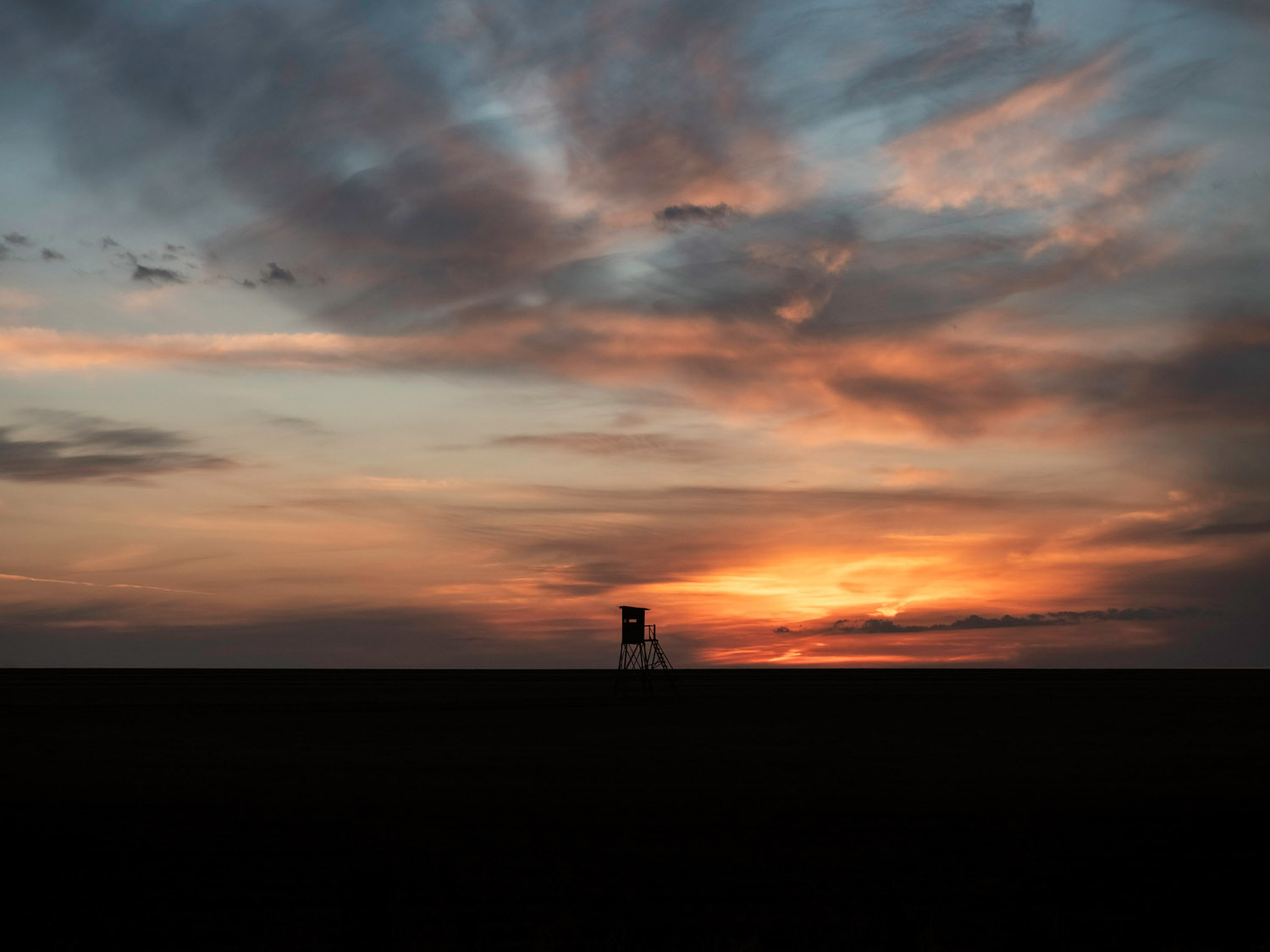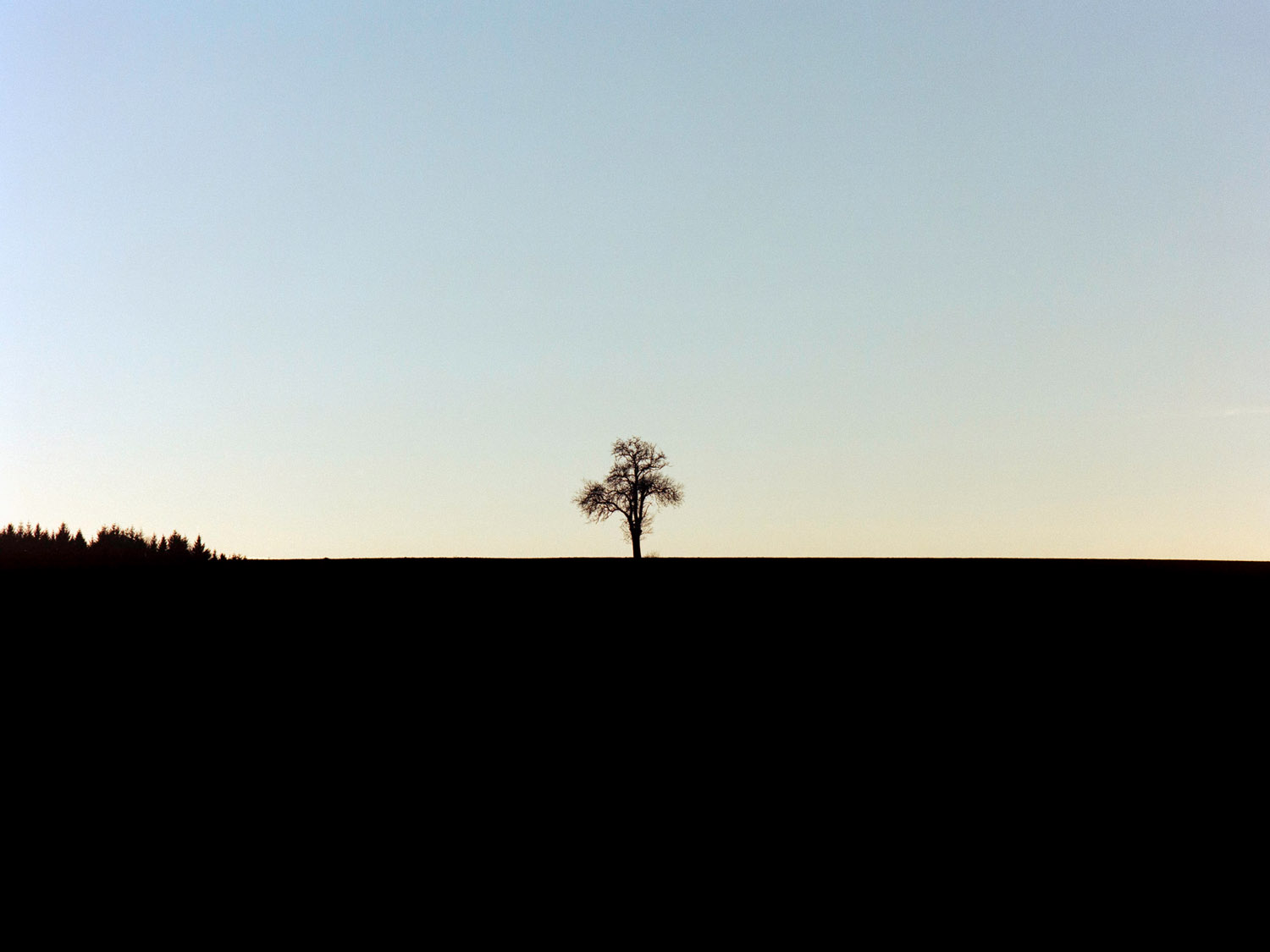 ---
Text and Photos by Lukas Binder