Enjoy the ride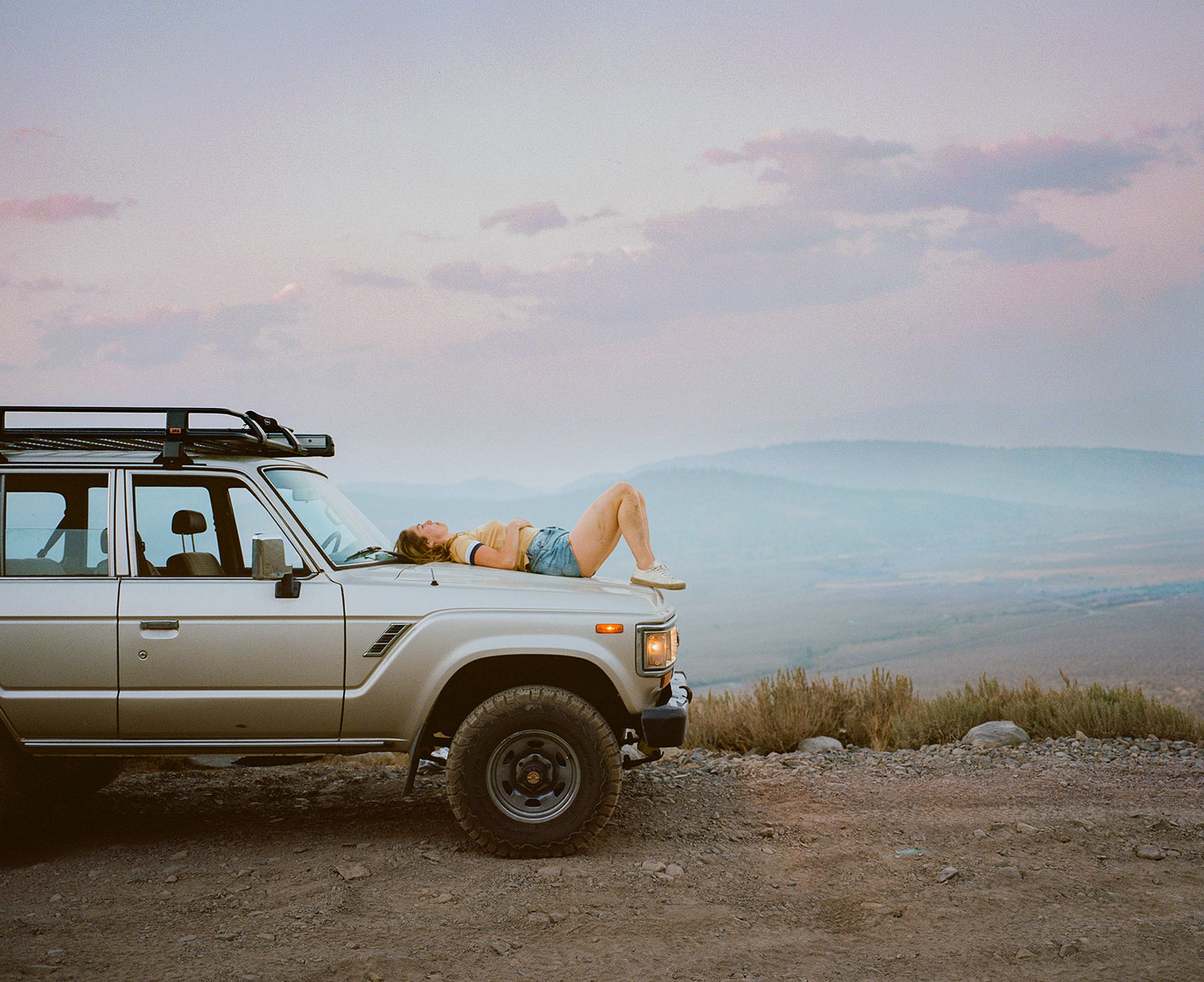 "Film has allowed me to be way more methodical in how I shoot and to really wait for the right moments." – interview with Jake Williams.
---
Thank you so much for all your availability for this interview. Could you please start by presenting yourself to our readers?
Hey! My name is Jake Williams, and I am currently living in Lake Tahoe, traveling around the West Coast.
How did photography come into your life? And do you remember your first camera?
My initial introduction to cameras was from videography, I worked in the marketing department at a local ski area in New Hampshire and was in charge of getting weekly video content for the resort. After leaving that job and moving out to California, I noticed I was moving away from video and focusing more on photography. The Bay Area is one of the most photogenic areas I've ever been too, so the switch was easy. Through Instagram, I started meeting local photographers in the area, which was a huge influence on how I photograph today. I slowly became intrigued with film photography and picked up a Canon EOS 3 35mm camera to use my Canon lenses with. The film bug gets you quickly, and I am shooting %100 film now.
Do you shoot purely for passion, professionally, or both?
Right now purely for passion, I would like to start working with outdoor and lifestyle brands in the future. Especially companies looking to tell their story through film photography.
Already a member? Click here to log in to your account.