Following paths to unplanned destinations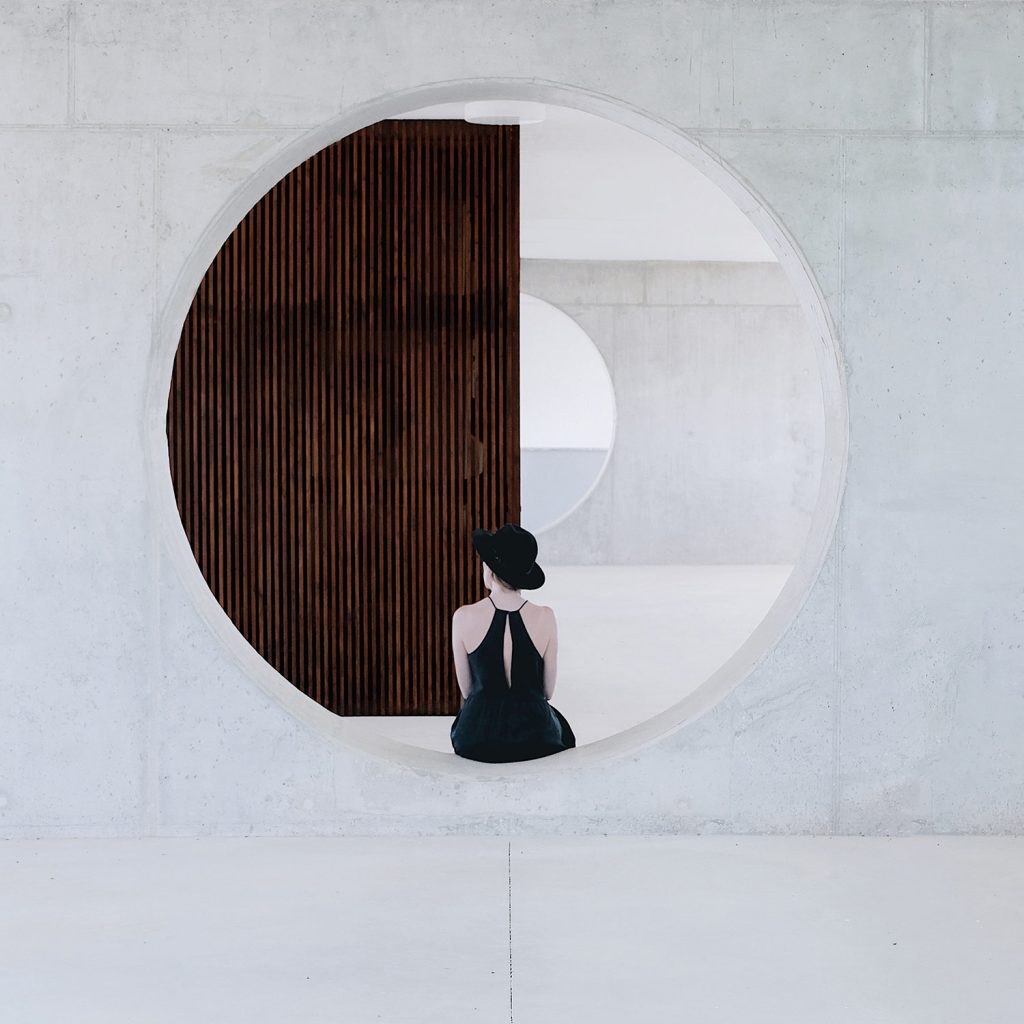 I am a graphic designer, born and raised in Lisbon. I became emancipated by moving to the Serra da Estrela region, where I worked as a teacher for 3 years. I subsequently returned to Lisbon to further my studies and join the design company where I have worked since 2004.
My connection to photography goes back to my college days when I learned the history and basic photography concepts. I still clearly remember the smell of chemicals and the expectation I felt during those seconds before the image begins to appear on the blank sheet. The entire process of photographic development was absolutely enthralling.
Despite this fascination, the lack of portability of all photographic equipment at that time, and the time required for the entire process, made me engage only occasionally in photography.
With the advent of mobile photography, there was a paradigm shift. Since then, the mobile phone has become an extension of our body, and it was its constant presence that facilitated my return to photography and my practice on a regular basis.
In the summer of 2014, on a road trip along the coast of Alentejo, I set myself the goal of photographing a different beach every day, and Instagram emerged as the best platform to keep a record of those moments. Even though those first daily photographic records got lost on the way, they represented the beginning of a journey that has lasted until this day.
Already a member? Click here to log in to your account.