Film Memories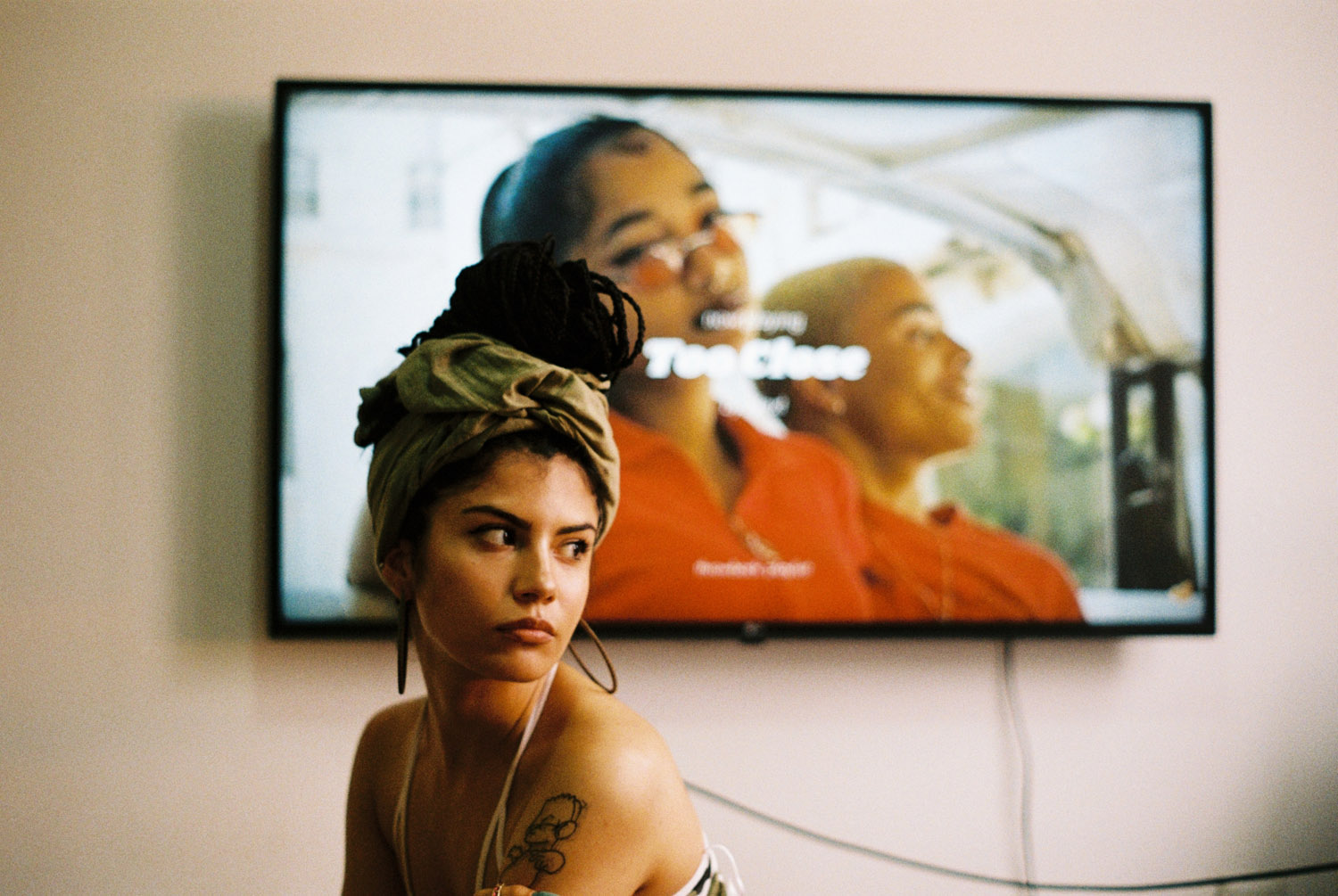 Childhood memories spent in the darkroom certainly influenced this passion that Ana Stefanovic has for photography. Focusing primarily on portraits and self-portraits, and beyond the importance of creating memories, photography has always been the perfect way to express herself.
---
Thank you so much, Ana, for all your availability for this interview! Could you please start by presenting yourself to our readers?
Hello dear Grain magazine readers, my name is Ana. I'm 35 years old freelance photographer from Niš, Serbia, currently living in Bratislava.
All of us, at some point in our lives, "awakened" to photography, whether due to the influence of a family member, or the desire to document our daily life or a memorable trip. And with you, how did it happen? Would you like to tell us?
My dad was into photography and even had his darkroom where he developed photos and where I was always fascinated by all those chemical smells, red light, all that process, and watching him doing it. Even today, we have thousands of slides from various family trips, celebrations, etc. I remember we had special nights where we would gather in the living room of my parent's old apartment and watch all those scenes on the big white panel.
At that time, it was something normal, my dad, with his Pentax taking portraits of my older brother and me, and I didn't even think that photography would become my passion. With the expansion of digital photography, he sold almost all of his equipment except for a Pentax K2, a couple of lenses and filters, and a tripod.
It was something common, I didn't even think that later I would start using that same Pentax and that I would develop a love for photography in general.
For my 18th birthday, I got a Sony A200. I was super excited, and I took it everywhere. I took photos of my friends, parties, trips, landscapes… I bought a new tripod and started doing self-portraits.
We understand that, at some point, you decided to focus almost exclusively on shooting film, correct? Why this change, and what features do you appreciate about the film that sets it apart from the way you would shoot digitally?
Already a member? Click here to log in to your account.