"Photography is proof that my life is moving forward"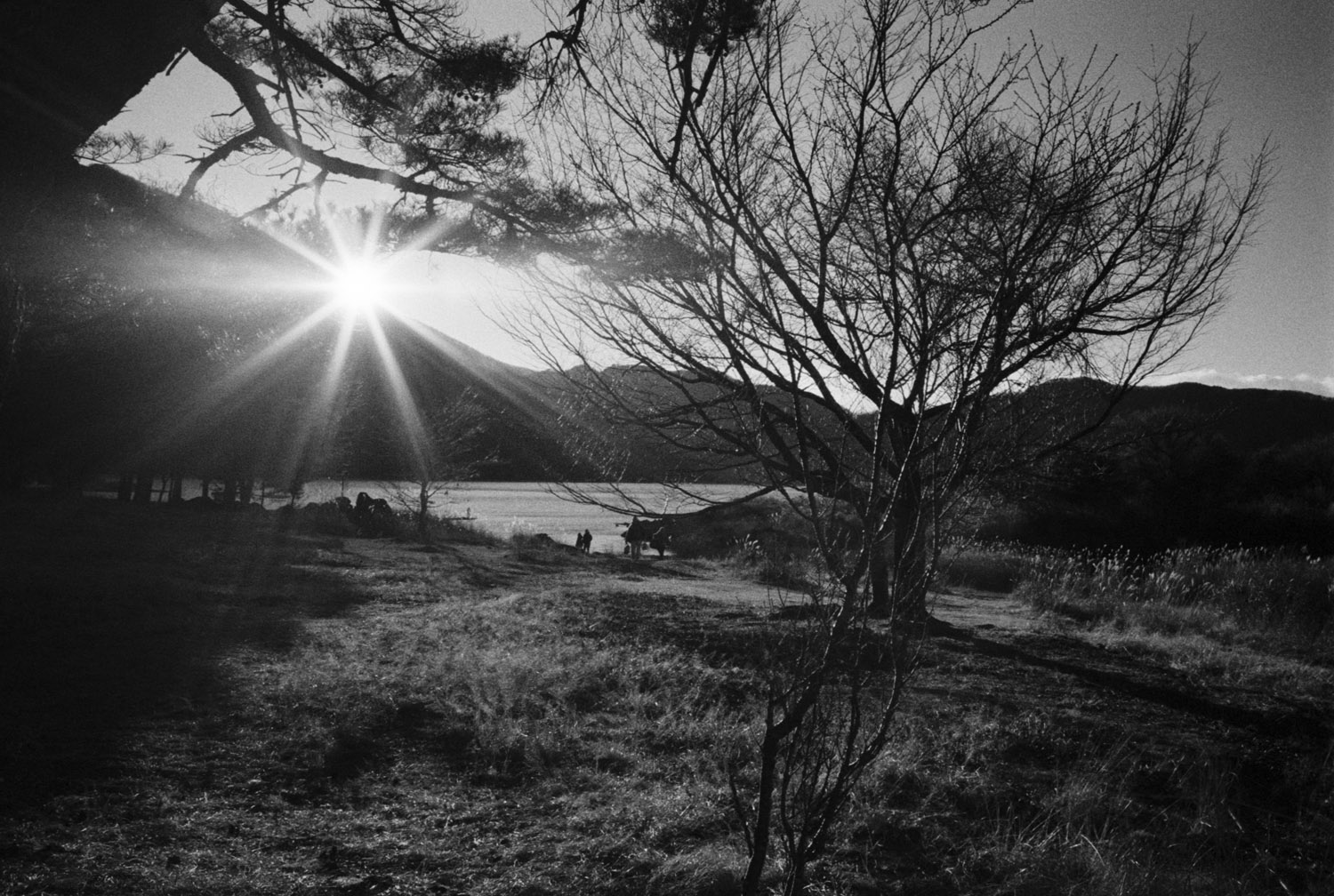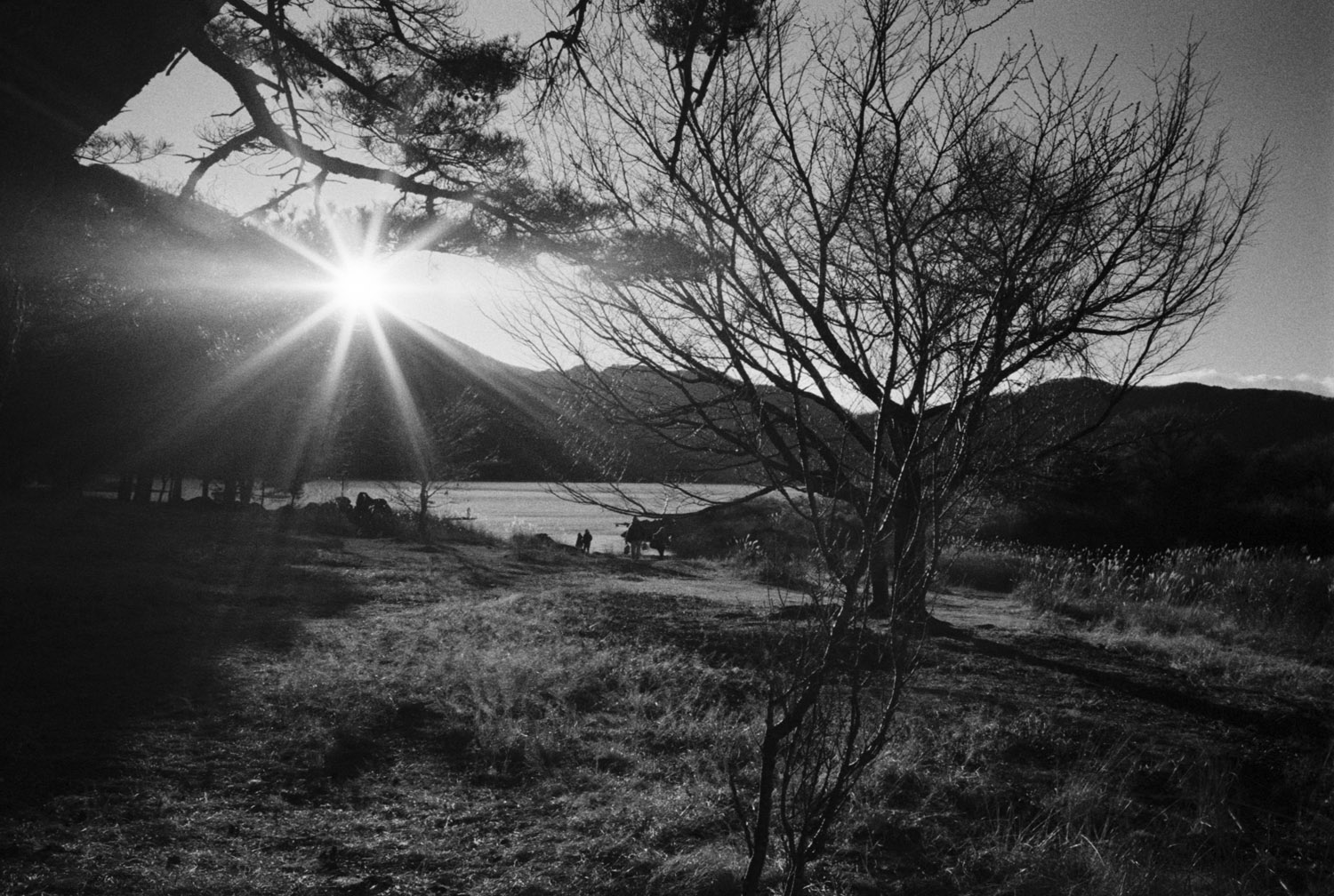 While recognizing that modern cameras do everything automatically and take beautiful pictures with just the press of a button, Sho Tachibana from Shizuoka, Japan, prefers to do everything manually, never to forget the importance of each photo. And for that, nothing better than his beautiful Leica MP.
---
Thank you so much for taking the time for this interview! Could you please start by introducing yourself to our readers?
Hello. Nice to meet you and your readers. It's an honour to participate in such a wonderful magazine. My name is Sho Tachibana, but please call me Sho. While working as a taxi driver in Shizuoka Prefecture, Japan, I am also active as a photographer.
Do you remember when you became interested in photography and got your first camera? Could you tell us about it?
When I was 12 years old, I remember taking pictures of parks, traffic lights, road signs, etc., with a FUJIFILM disposable camera with a friend, so it might have been my first street snap. I didn't develop the film at that time after all, but it still remains in my mind as a memory of knowing the joy of taking pictures.
We understand that a large part of your photography is made up of your daily life, the places you visit, and the people around you. Do you agree that it is essential to preserve these moments for future memory through the capture of images?
That's right. For me, photography is proof that my life is moving forward – even if I am not in the picture, by recording all the processes of my life, from meeting my wife, breaking up with friends, where I visited for work, to my daily life.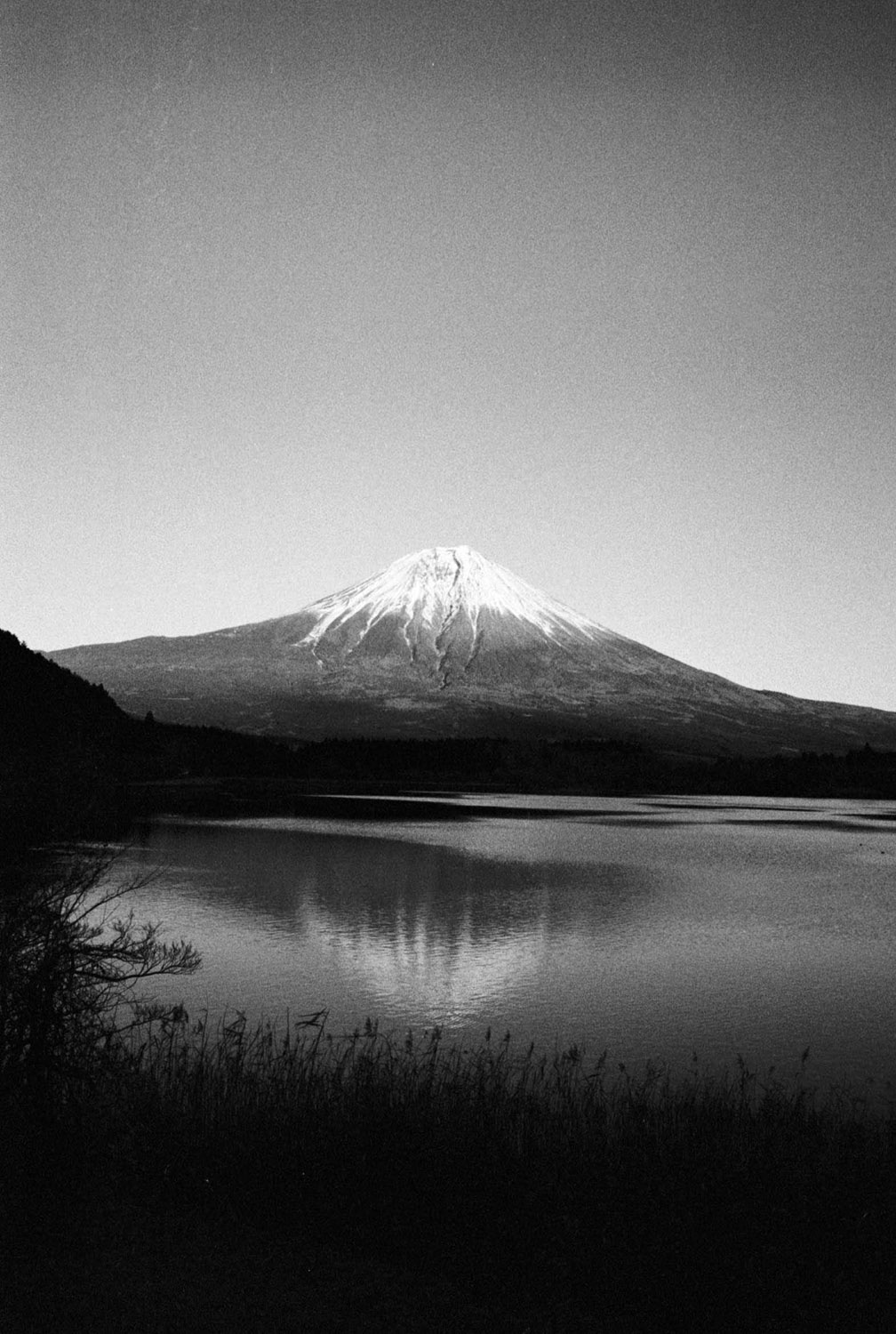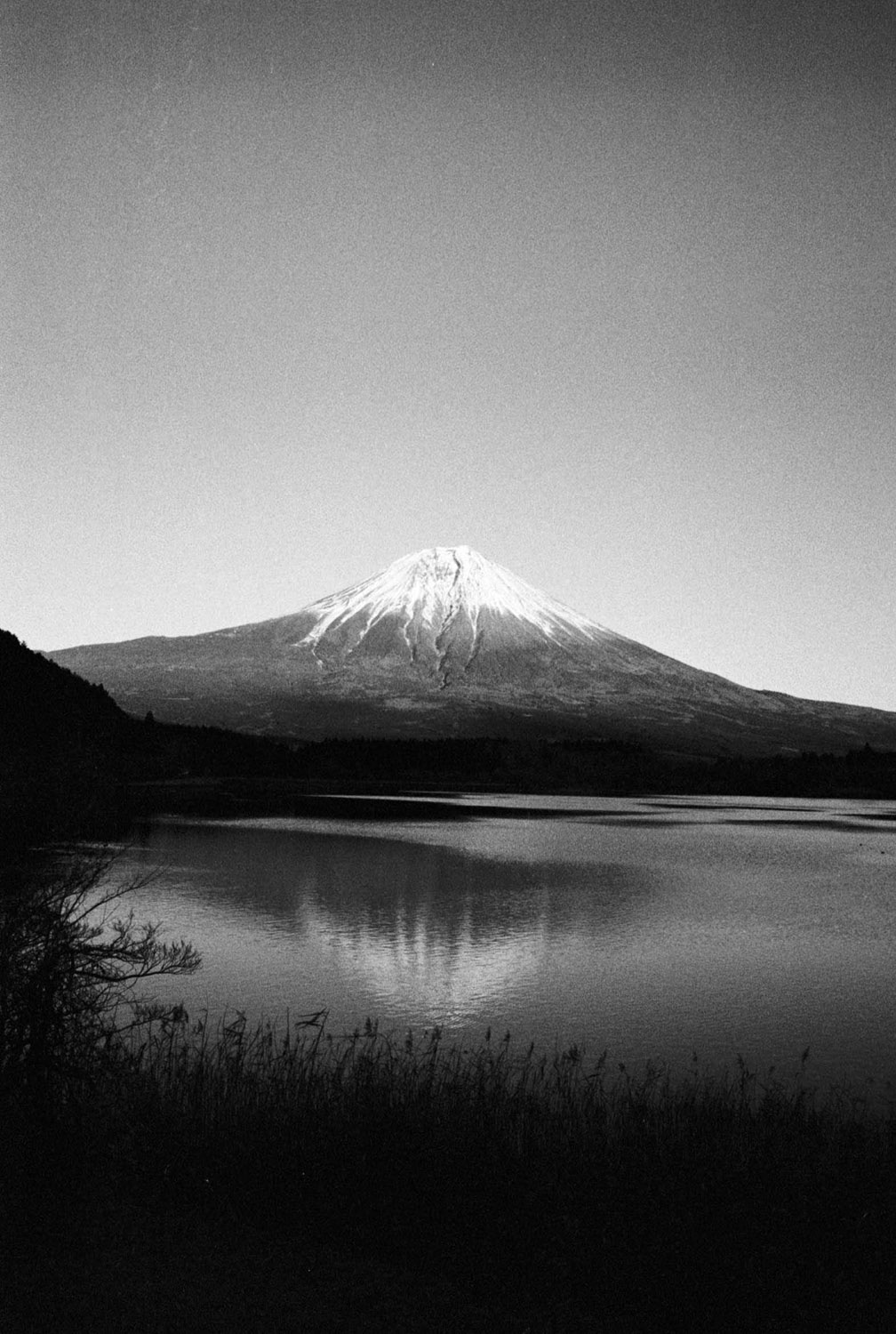 Already a member? Click here to log in to your account.