I Knew These People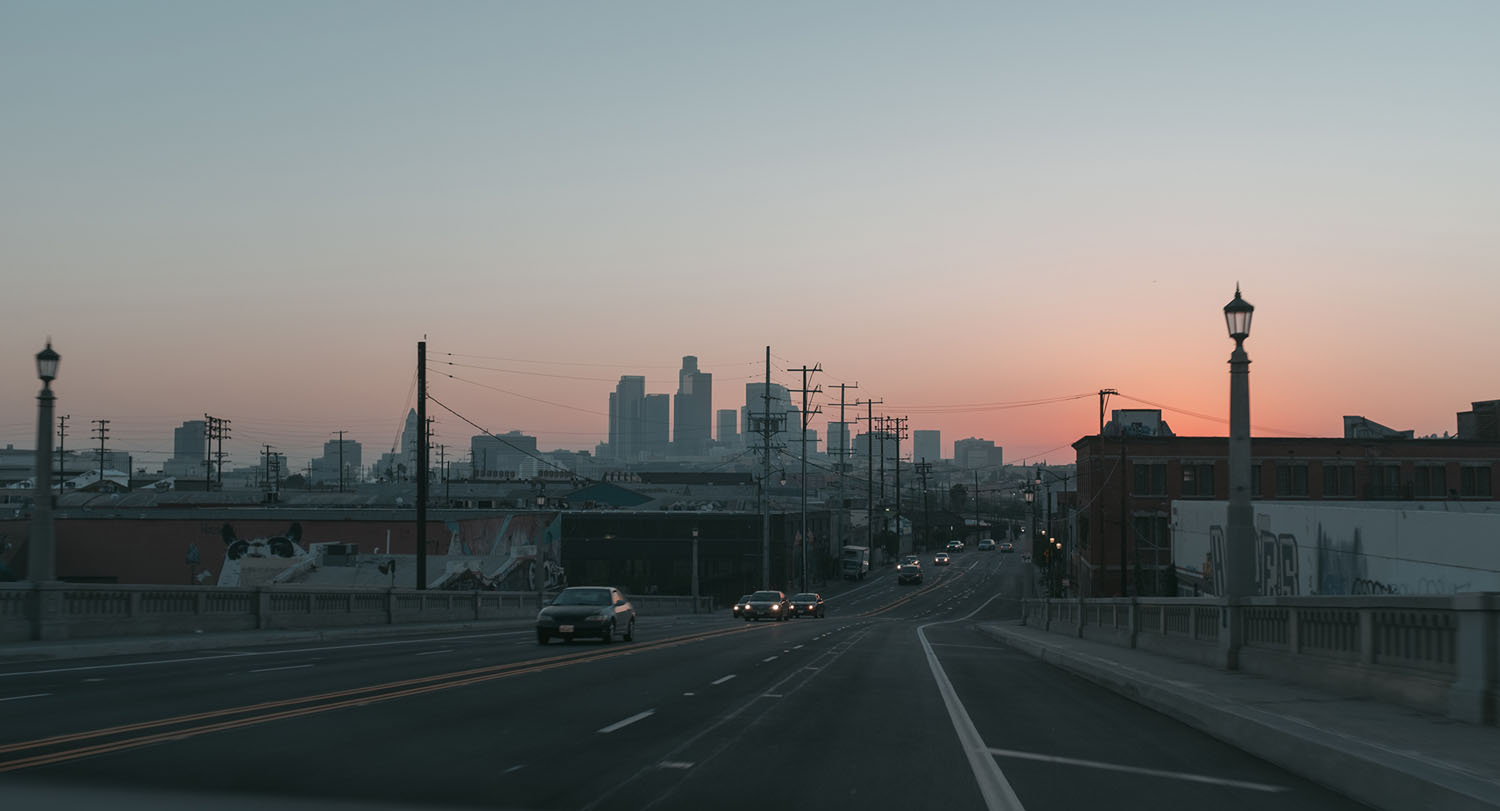 To a young boy from a small mining town in the north of Nottinghamshire (UK), Los Angeles seemed like something that wasn't a real place. People didn't really live there it was just a backdrop for everything that I thought looked so cool. Growing up everything on UK television had a grey/green/blue palour to it. From terrifying children's TV shows and public service announcements, through to news, sport and movies. It always seemed like it was raining or had just rained (probably because it had). When I first visited California and Los Angeles in particular, the thing that struck me most was that it actually looked like it did on TV and Film. The skies really did fade from blue to turquoise to yellow to orange to pink. The moon did get big over downtown sometimes. There were loads of cool looking cars from the 60's, 70's and 80's dotted all over the place. People did say, "I'm hungry. Let's get a taco". During the day everything was bright and colourful and then in the late afternoon it would all go golden followed by the pale blue of a fading twilight.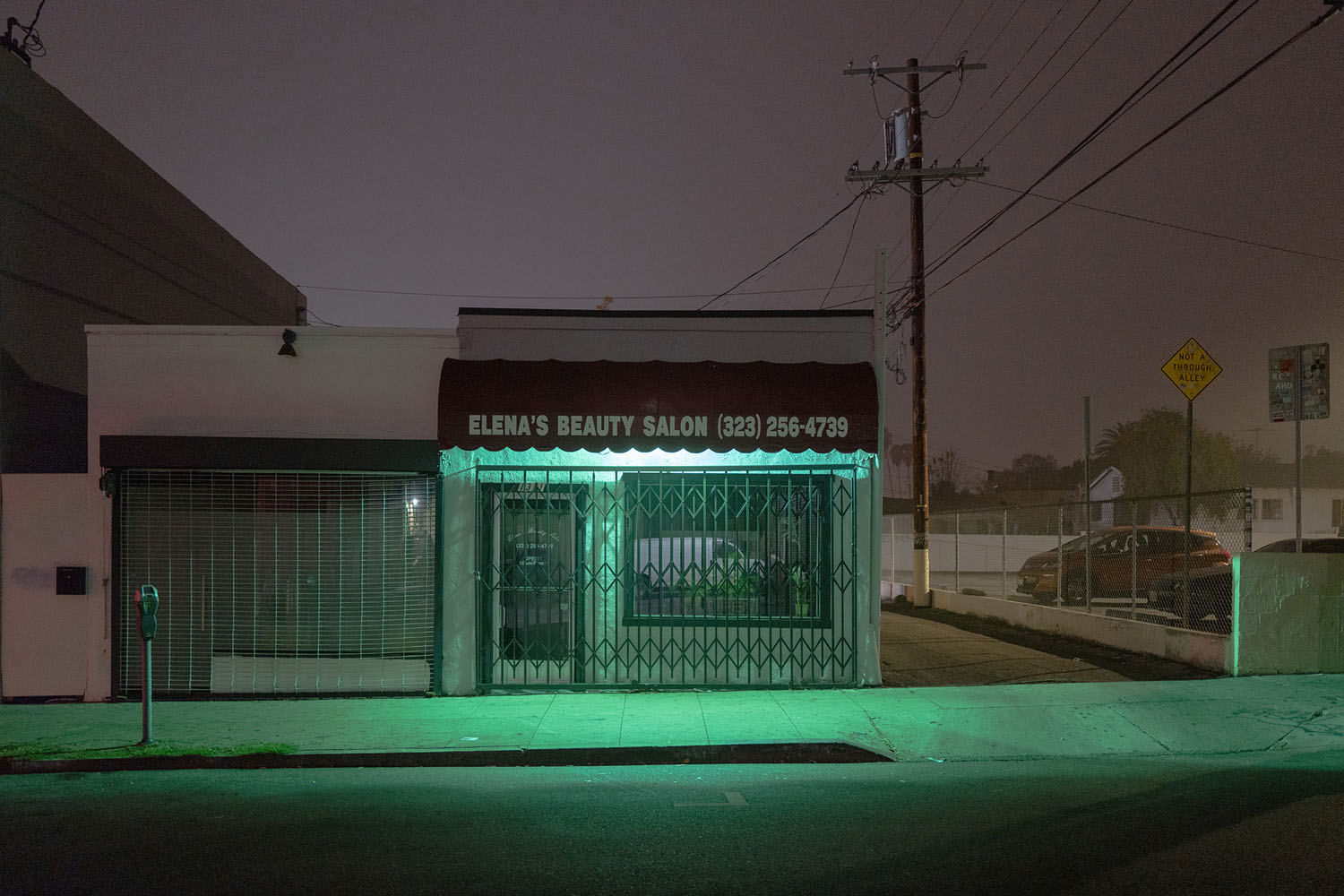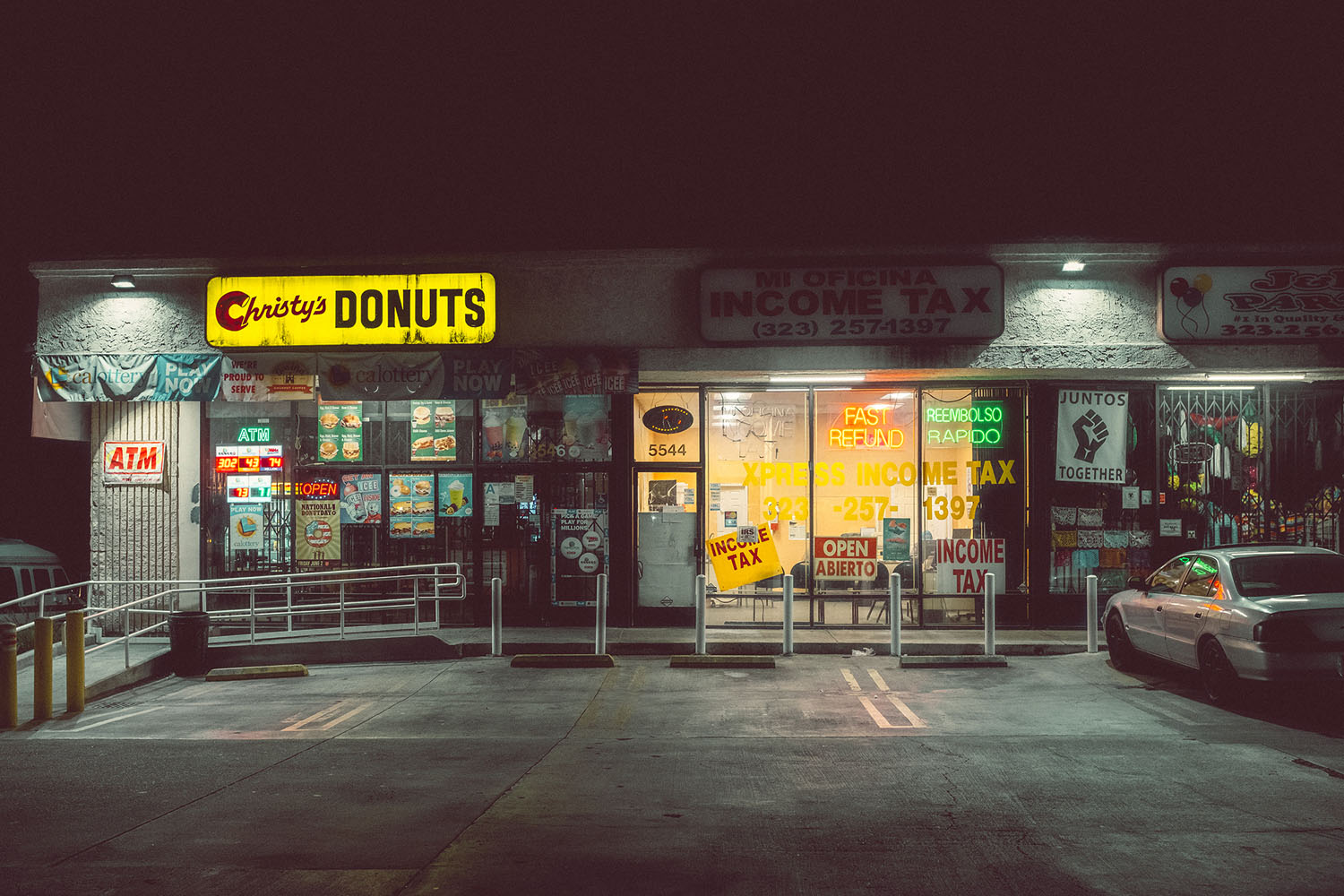 My dad and grandad both had cameras that 'weren't meant for children'. My dad's way of saying don't touch but I couldn't help myself. I loved manually focussing, pressing the button to hear the click of the shutter and winding it back on again. There was never any film in there but I just liked messing about with them. My first camera was not like that. It was a Kodak 110 Pocket Instamatic. Total shit. You had to stick in a disposable flash in the top of it. No control over shutter, aperture or focus. I had taught myself how to use an SLR camera by the time I went to college. Photography was a module on the Print course I was studying and, along with graphic design, the only two subjects I was interested in. Taking pics for myself faded in and out over the years but I was always involved with photography mainly through my job (creative director) but it wasn't until I moved to Los Angeles at the end of 2012 that I finally started to practice it more. Even then it took quite a few years before I bought a proper camera, often just using my phone to take pictures. In 2017 I got a Fuji X100F and it was the catalyst that kept me going and wanting to try new things.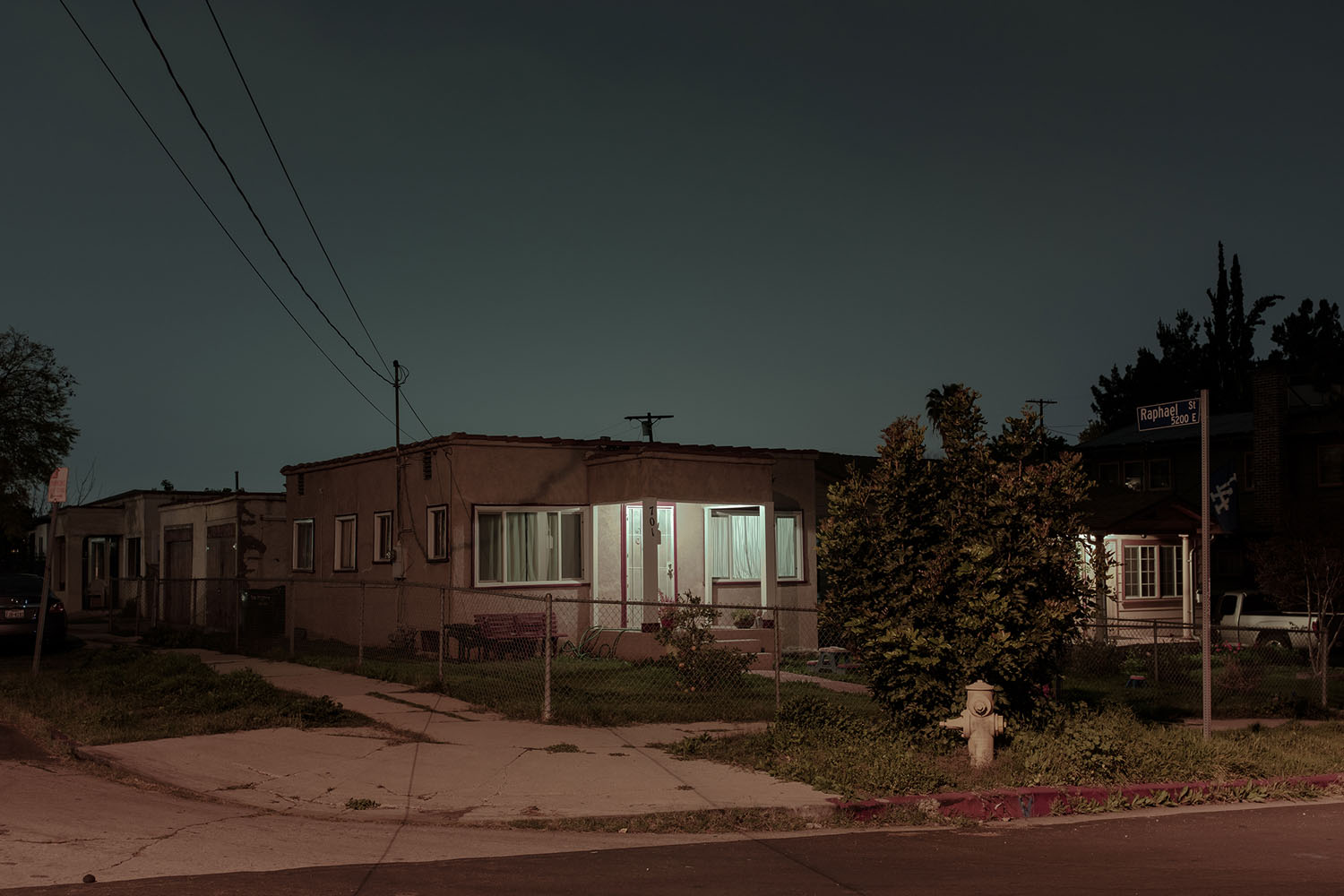 Already a member? Click here to log in to your account.