The days run away like wild horses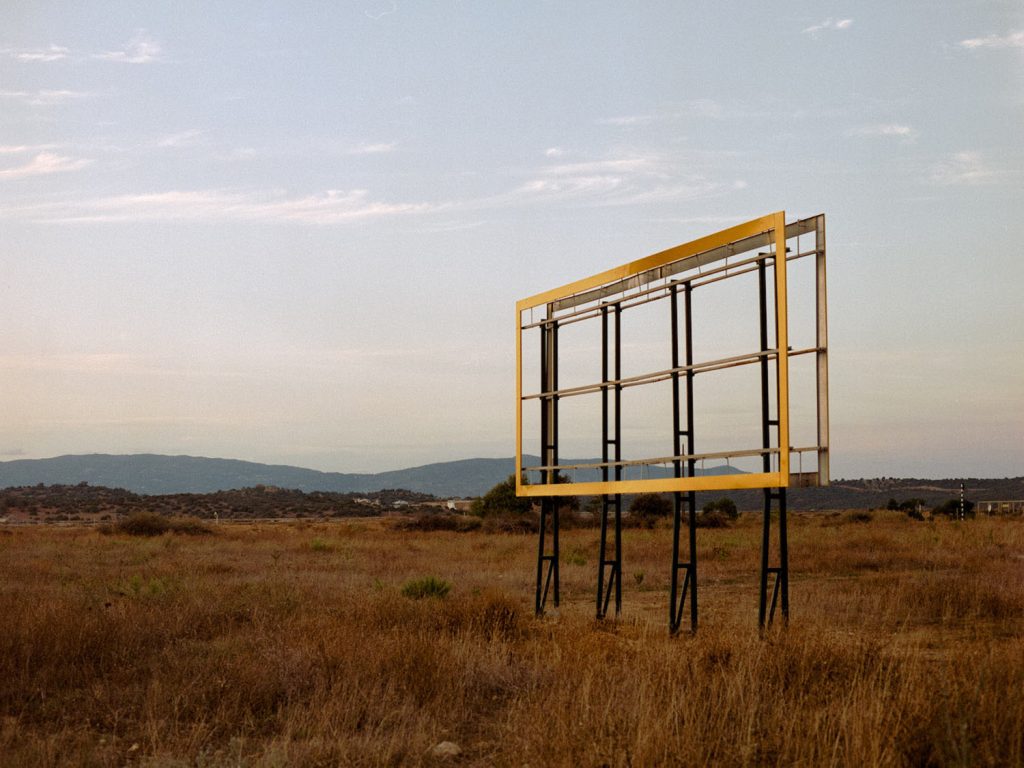 My name is H(Ugo). I was born in Portimão, a town in the south of Portugal, but I currently live in Amsterdam, where I work for a bike company for almost 8 years. Before moving to the Netherlands, I was a bookseller for more than a decade, and before that, I had already worked in a video club – both in my homeland. Cinematography and poetry have been shaping how I observe the reality around me since then… or even before, I dare say. I never really had an aptitude for writing, and I believe that photography came as a substitute, an opportunity for storytelling in my everyday life that doesn't require or depend on written words.
My interest in photography started when I was just a teenager. I used to love pretending I was taking shots with my dad's empty cameras. By chance, in one of my "stagings", we realized that the camera had actually a roll on it, and it was a lovely surprise when my father got the photos back from the lab. There was something quite creative about the way the compositions had been made. Years later, I joined a photography club provided by my school: it was here where I took my first steps in developing and printing analog.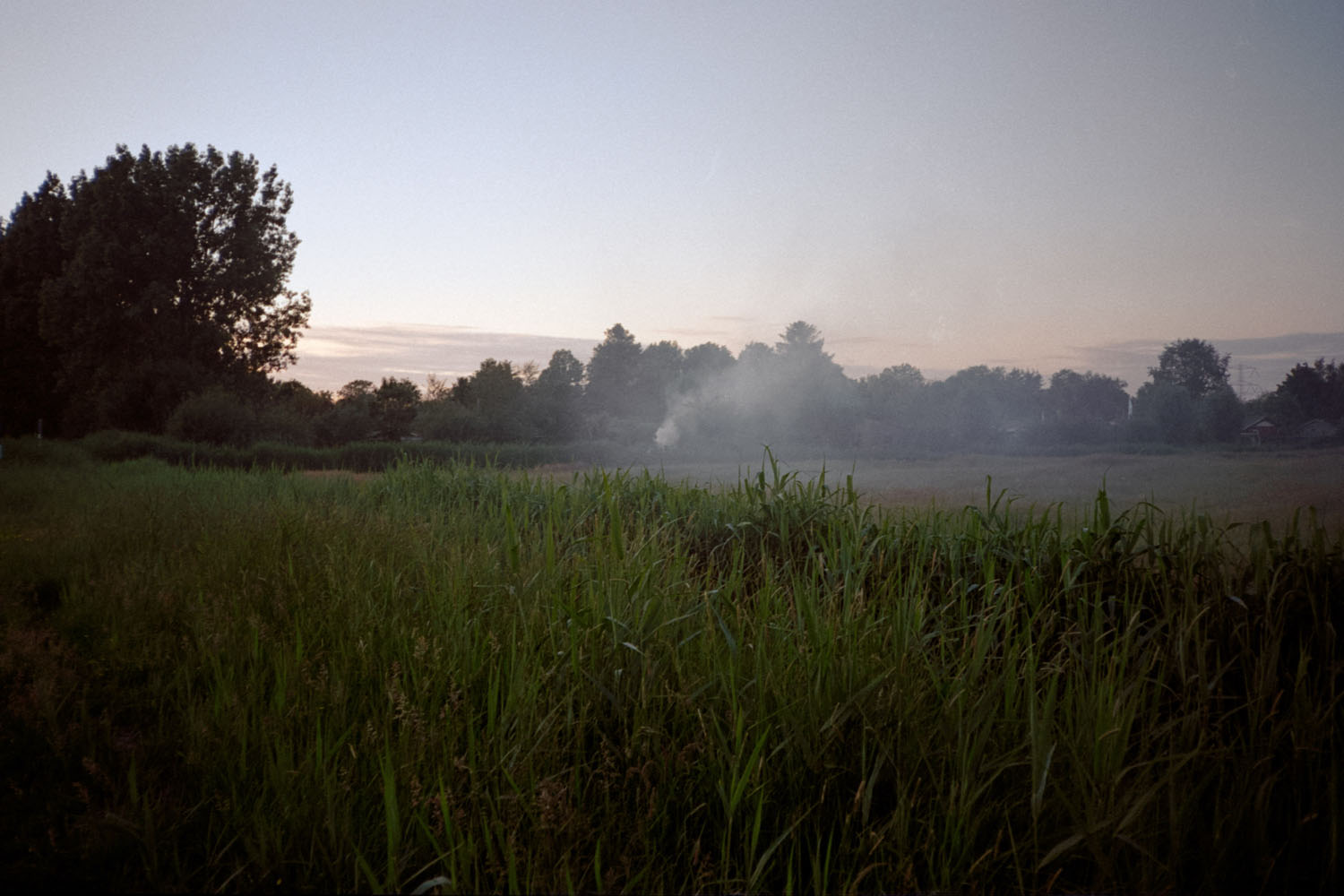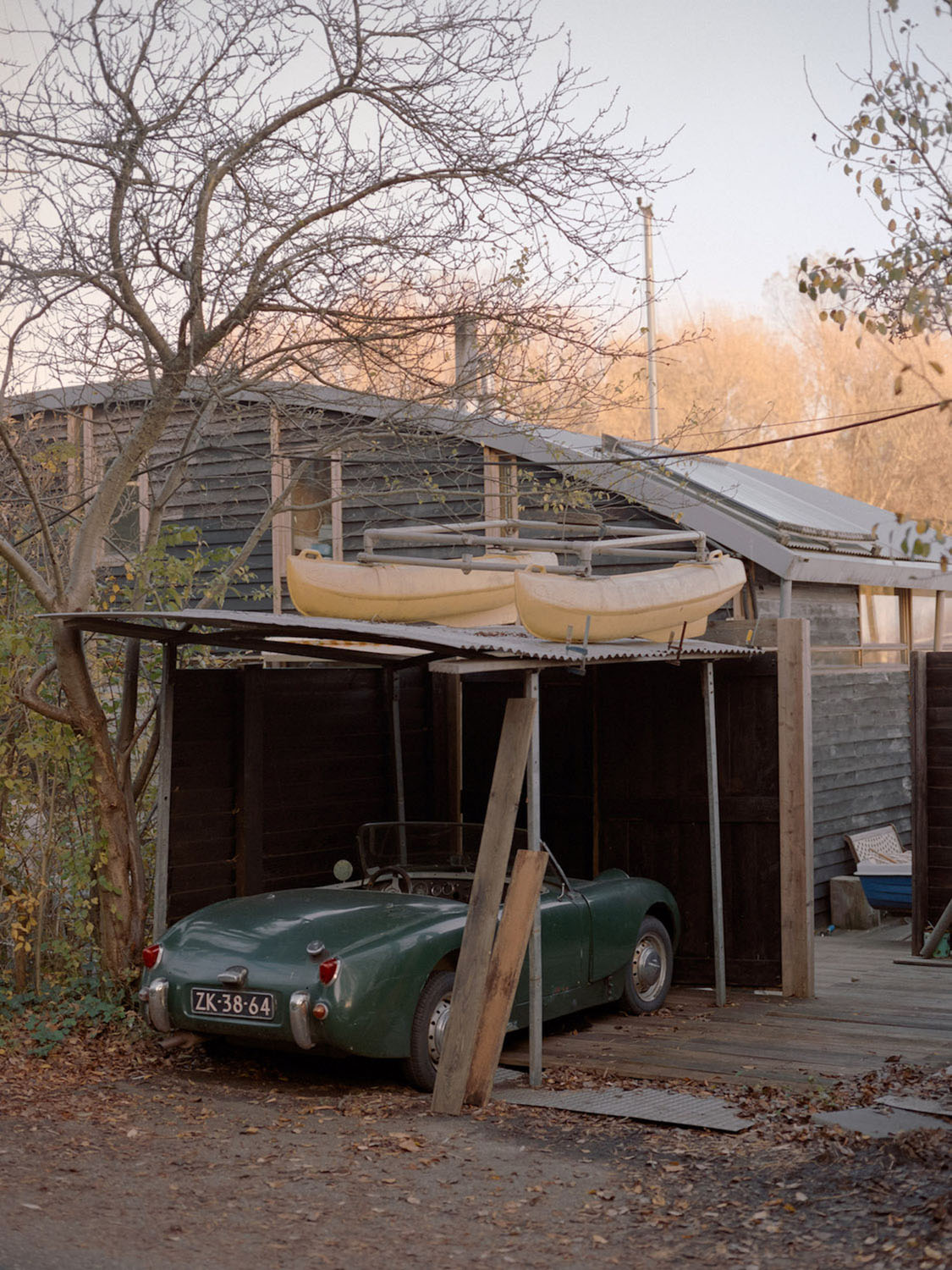 Already a member? Click here to log in to your account.