Sombre Insomnie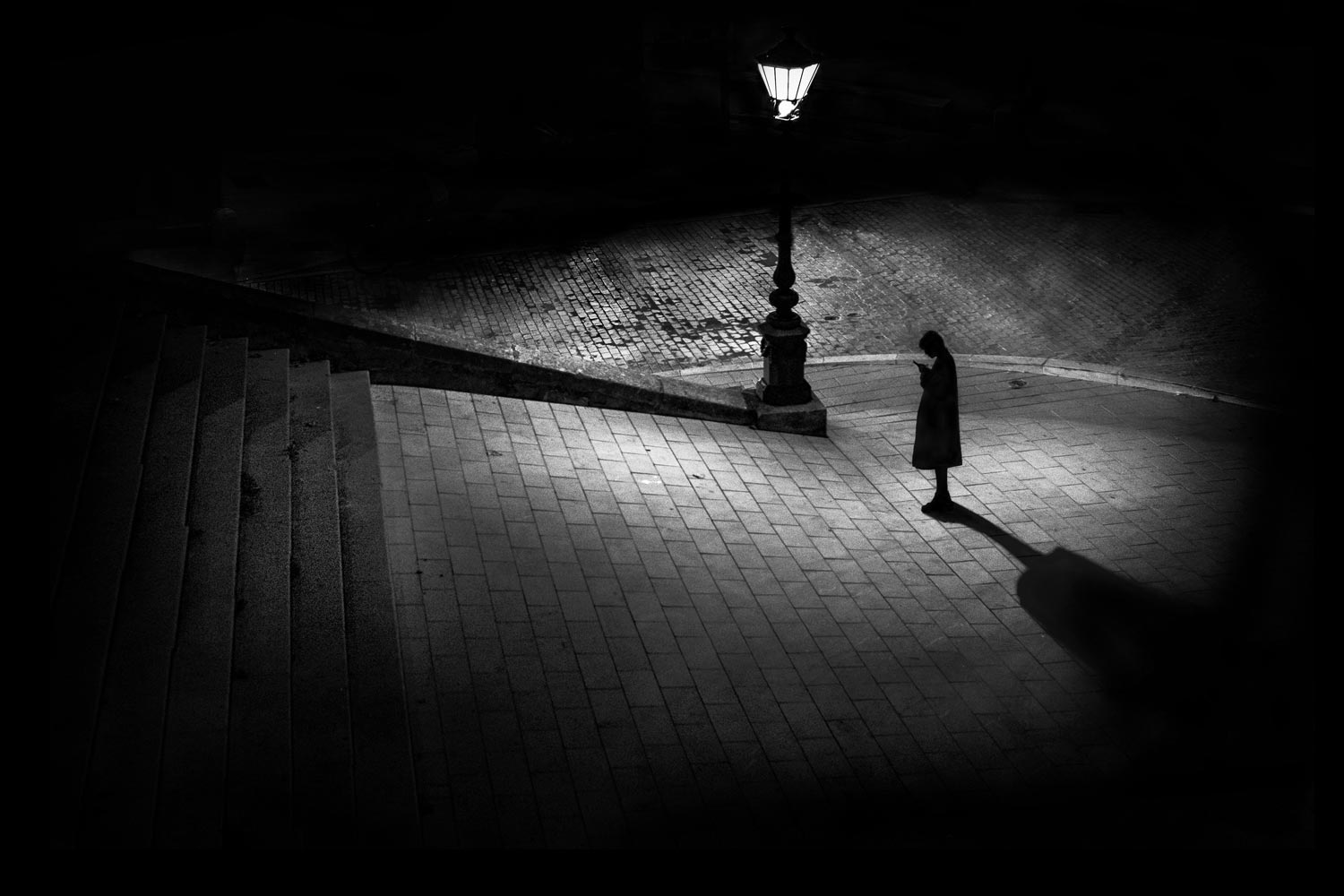 My name is Loïc Casanova, I am married and the father of two young boys. I was born and live in the middle of the Mediterranean forest. Cut off from the world, I am only half of my time because, since my childhood, I have been wandering the streets of Montpellier, a large city located in the south of France.
I see my artistic career as a challenge, therefore I spend most of my time working around my photo series and my professional development. My family also takes up a lot of my time, so when I have a few hours left, I spend them on my road bike. I really like cycling, it's a sport that requires you to surpass yourself. Sometimes, on a whim, I pick up paint and brushes and paint. It's a kind of instinctive urge to create that expresses itself when I feel the need to.
It was in January 2018 that I started photography. I have been working in the construction industry for 20 years. I had started my own business, and the business was going pretty well, but I had aspired to other things for a long time. So when the opportunity arose, I sold my shares in my company to embark on this artistic career. Of course, I knew the risks and the difficulty of such an adventure, and that is certainly why I chose to do it.
Already a member? Click here to log in to your account.