2 Years of Analog Photography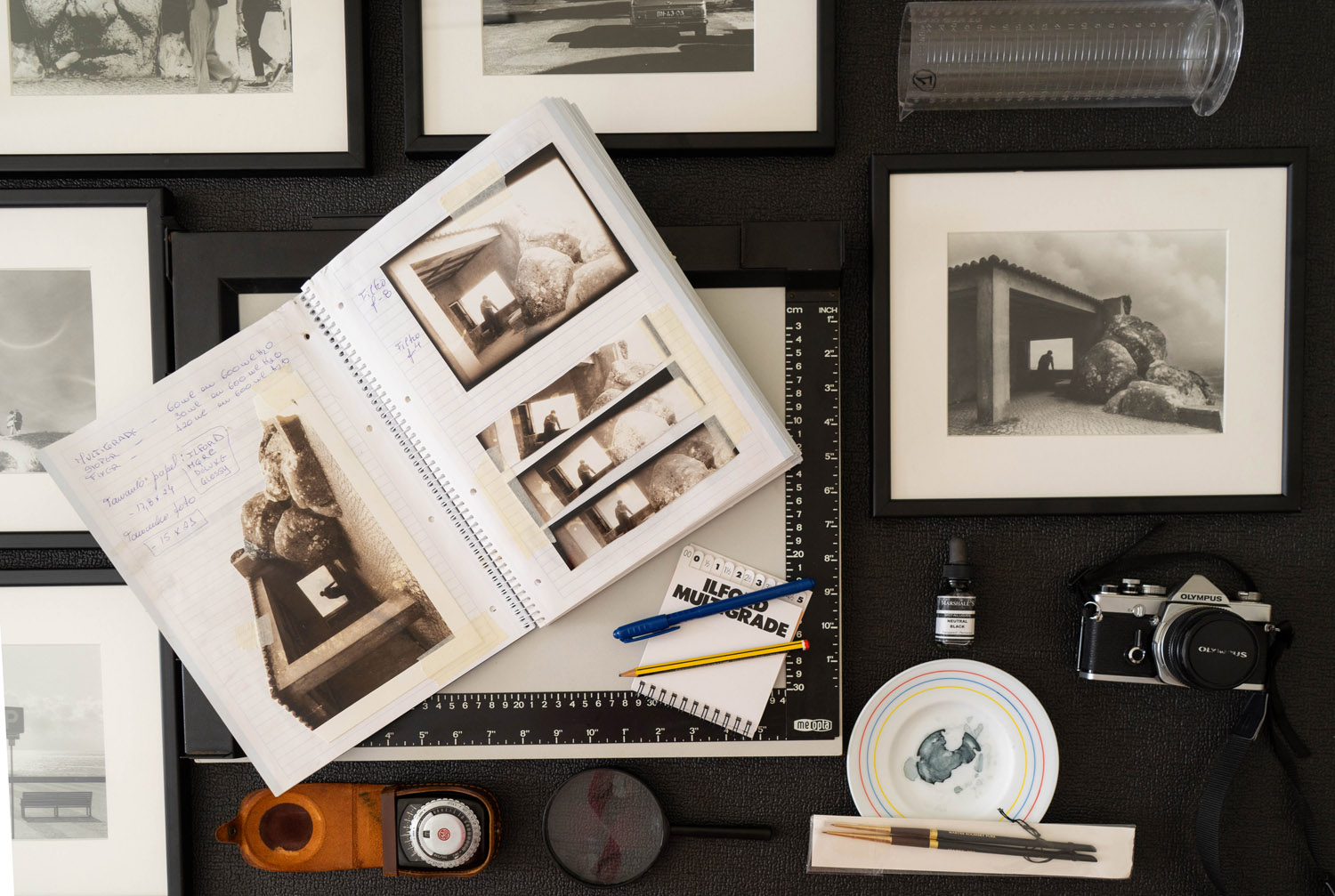 Hi, my name is Ana, I'm 46 years old, and I've been shooting exclusively on analogue for two years.

How did it all begin? I don't even know very well anymore. I think it was because of my fascination with the photographing process, the tactile sensation I thought at the time to achieve using a purely mechanical camera, from learning from scratch to something more and at my own pace, alone. And so it was.

I chose as my first camera an Olympus OM-1 with a Zuiko 50mm F1.8 for its history but also for its reliability, which, according to my research, indicated that the brand had. At Christmas 2019, my adventure began, not imagining at the time that it would have such a strong impact on my life.

I remember that at the beginning I was more focused on adjusting parameters than actually seeing what was being registered. I also remember that in my first development, of 2 Kodak T-Max 400 rolls in my pseudo-lab, I felt an unusual anxiety and expectation.
Already a member? Click here to log in to your account.