From a small perspective – A Street photography adventure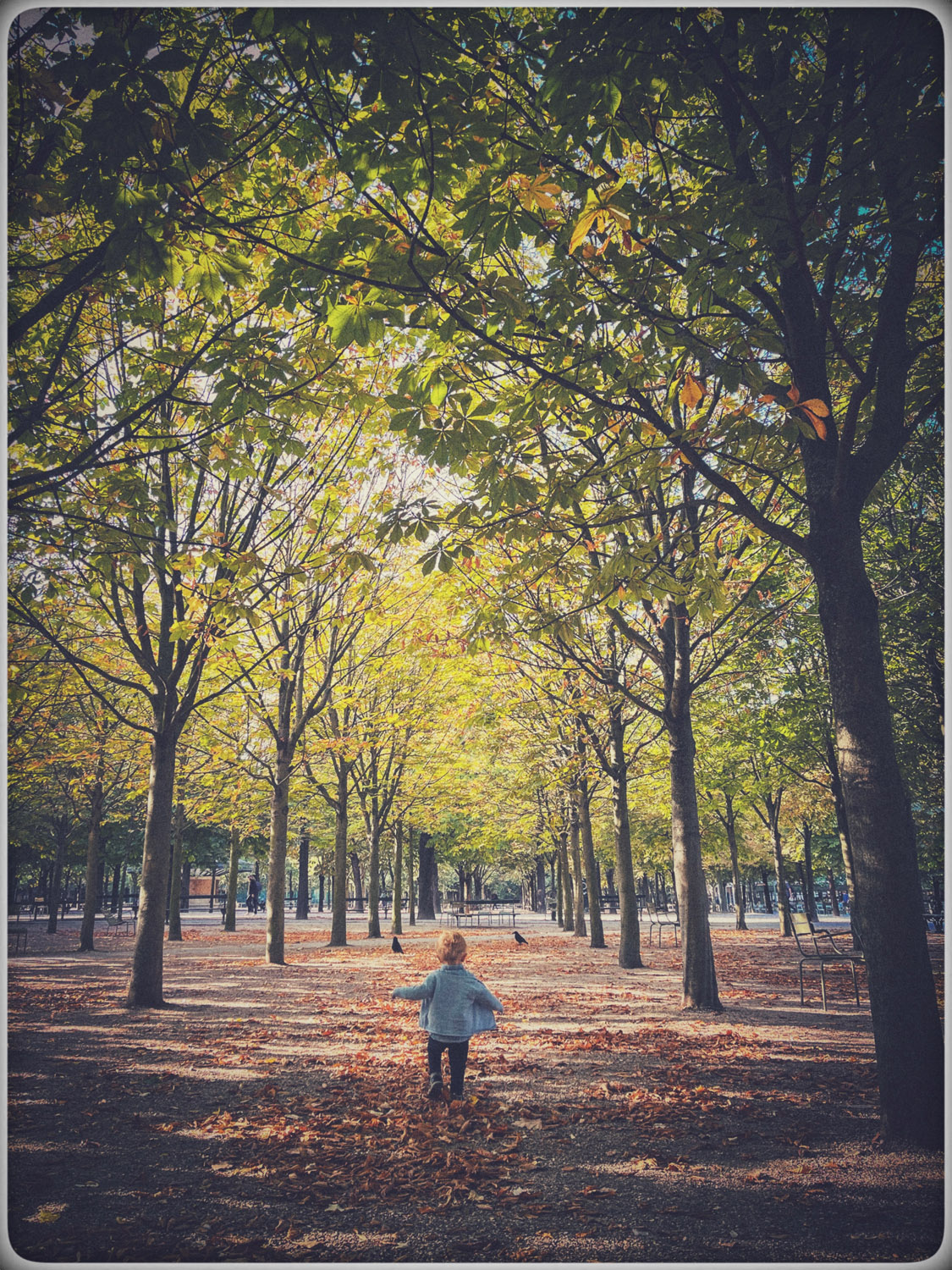 There are many aspects of street photography that deserve our admiration, and there is one in particular that grabs my attention: that there is no single right way to capture any given moment. It's about intuition and fluidity. Once you find yourself in this space, it can be extremely satisfying trying to guess the chance and taking full advantage of the creativity it expels. From a thought – to the execution – then finally through to the edit – candidly capturing spontaneous moments in public spaces will never cease to be rewarding.
And today, the most popular street photography tool of choice (not the Leica, unfortunately) is the smartphone. With every new generation of phones, the camera becomes faster, stronger and better. Pair that with any number of specialised applications for taking pictures and editing and the sky is the limit for creative potential. What is more, you will have opened yourself up to an immediate new world of photography and sharing. The ease of the smartphone camera allows us to focus more on the subject matter and the creative expression instead of being concerned with technicalities and settings. Which can frustrate everyone, not just beginners.
Already a member? Click here to log in to your account.