The real fun starts when everything goes wrong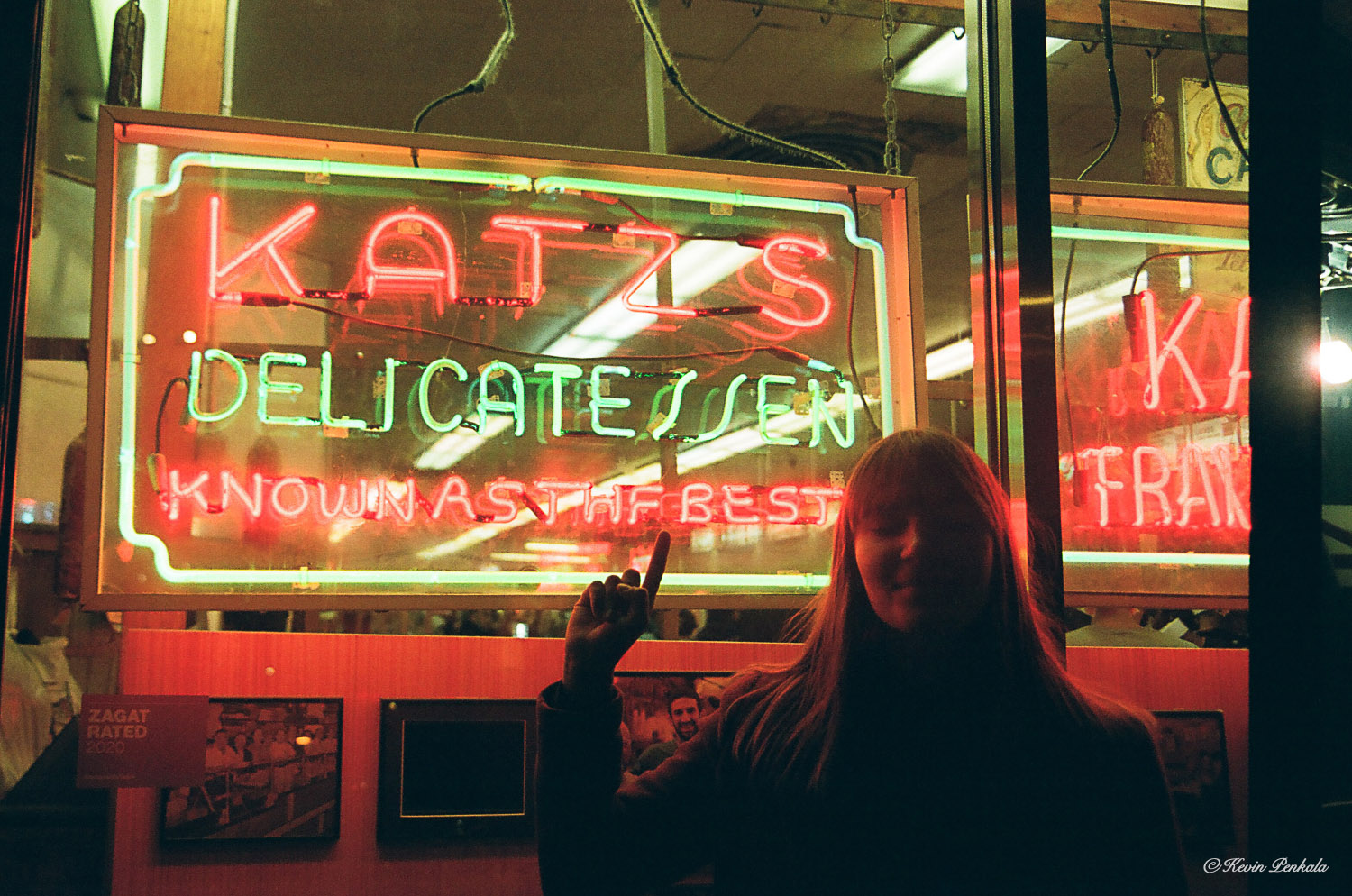 Hi Kevin! And thank you for all your availability to share your story into the wonderful world of Photography. Could you please start by introducing yourself?
My name is Kevin Penkala, I'm a 26 year old photographer living around the seacoast of New Hampshire. I grew up in New England so much like others in this area I love the Red Sox, clam chowder, and the outdoors. As a kid, I played a lot of sports, soccer, basketball, baseball, but at some point in high school, I saw the writing on the wall that I wouldn't be able to play team sports forever. Around this time I got really into hiking and snowboarding which quickly became a huge part of my own identity. These were activities I could do on my own and challenge myself. The New Hampshire seacoast area offers a lot, from the spring through the fall I surf, hike, backpack, rock climb, fish, and when the winters roll around I get up in to the mountains to play in the snow as much as I can. Snowboarding is a passion of mine and over the last couple seasons, I've gotten into splitboarding/backcountry snowboarding. The White Mountains are part of my back yard and DNA in a sense. The daily monotony of every day life tends to take a toll on my mental health and my mother always used to joke that I needed to get out and take long trips in the mountains to reset myself. There's something about breaking out of your comfort zone and getting into situations that really test your skills and experience.
It's a science that you are never done learning. The outdoors have been my solice for many years and I love to share those trips and my experiences through my photography. I find photos to be helpful reminders for myself during the periods where I can't get out to wild places. They're little frames in time that help remind me of feelings and experiences that I otherwise wouldn't be able to put into words. If it weren't for photography those moments would reside only in my memories.
Already a member? Click here to log in to your account.