A film look to your images with your mobile phone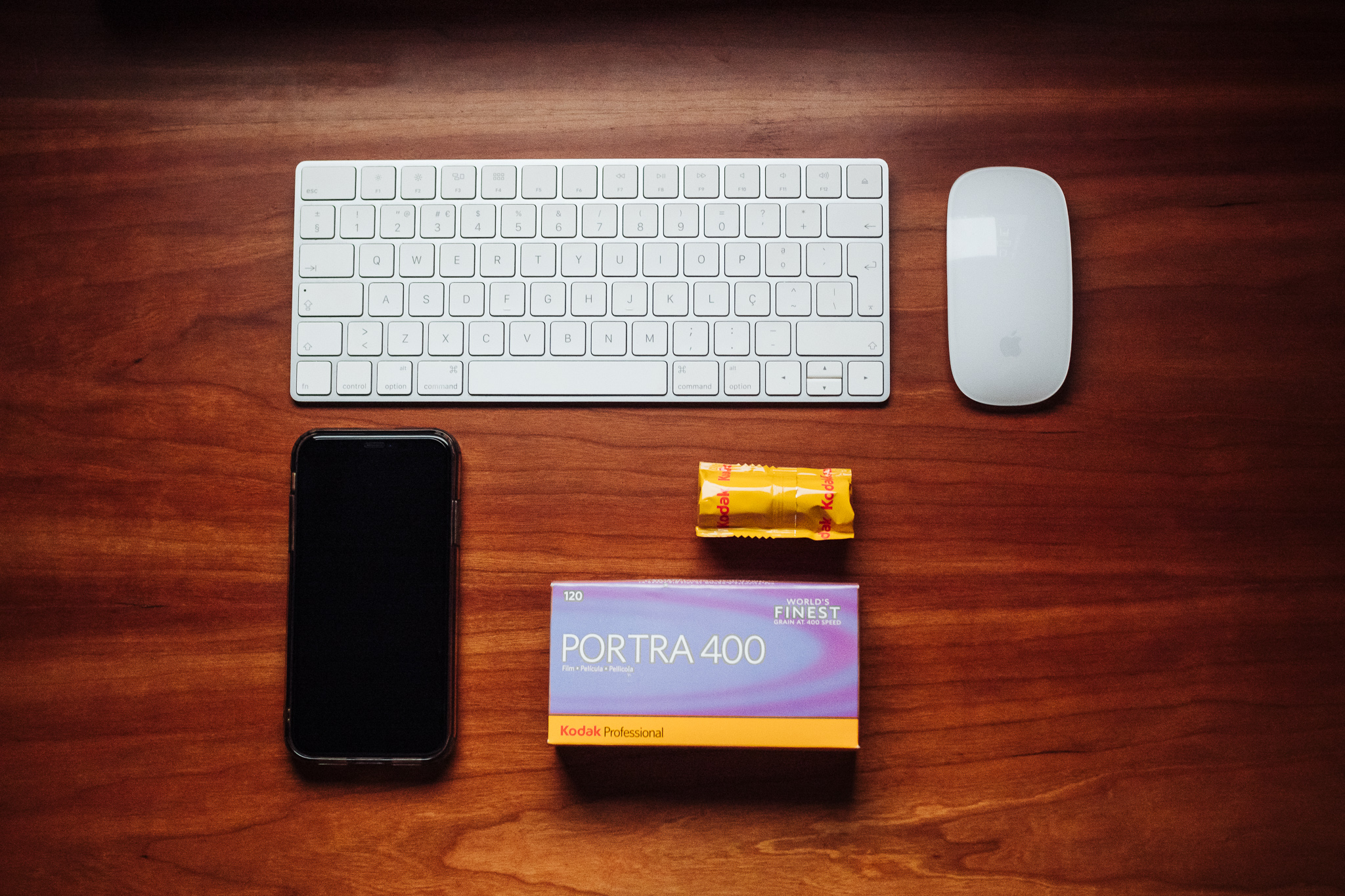 Today's life is extremely active and busy, and when we get home, the last thing we want to do is turn on the computer and download the latest photos from our camera. If you see yourself in what we just described, then this article is for you.
Our mobile phones are increasingly replacing a series of other devices, their screens are bigger and better, and their processing capacity is impressive. That is why it is natural that many of the tasks performed until now by a computer are gradually starting to move to the smartphone. Often that time lost in transport can be used to download photos from your camera, organise your library in the cloud and post on social media. But if you want to give that special touch to your images before posting, countless app options are at your disposal. Today, we're going to tell you about one of our favourites:

Already a member? Click here to log in to your account.