Photography is my Oxygen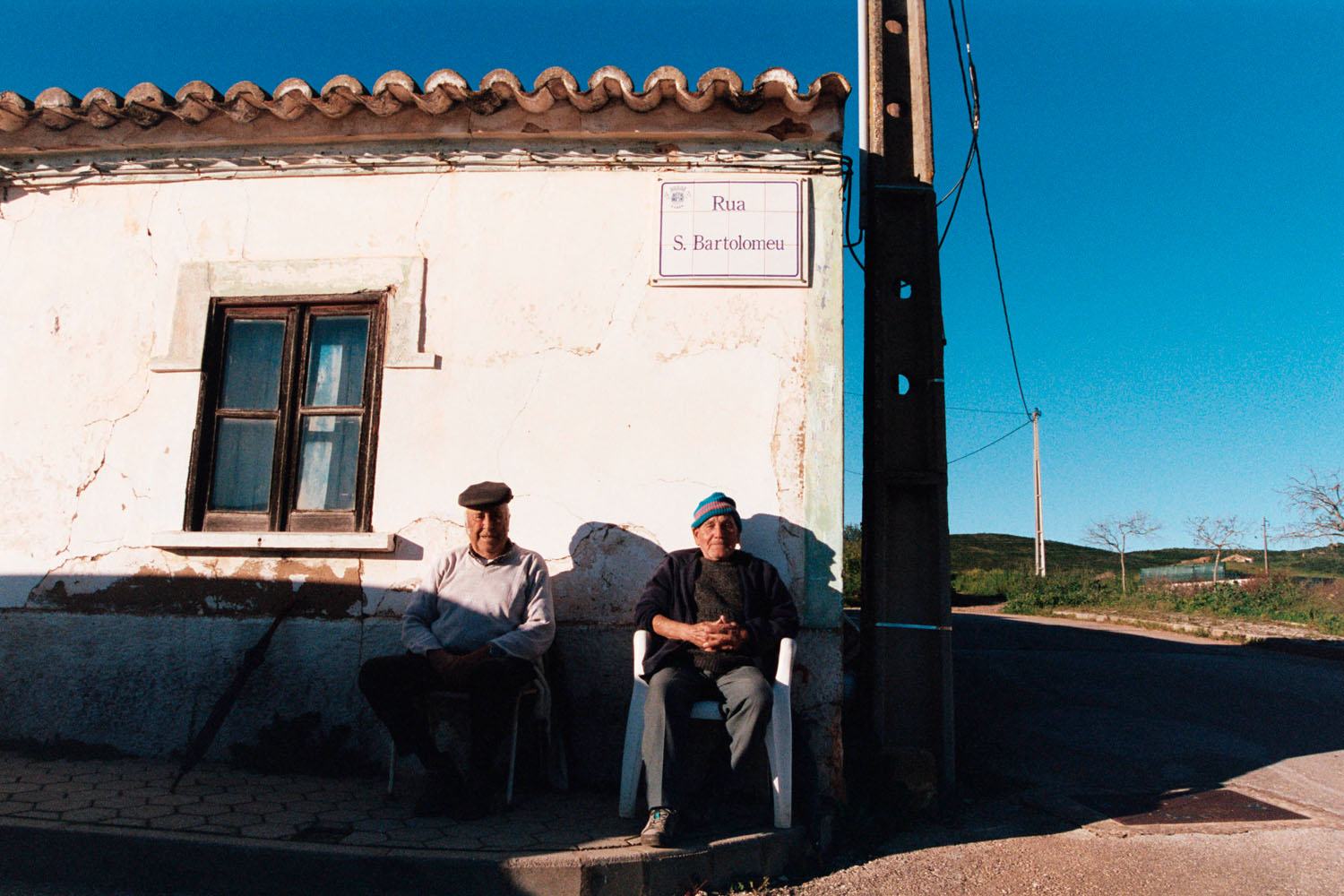 Bruno is a photographer from Algarve, Portugal, with an incredible passion for the different analogue processes that he never gets tired of exploring, from pinhole to medium format. An unmissable interview for all lovers of analogue photography.
Bruno, thank you in advance for your availability for this interview! Could you please start by introducing yourself to our readers?
I have to say thank you for the opportunity! My name is Bruno Guerreiro, and I'm 40 years old. I'm from Lagos, Algarve, Portugal, where I have spent most of my life. But, been in Lisbon for 6 years, 1 year and 6 months in the UK, and 6 months in Germany, Bremen. I have also been travelling to some other countries.
Do you remember when your interest in photography started? Could you tell us about it?
My interest in image and photography started at the beginning of Digital massification in 2004. I got a 4Mpx digital camera, and I've been taking pictures ever since. Then in 2007 bought my first "serious camera", a Canon EOS 350D (it was the best camera of the year, within its price/quality ratio), and moved to Lisbon for the first time to study at the Portugues Institute of Photography. After concluding my degree, I made a pause of maybe 9 months, and the first concept I've done after was "Absence", which was selected in 2012 to present personally in Braga as an emerging photographer. Since then, my kind of work is all based on that idea. After that, I started exhibiting in coffeehouses and didn't stop much till today, evolving my eye, ideas and concepts of life and Photography.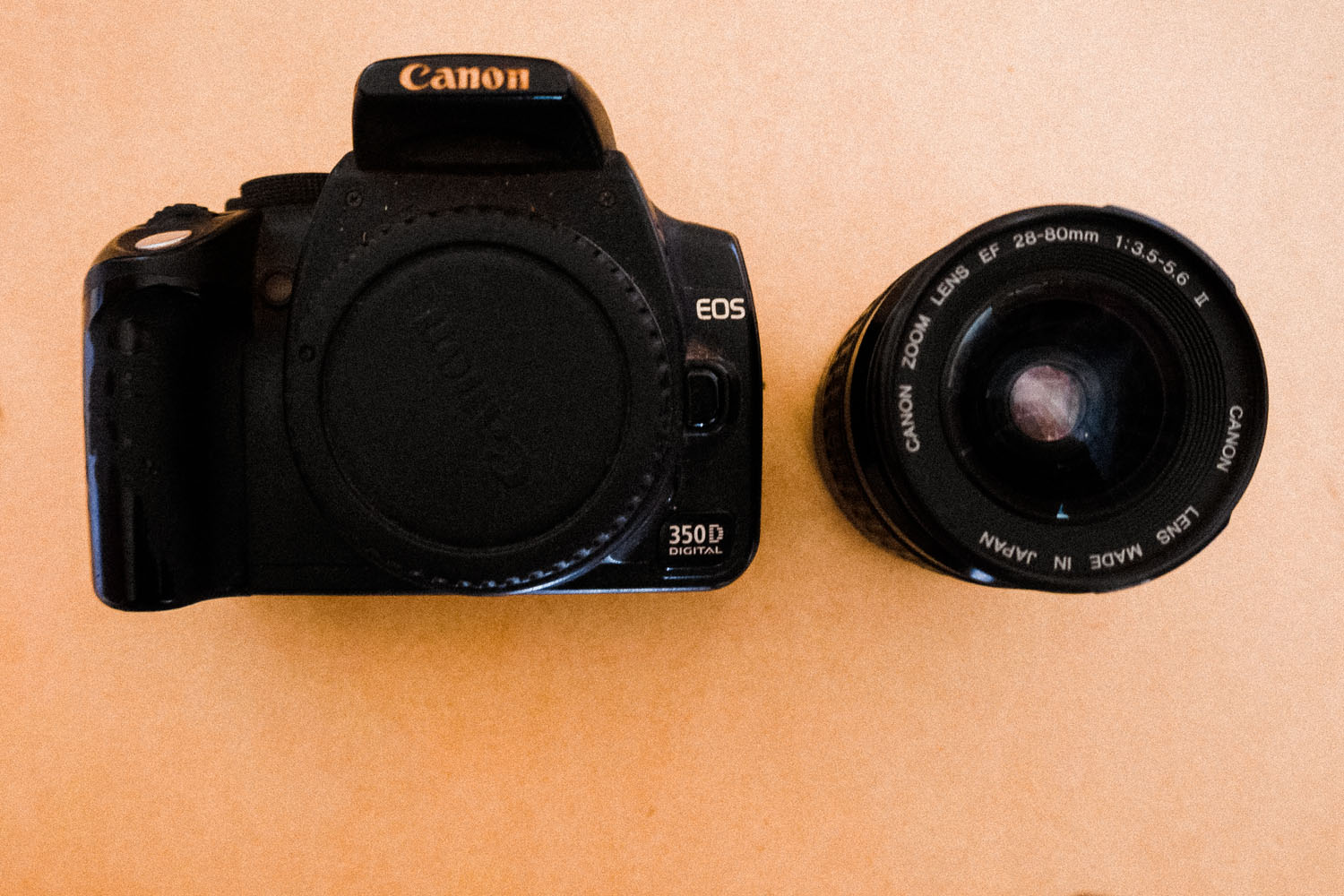 Already a member? Click here to log in to your account.