No Man's Land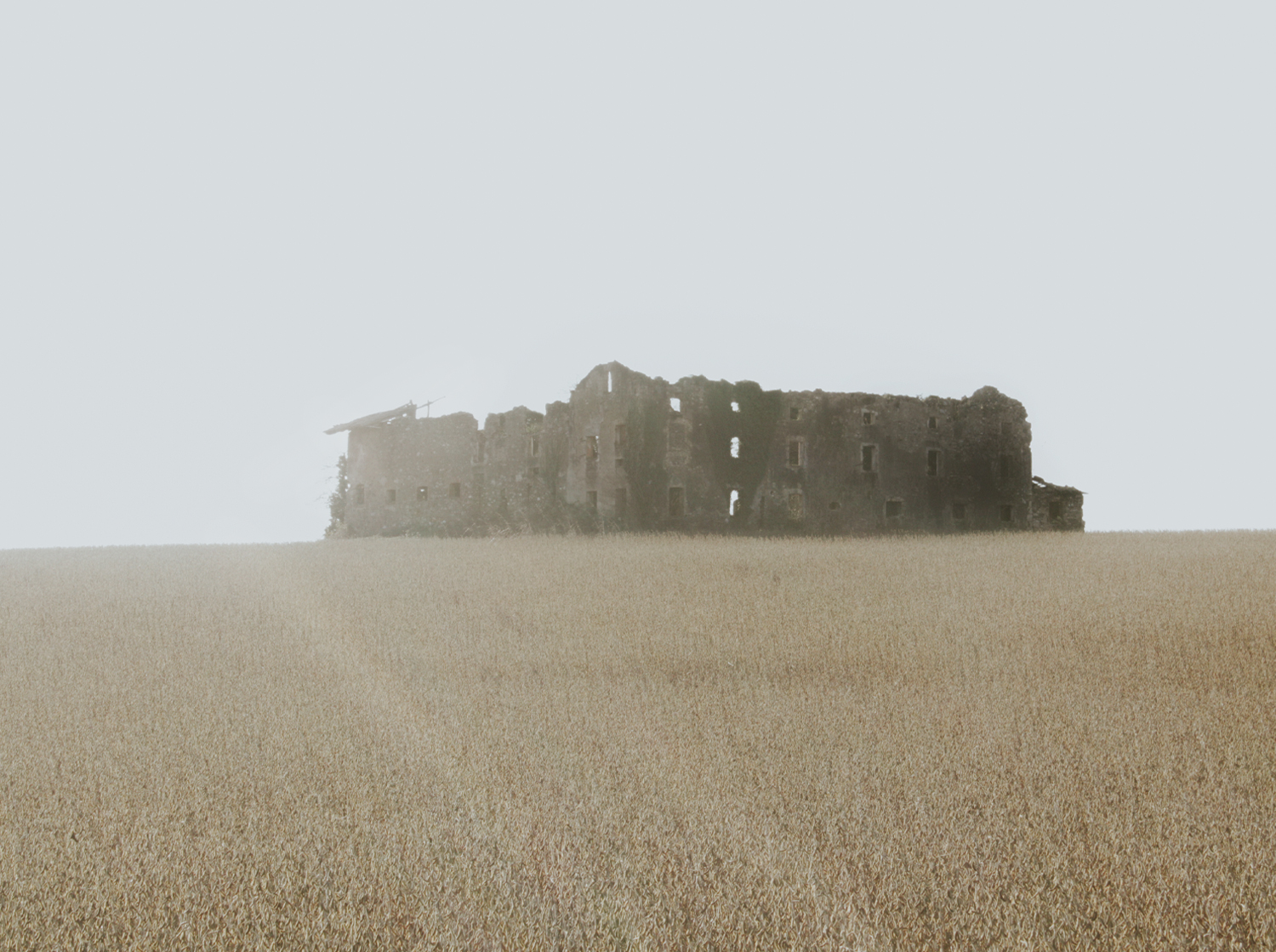 Born in Springtime in the far countryside of the North East of Italy, I am used to running in fields and drawing flowers on my album – I could draw afore I could read and write. One day a voice said: Your childhood is over, lovey. And I said, OK, well, that sounds fun.
And so it was, somehow. I took a school in applied art, discovering photography as a new point of view by which I started exploring the world.
These were the greatest years of my life.
At the end of the school course, I was in difficulty:" I'm only trying to clarify", so I enrolled for the Master's Degree in Naturalistic Engineering, worsening the situation. My mother had bought me a reflex, the wonderful Yashica FX-3, my own first camera: I was excited because it's what I wanted to do for real.
I started photographing and meeting people, in real life and online, with film BW because, you know, man, the students have very little money, usually.
I attended a lot of training courses, seminars, workshops, and conferences and, little by little, I started buying other cameras.
I have, more or less, more than 300 cameras. From toy cameras to amazing medium formats like the Mamiya RZ67 and the Zenza Bronica, not to mention Polaroid and the whole world of instant film.
So, I used whatever I had at my disposal, spending a lot of time and money, you know, this is my passion and my obsession because just an obsession can drive your life on what's important, which is to see you go all the way.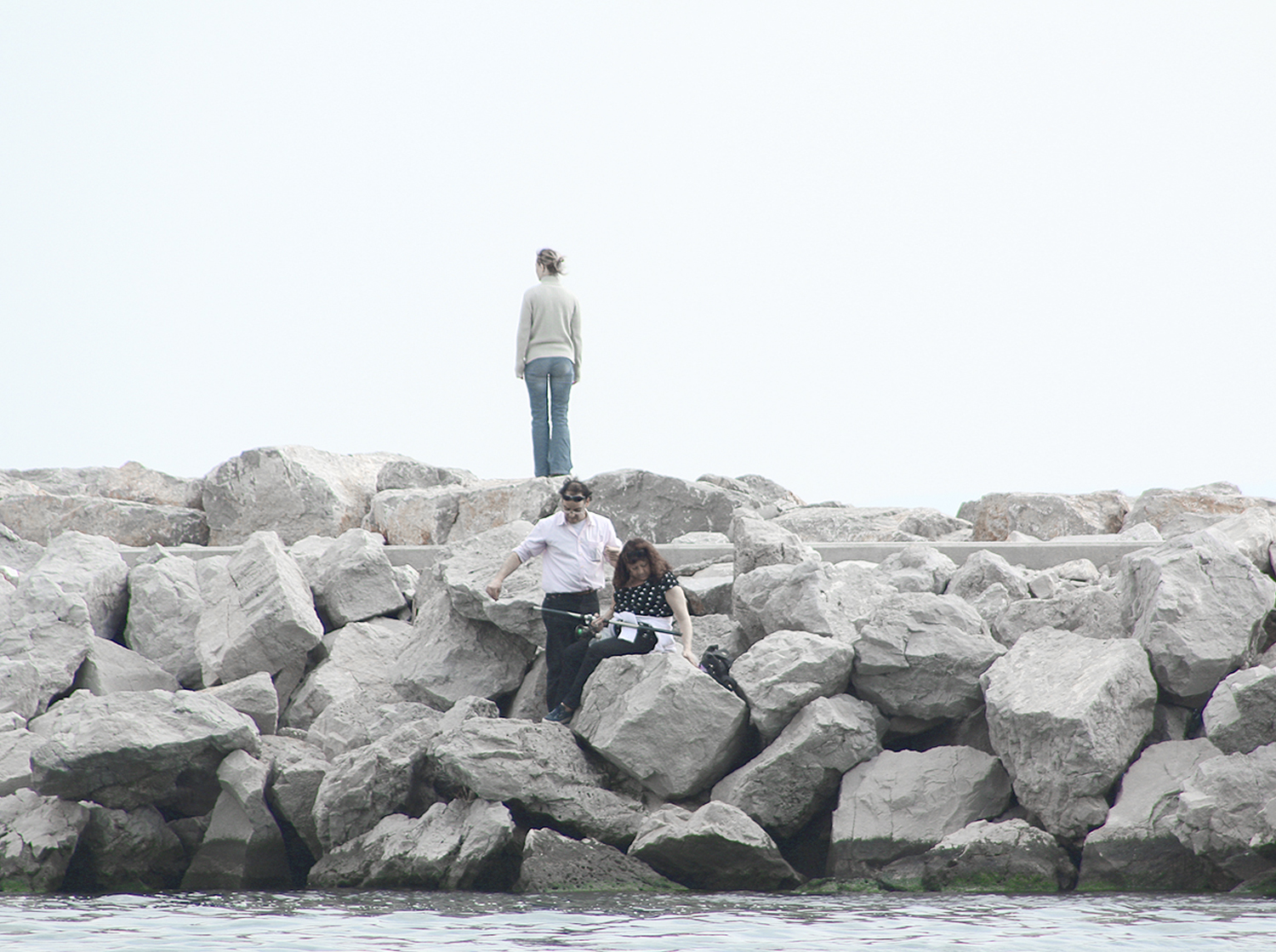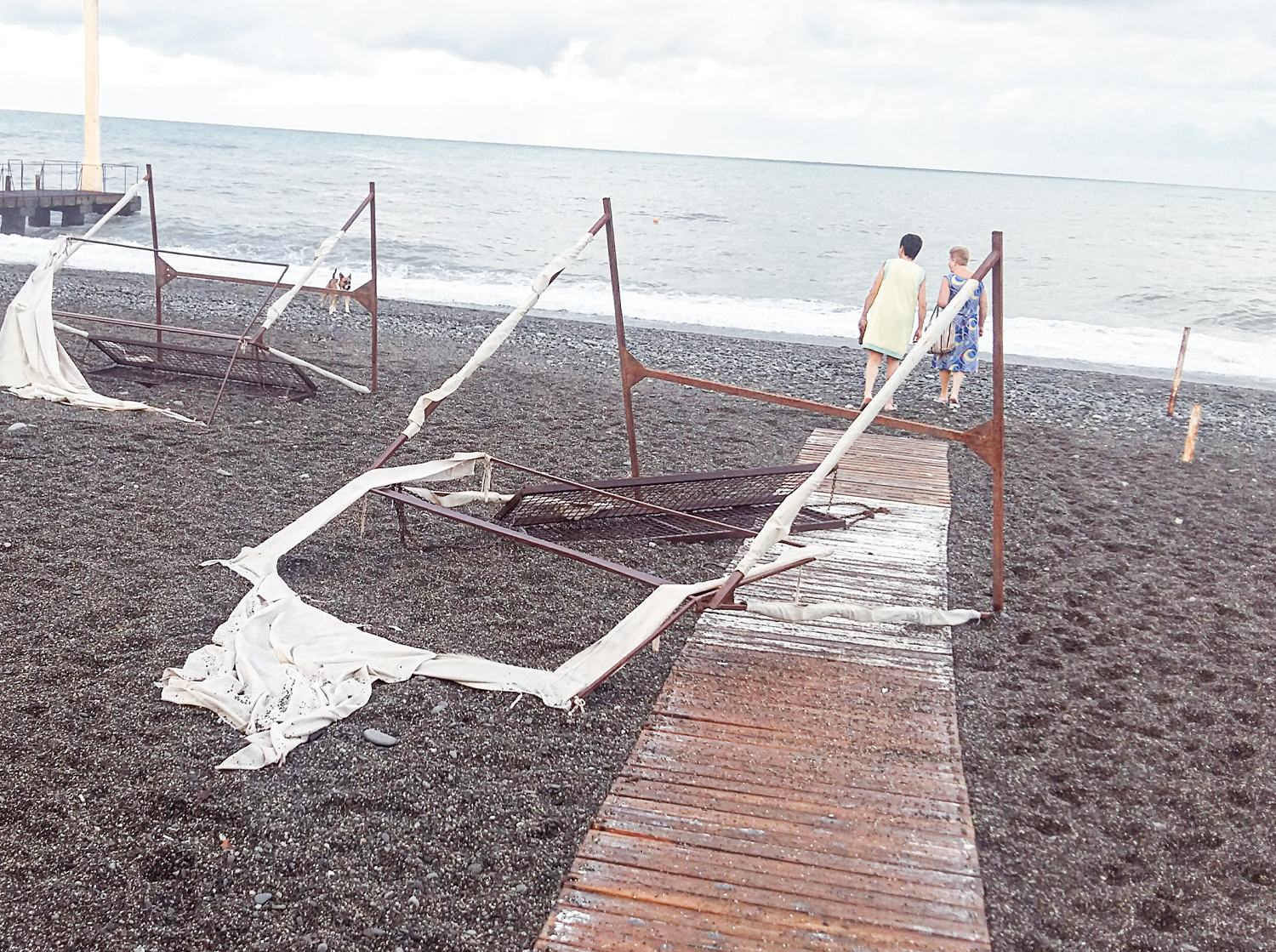 Already a member? Click here to log in to your account.