Creating a Workspace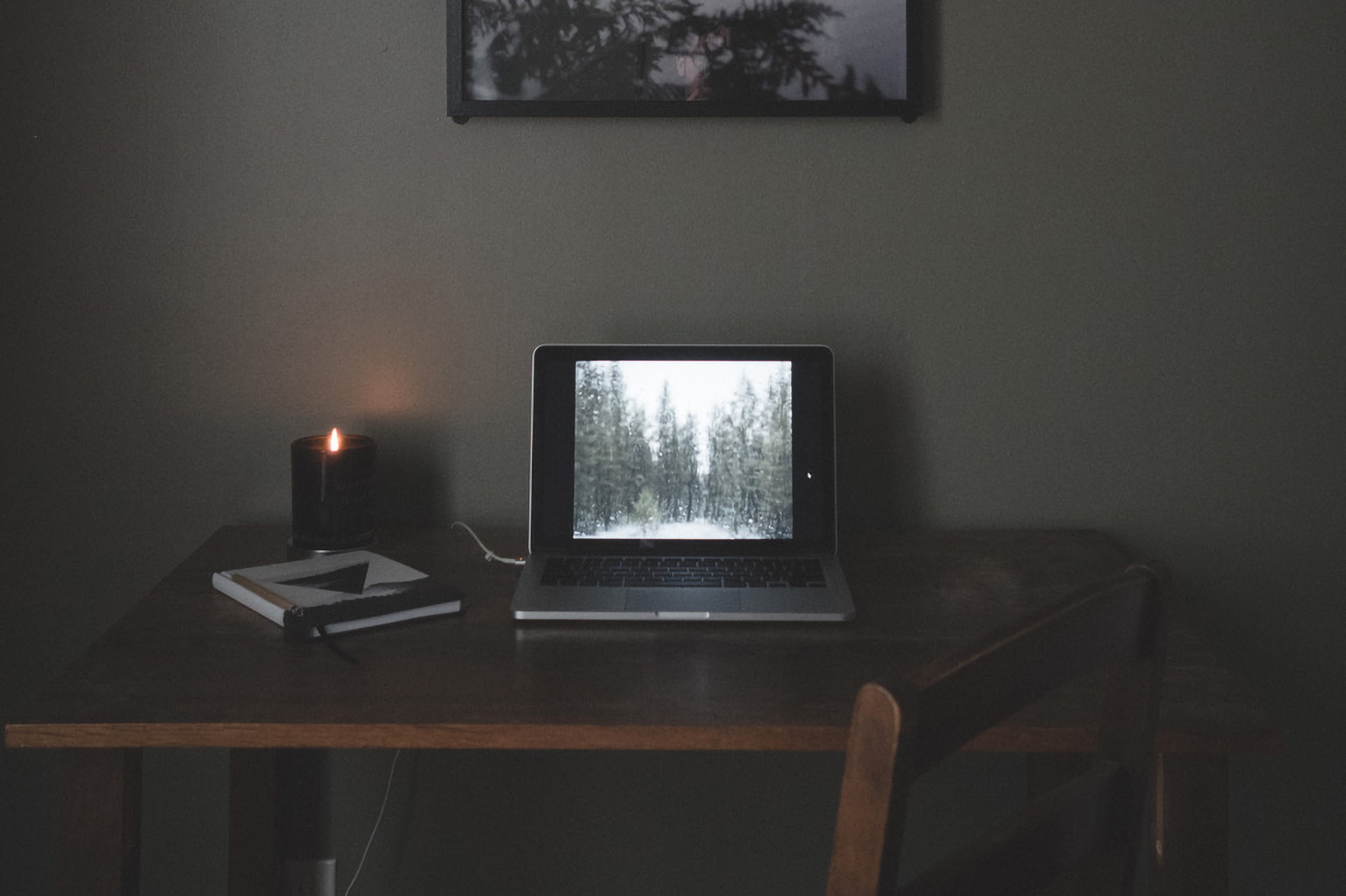 Hello folks, my name is Zach Matenchuk. My current career is in education and teaching students with special needs. I live in Winnipeg, Canada. I have a passion for photographing landscapes, portraits and stories.
Today's article is covering the topic of creating the perfect workspace for the creative. The individuals that stay up late working on their next video. The people that want to unwind after a long day of shooting photos. To those who need an escape to focus on creating their best work. Thus, we get the title Creating a Workspace.
Finding where to start and where you want your workspace is something I struggled to do early on in my hobby. Where can I work and not be distracted? Do I need it? Where can I work in my own home but feel like I am not actually at home? These are questions I faced at the very first steps to create that. Working in a cafe or library, heck, even in the car, was not ideal. It was distracting with people, visuals, sounds and tight spaces. I needed the change, and I didn't want to have to leave home to do that. I began to design my studio.
I picked a theme, based off of my own edit style; minimal, moody, and soft colours. I'll explain more into what software and how I finally got that style into my edits on another section. For now, let's talk about designing the studio.
Already a member? Click here to log in to your account.