Hey! Let's talk a bit about shooting film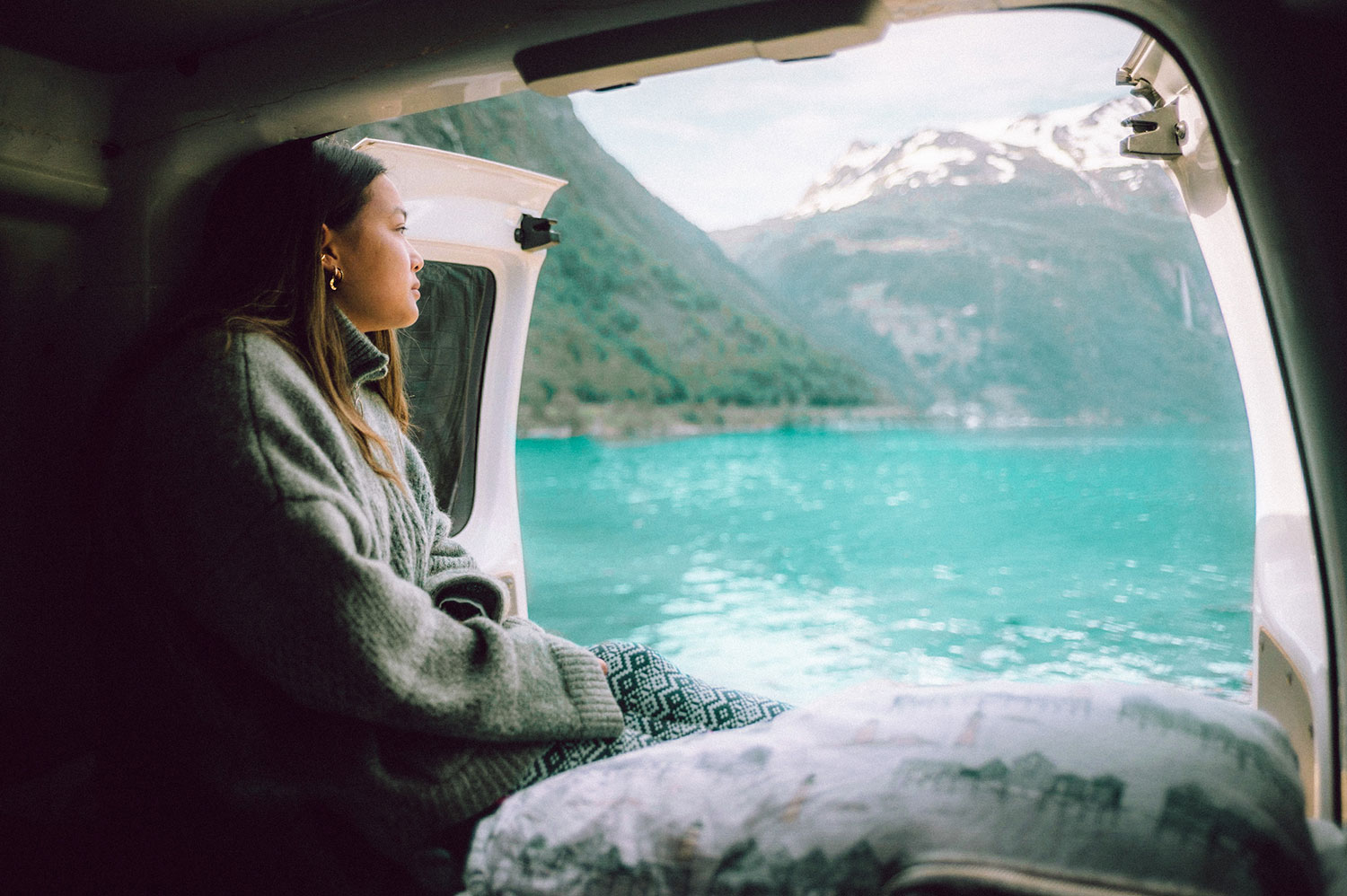 Though I was born and raised in Norway, I feel more Scandinavian than I do Norwegian. So, by way of introduction: My name is Erlend Gade, 24 sols on earth, and I'm Scandinavian. I am also a photographer, which is probably why you're reading this. And even though I travel to different parts of Scandinavia to do freelance work, I'm seated in the thousand-year-old city of Oslo.
I have not always been a photographer, of course. In my teens, music totally dominated my everyday life. Football too, but playing the bass guitar was my true passion. But after three years of musical education in high school, I realized that I couldn't do it any longer. After being whipped around by teachers who probably should never have been teachers, I was done. Have you seen the movie "Whiplash"? Kind of the same feeling, at least for me.
So, to the point; I bought myself a camera. And it was done. I immediately understood that this was the thing. I moved from my hometown Sandefjord to Oslo, finally taking the reins of my own life. After a semester in Photography School, I started to really take things seriously with my camera. Now, four years later, I believe I have come closer to finding my artistic expression.
Already a member? Click here to log in to your account.