It's not just a tool to capture moments, it's a trusty companion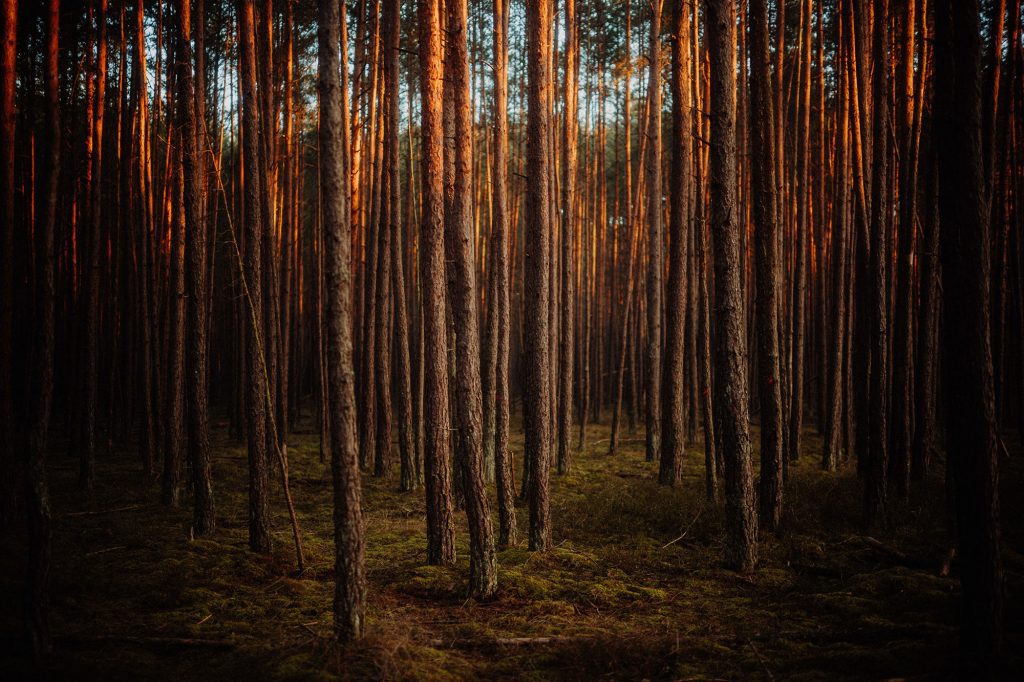 Some thoughts about my experiences with the Leica M10 in the last six months
---
But first, a few lines about me. My name is Tobi. I'm a 42-year-old dude from Germany, Bavaria, living with my wonderful wife near the city of Nuremberg. As a pure hobby photographer, I simply love it to collect some random memories and moments with my cam. Besides photography, we try to travel a lot. In recent years among other countries, we were traveling to Norway, Cuba, Portugal, Italy, and although I've been to Iceland three times and Norway twice, I really want to travel there again sometime. Iceland feels like a different planet on earth, and Norway is also a wonderful country with an impressive nature and wonderful inhabitants. With our pretty new camper van, we want to take many road trips across Europe with it as soon as our jobs and the COVID pandemic allow us to travel again. I love the flexibility when traveling with our motorhome. Once you hit the road, you enjoy hundreds of kilometers of the scenic route, and the freedom of the road trip experience is just a wonderful feeling. Also, you (re)connect with nature and learn to be at home everywhere with a relaxed and minimalistic lifestyle.
What about my camera gear? After an Olympus point and shoot in the early 2000s, I bought my first DSLR – a Minolta Dynax 7D – in 2006, just before a trip to Iceland. The Minolta A-mount later was acquired by Sony, so I was actually a Sony shooter from the beginning and switched later to Sony mirrorless. In the meantime, I sold my Sony A7RIII, but I still own an A7III and some GM and Zeiss lenses from 16 to 400 mm. But since I got a Leica M10 by the end of 2020, I haven't taken a single picture with my Sony setup. Crazy? I don't know. You can take perfect pictures with the Sony gear. Tack sharp lenses, perfect autofocus and a sensor with a very high dynamic range. But I have more and more often described the experience with the cam as "soulless" and uninspiring. As an intermediate step, I bought a (manual) Voigtlaender lens (35mm F1.4 Nokton Classic) around two years ago, which quickly became my favorite lens. And that's how my photographic mindset made a progress and changed over the last two years.
Already a member? Click here to log in to your account.