It's A Wrap (Up)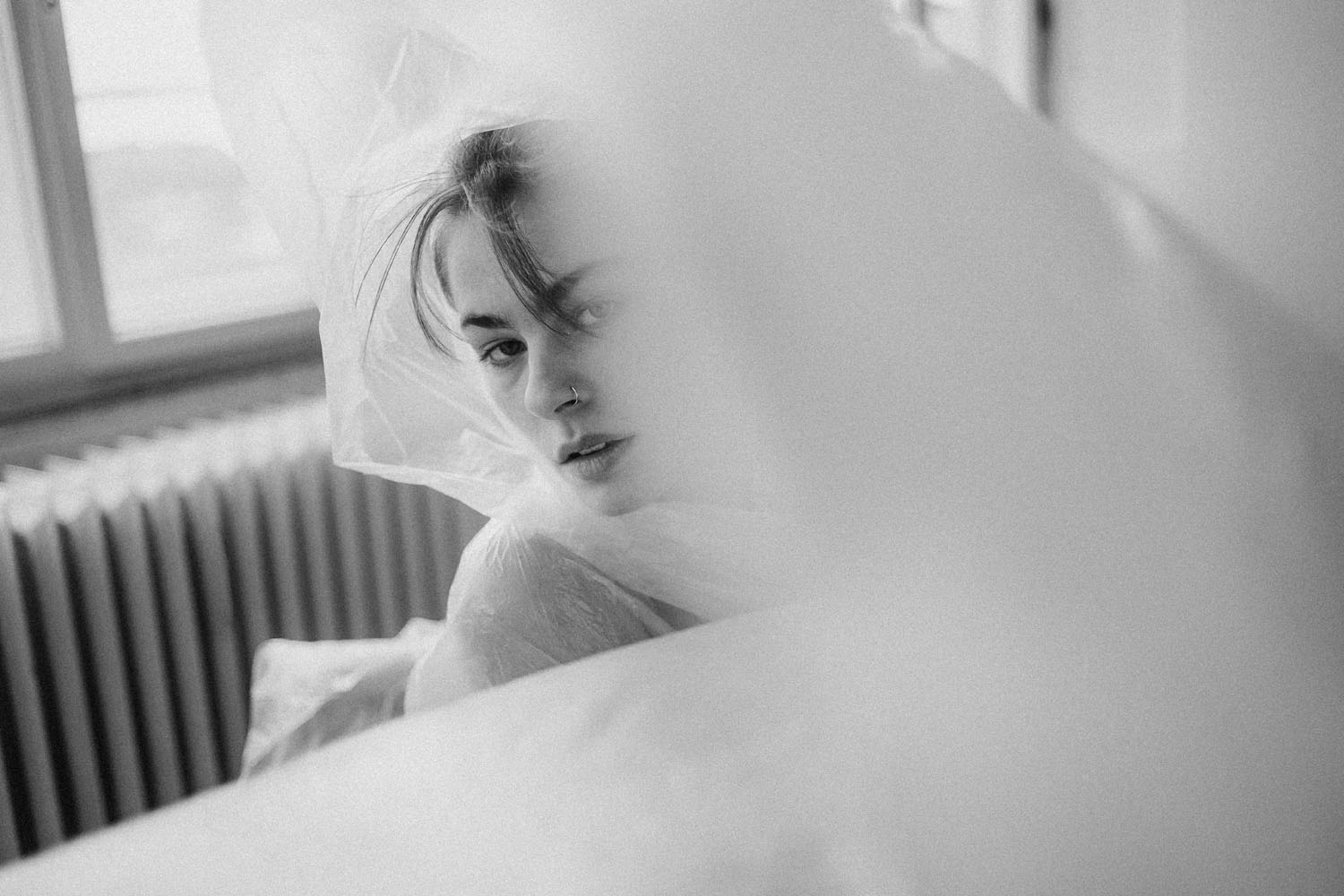 My name is Oliver Ahlbrecht (my friends call me Olli), I am 44 years old, and I live in Bremen, Germany, where I was born, coming from a hard-working, non-academic background: my mother is Korean, my father is German, and they both gave everything to allow my sister and me to visit the university.
My whole life, I have been interested in art and doing creative things. I've learned the piano since I was five years old and became a really good piano player, who also won prizes on a federal level with a small jazz combo. These piano skills were the reason why I became a musical director at a theater in my home town since 2015. Playing music, doing rehearsals with singers/actors/dancers at the theater and, of course, doing a lot of photography is my "creative compensation" besides my very analytical "programming job".
At the Universities of Lubeck and Bremen, I've studied computer science and wrote my diploma thesis about artificial intelligence, more precisely about pattern recognition using Markov chains (n-gram models) to teach computers how to improvise jazz music in the style of Charlie Parker (famous saxophone player from the Bebop era in the last century). After university, I founded my own company with a partner. We have a few employees and specialized in native app development for iOS and Android and do a lot of individual (enterprise) solutions for different companies since 2008.
In my free time, I also love to travel with my wife and daughter (6 months old) in our new campervan. We often drive to the sea with good friends and do a lot of Kitesurfing, Wingfoiling and Waveriding (longboard and mini malibu). All we need is a beach, the sun, wind and sometimes a few waves.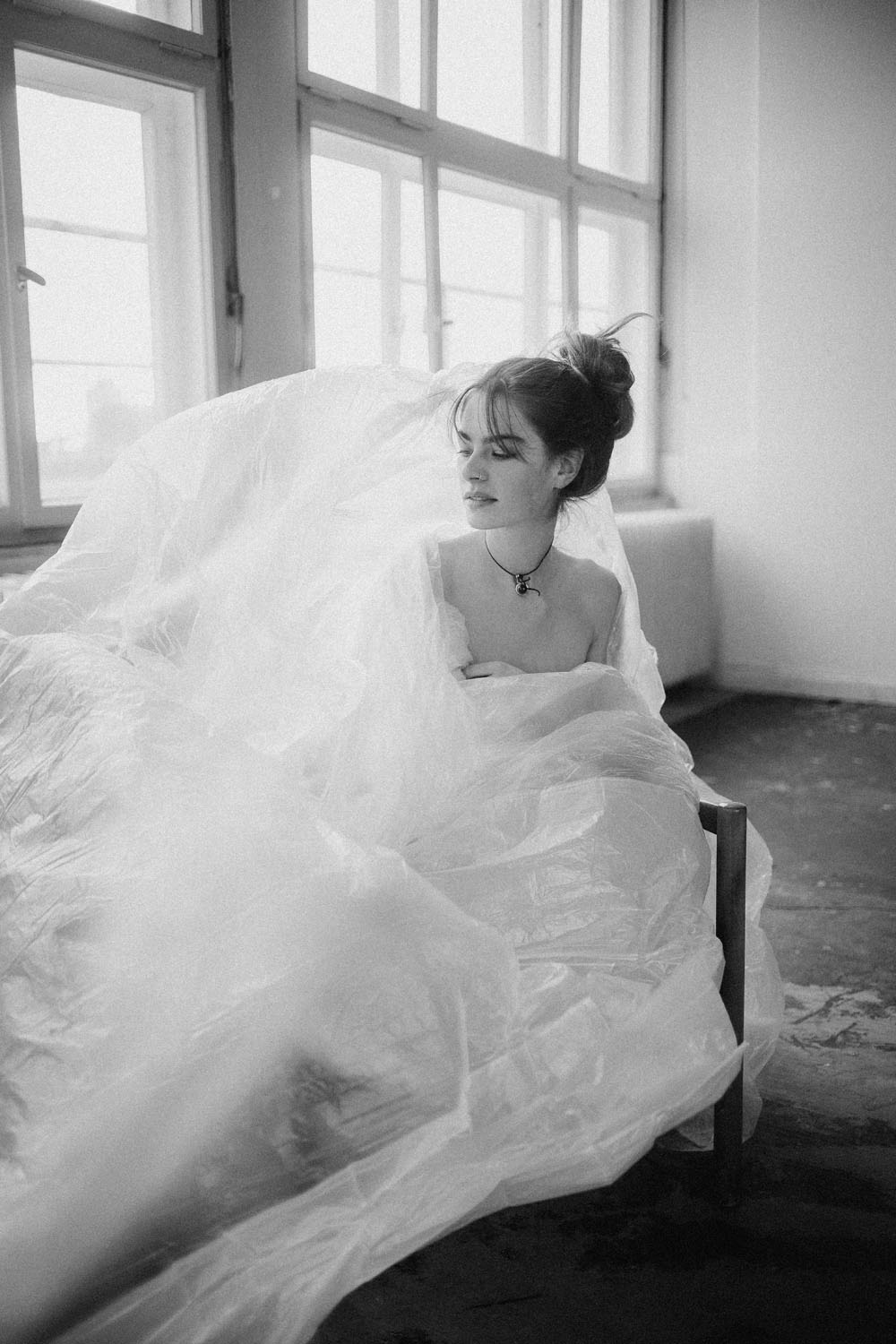 Already a member? Click here to log in to your account.