The joy in simplicity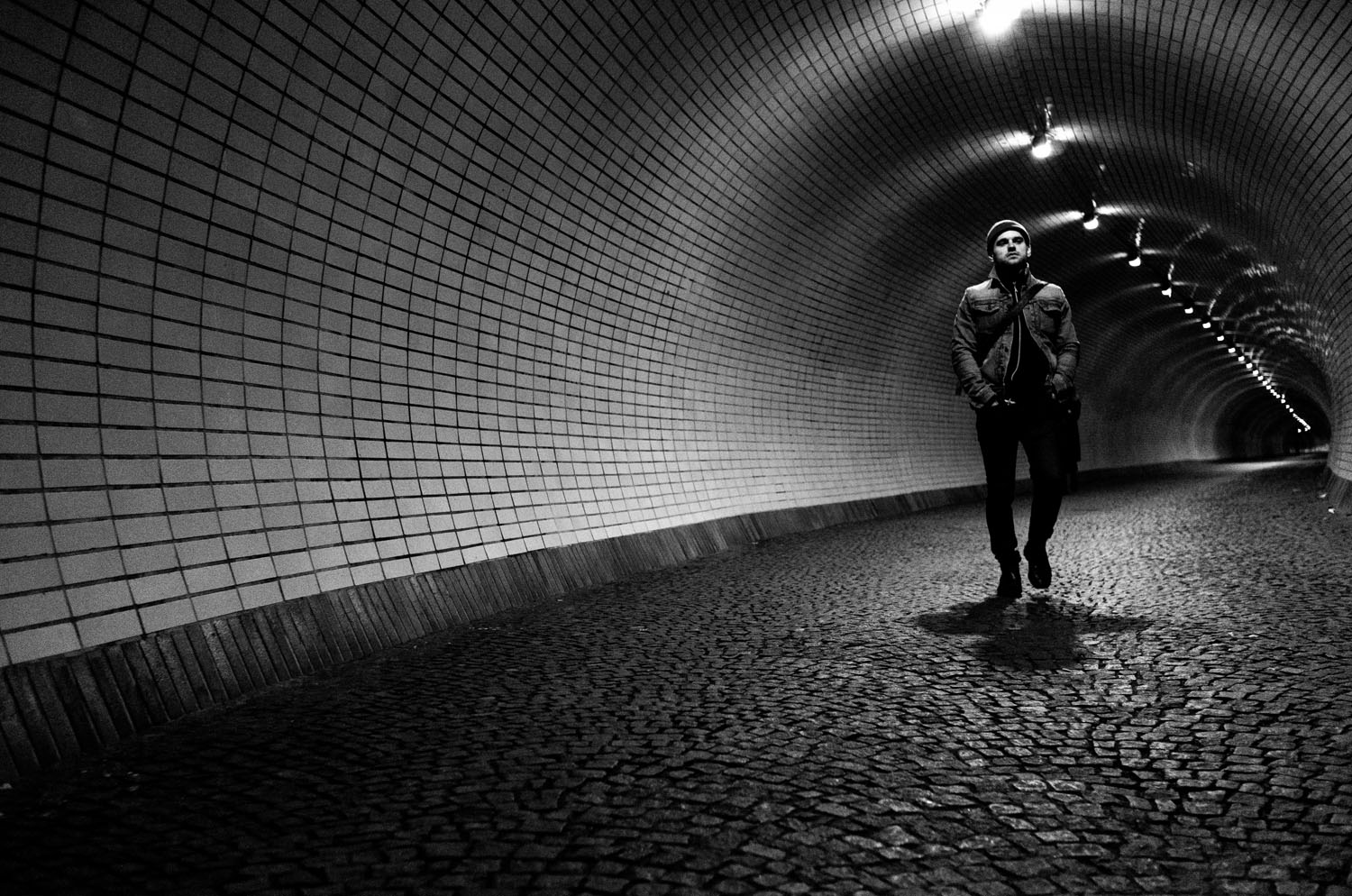 My name is Ondřej Trojan. I am from the Czech Republic, born in the northern part of the country, and now I spend my time in the capital city of Prague. Besides photography, which is my great passion (and also my job), I am interested in music, history and anthropology. I study (and work) at Charles University in the field of history, the aforementioned anthropology and philosophy. As for music, I have been playing the violin, Finnish jouhikko and Turkish saz since I was a kid. Music and photography have been intertwined in my life since the very beginning. My mother is a photographer, and my father has always been educated in these things.
As I mentioned, I grew up in a photographic environment from birth, and I remember my very first camera, an old Nikon D3100 that my mother used, and we always took pictures with it on trips and at home.
The idea that a machine could capture a moment and then we could save it literally blew me away. I took the camera on school trips and documented all sorts of school events. It was always important to me to capture everything on every trip and then be able to show and explain it to everyone else properly. I wanted other people to experience through my photos what I was experiencing. I don't really remember how it came about, but I knew I wanted to pursue art in the future. I had a constant urge to express myself in different ways… whether it was through music, painting or video.
I really wanted to be a painter. However, I was never good at painting and drawing, and I didn't have the patience that one must have for this art. So I always came back to photography, even if it was just to document a holiday.
In elementary school, I got interested in video making and started making short videos with my classmates. However, video dropped me in high school, so I went back to photography again. It was always there, and I felt comfortable in it. My next camera, again owned by my mother, was an old Fuji X-E2. But with this mirrorless camera, I began to see photography in a completely different way. I became much more interested in art, documentary and street photography. I discovered that there was such a thing as composition, exposure and aperture and that it wasn't enough just to set everything to auto and press a button. I decided to apply to a photography school in Prague, to a department at FAMU. I didn't get into the university, but I don't really regret it, and I'm glad I didn't go in the end. But after that failure, I decided that photography was the art I wanted to pursue. I started to learn about successful photographers, study their work, and create my own style, which is a syncretism of several photographic styles of my role models.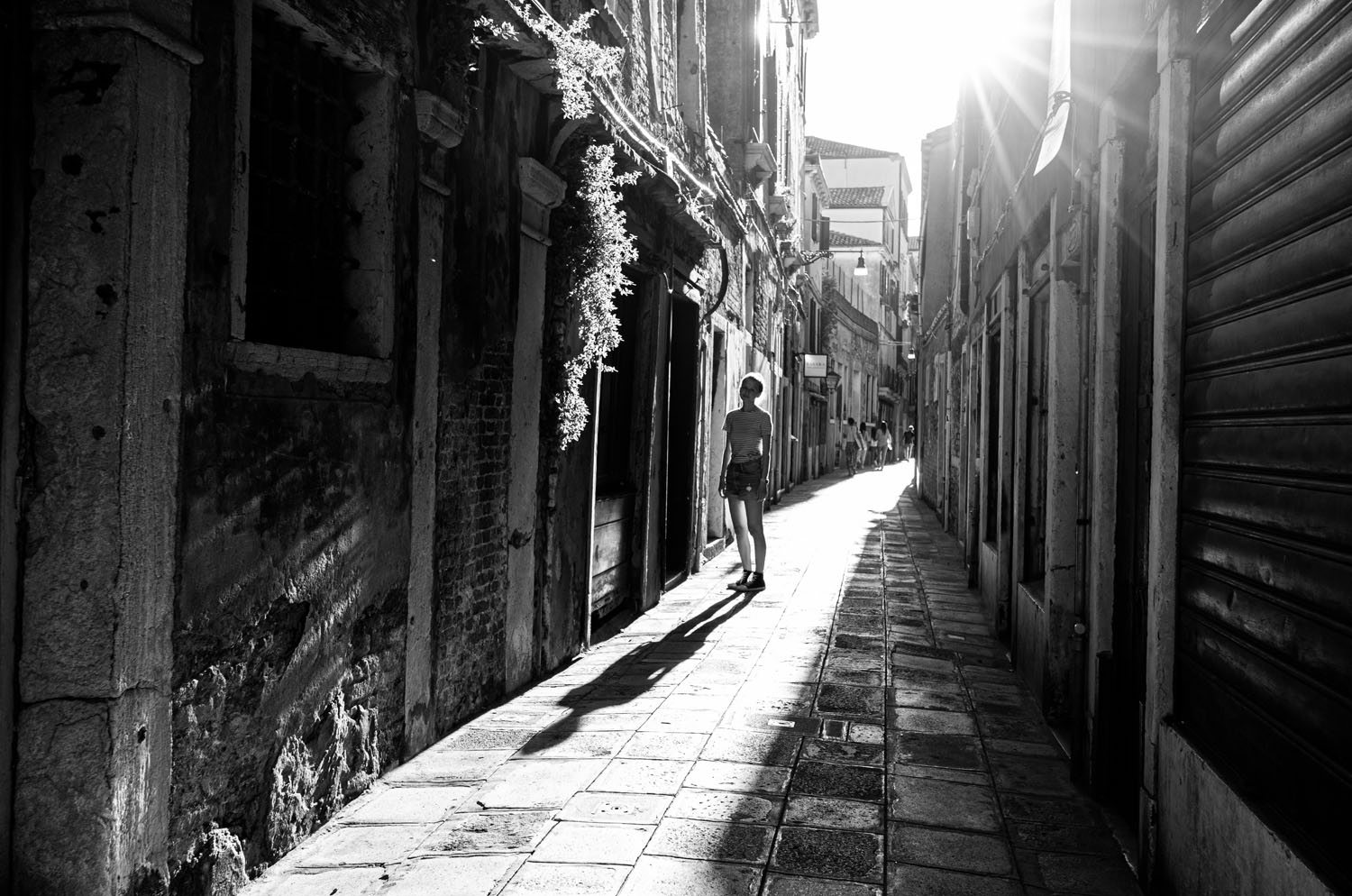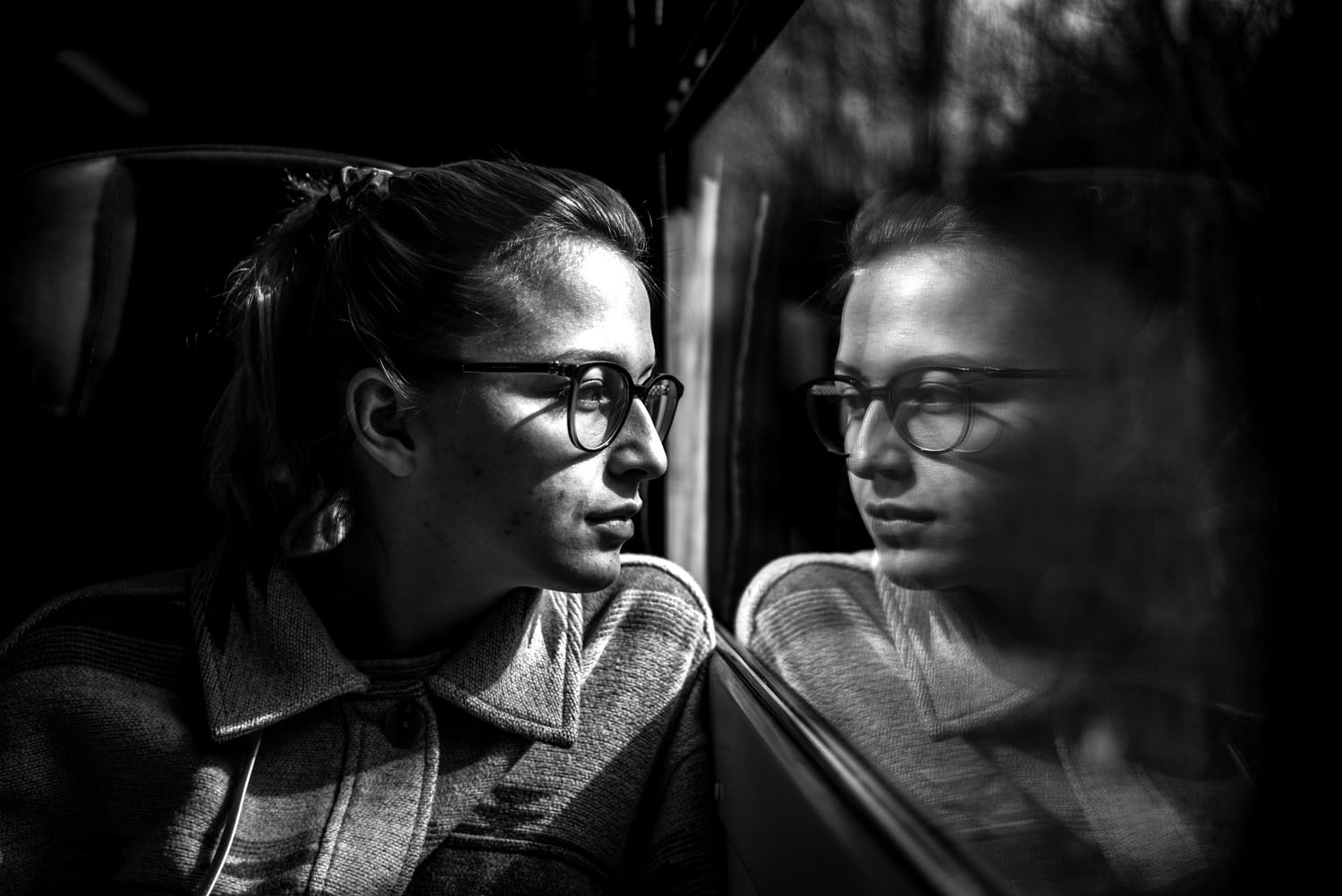 Already a member? Click here to log in to your account.